My mom likes to respond to childish whingeing "I'm bored" with "only boring people get bored".
I was finally inclined to agree with her when Aoife, our lovely B&B owner, told  us that she often has guests complaining there's nothing to do in Belfast on a Sunday afternoon.
Anyone who has told you there's nothing to do in Belfast on a Sunday afternoon is just boring. We managed to do not one, but six awesome things in one afternoon!


1. St George's Markets

I was shocked at how few people were on the streets in Belfast. When I entered packed St George's Markets, I realised where they all were! This large market boasts some of the best market food I've ever encountered. I could have eaten four times over! I eventually settled on a perfect paella.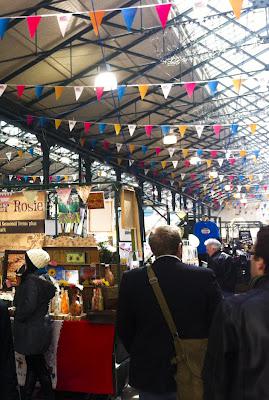 2. Ulster Museum

Part art gallery, part cultural museum, part natural history museum, there's something for everyone at the Ulster. Paul enjoyed the Lavery collection. I liked the triceratops.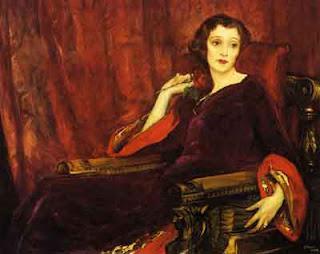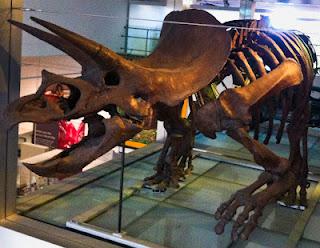 3. Victoria Square

This modern shopping center includes a glass lookout and a mexican place with great margaritas.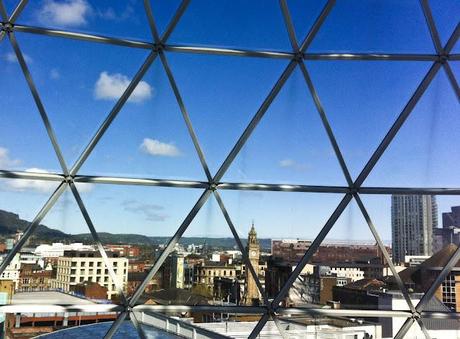 4. Go for a walk

Just walking around this city is a pleasure. Mind you, we were blessed with extraordinary weather.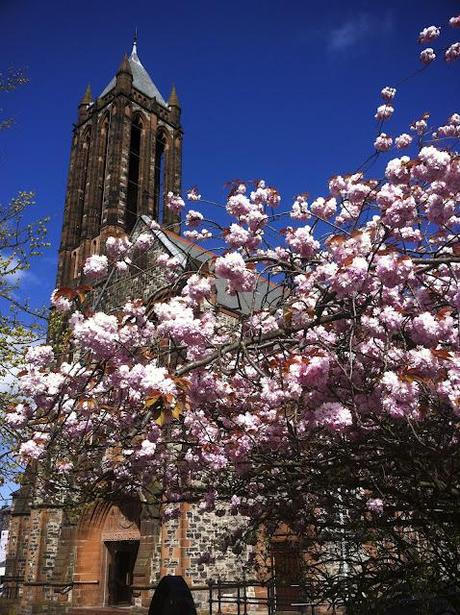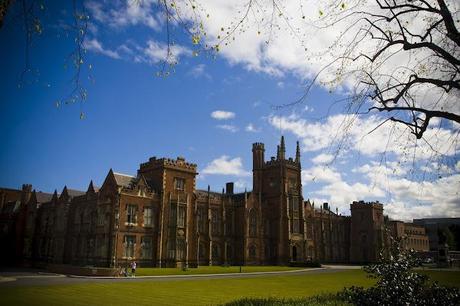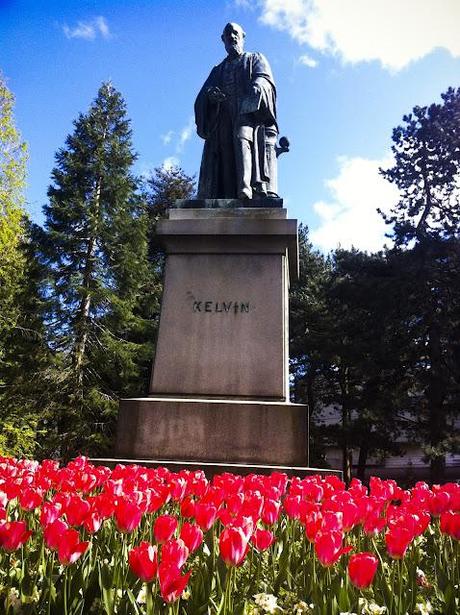 5. The Crown Pub

One of the oldest and most loved landmarks in Belfast, the ornate Crown Pub is the best place in Belfast to enjoy your obligatory pint of Guiness. I happened to enjoy mine in a pie, which I'll add was delicious.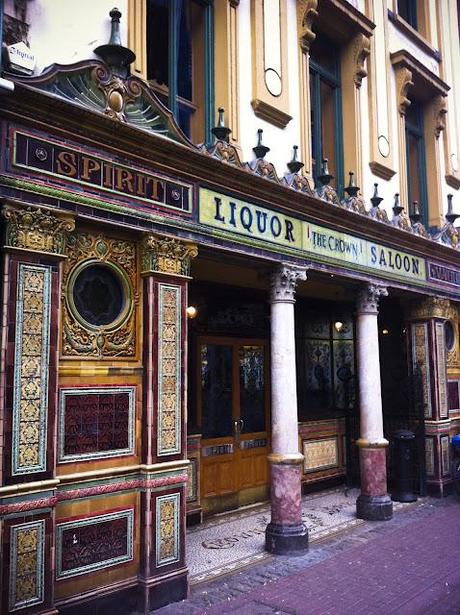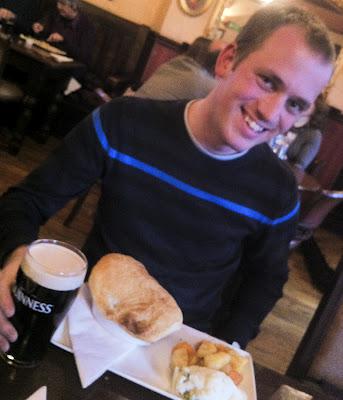 6. The Botanical Gardens

The grounds make for an enjoyable Sunday afternoon walk, and the Palm House is pretty impressive too.