If you haven't yet traveled to Japan, you've been missing out. The only question is when and where to go, as the country has so much to offer. Whether you're traveling solo or want to experience a tour of Japan, this is one trip you won't want to miss.
Here are some of the top things to do and see in Japan this year: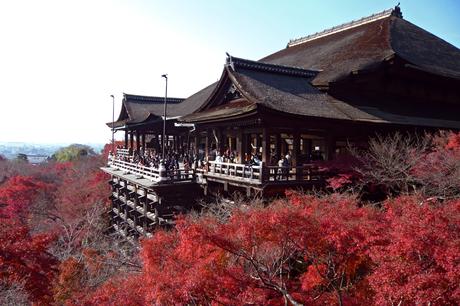 Check out Kyoto
Kyoto was the capital of Japan between 794 and 1868, and is swimming in history. Be sure to visit the Zen Buddhist temple Kinkakuji which is located on a gorgeous pond and an excellent photo opportunity with the beautiful reflection in the water.
In fact, Kyoto has 17 sites on the World Heritage list, along with around 2000 shrines and temples in the city just waiting to be explored.
Head to Art Island
Naoshima is known as an art island, with three huge galleries along with many other smaller art venues. The island is also dotted with nineteen other outdoor art installations, making it the perfect place to visit if you're someone who enjoys seeing art.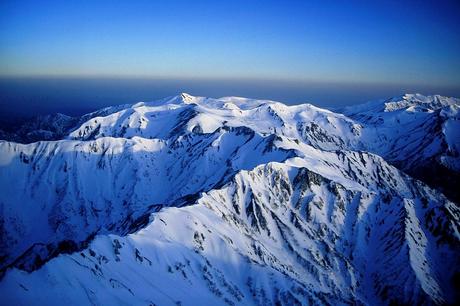 See the Snow
Snow bunnies love Japan, and Hokkaido has the top three resorts and some of the most famous skiing and snowboarding in the world including the Grand Hirafu/Hanazono, Niseko Annupuri and Niseko Village. Along with some of the best skiing around, the area is also popular throughout the year with kayaking, mountain biking and whitewater rafting. Once you've been active all day, be sure to spend some time lying in the hot springs and relaxing those muscles.
Explore Tokyo
Tokyo is a favorite city for many travellers, and the mix of old and new, weird and wonderful makes it a unique and interesting city that you'll want to visit again and again. With a population of approximately 13 million, Tokyo has clubbing, excellent restaurants and impressive cultural sites, so be sure to spend at least a few days here.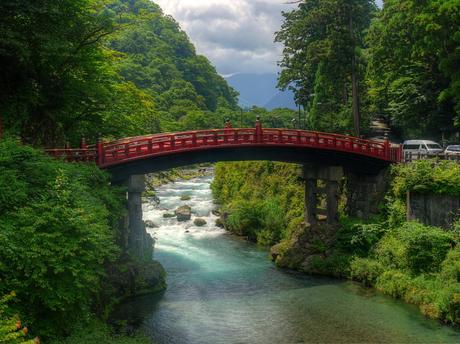 Nikko
Nikko is a UNESCO World Heritage Site, and you'll see some of the most lavishly shrines and temples in Japan here, with plenty of gilding and adornments. Spend some time wandering through the paths that connect all of the temples, and enjoy the chance to spend some time outdoors amongst the huge cedar trees.
Takayama
Takayame has an old town that has been excellently preserved and dates all the way back to the Edo period. For anyone interested in architecture and design, Takayama is the place to go, and you can wander along the old wooden houses that host sake breweries, restaurants and souvenir shops with cute little pedestrian streets giving you the feeling that you've taken a walk back in time. Many of these little houses are also open to the public so you can see how the local merchants live.
Nara
Nara was also a capital of Japan, and while there are also plenty of temples and shrines here, the highlight are the many sika deer which you can feed if you buy some crackers.