Reality TV has been lurking like a sweaty itch for longer than you might imagine. One of the best known - The Real World on MTV – is launched it's 29th season at the beginning of the year. About a decade after its debut the genre boom caused by Survivor, Big Brother and similar saw that itch turn in to a full blown, festering rash. Although The Real World was original lauded for it's handling of taboo social issues it, and the genre as a whole, it now build on exploitation, manipulation and the growing understanding of why audiences will willingly spend their time watching people they hate.
You may think that between Paris Hilton becoming a merchandising empire, Teen Mom, Here Comes Honey Booboo and MTV reality stars being arrested for breaking in to celebrity homes we've seen the lowest depths these shows can reach. This is, sadly, not true as there is a whole archive of concepts and shows that have been produced, filmed a scrapped before they get past their first episode…or even before they reach broadcast. Here are ten of the worst.
Family Forensics UK
If it wasn't for all reality TV being, at heart, exploitative trash then this could have been interesting. Instead it was unravelled by the producers caring more about getting an audience than doing their homework and protecting participants. A forensics expert, a family psychologist and a private investigator would be given access to a family home for a weekend and report on what they learn. Even the most basic check would have revealed that the hired investigator, Michael Brown, had recently been charged with six child sex offences – something you really should find out before you send him to poke around children's bedrooms. After one episode went to air the producers shelved the show and issued hasty apologies.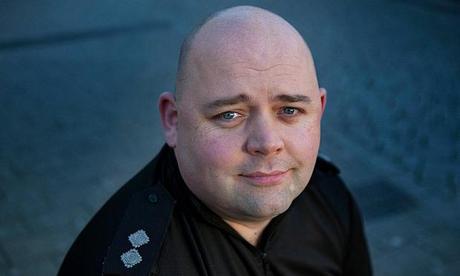 "I'll just need to take a third look through the kid's underwear drawer."
Osbournes Reloaded
Apparently the answer to failing ratings is a new, tackier approach. When their home antics were no longer wacky enough Ozzy, Sharon, Kelly and Jack Osbourne were given a variety show instead. After one episode of comedy skits (both revolved around Ozzy dressing in drag), interviews with other families named 'Osbourne' and a performance by Fall Out Boy the show was canned due to pathetically low ratings.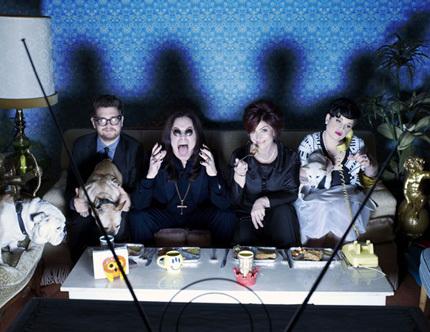 It made 'The Matrix Reloaded' look like 'The Matrix'.
All My Babies' Mamas
So there's a rapper named Shawty Lo, and that concludes my knowledge on that particular subject. After the success of tripe like Flavour of Love, the lad Shawty was granted his own relationship centred program. The focus? His life as a rapper and the father of eleven children by ten different mothers. Prior to it's 2013 release the show came under heavy criticism for, among other things, perpetuating negative stereotypes about African Americans. Network Oxygen did the smart thing and dropped the show without airing a single episode and distancing themselves from the whole tawdry affair.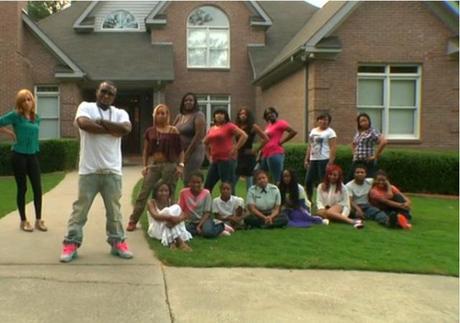 Allowing your child's participation in this show is in breach of the Geneva convention. Also kinda dickish.
Ev and Ocho
After trading in a basketball player for an NFL player, Basketball Wives star Evelyn Lozada was courted by reality TV producers once more. Her relationship with new husband Chad 'Ocho Cinco' Johnson of the NFL was all set to turn them into TVs hottest celebrity couple…until it was revealed that Chad occasionally knocked her about. Only a few short weeks following their wedding Johnson delivered a vicious headbutt to Lozada's face and was arrested. The show was quickly dropped, Johnson has found himself in jail and Lozada has moved on.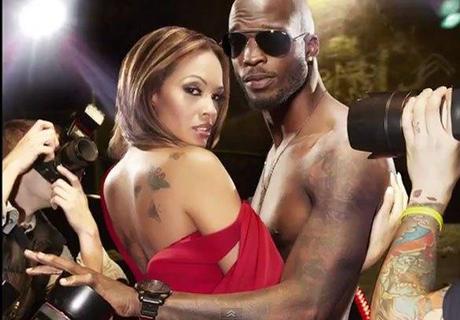 They wanted to capture the same magic as Rhianna and Chris Brown.
Jingles
What's better than an ad jingle? Perhaps a power drill to the face. The brainchild of Mark 'I Created Survivor Once' the entire concept revolved around contestants trying to create the best ad jingle. How can you not want to watch?! Well it also has Gene Simmons in it!
This is what hell is going to look like, isn't it?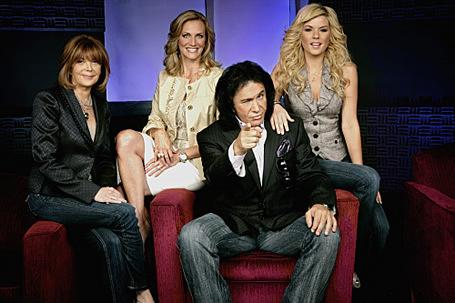 "Please don't make me look at Gene Simmons without his makeup Satan!"
Let's Dance
Comedians are great. Doing stand-up most be one of the most difficult jobs in the world of entertainment (right after managing Gene Simmon's rider). But they're not generally known as the most graceful or co-ordinated people on the planet. ABC didn't think this through when they tried to create a comedian dance competition hosted by Kathy Griffin. The project fell flat when they couldn't find any any comedians willing to participate.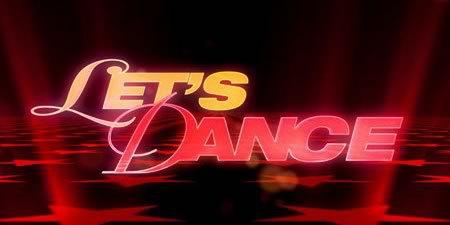 This title card represents the full extent of their efforts.
Our Little Genius
Mark 'I Already Had One Embarrassing Item on This List' Burnett almost made it to air with this quiz for for kids in 2010, riffing on the idea of every parent being convinced that their little darling is the smartest cookie in the jar (when. naturally, my children are). For some reason they hired Kevin Pollak to host, but whatever. It actually sounds pretty solid compared to the rest of this dross, so what happened? Well, they got busted feeding kids the answers and rigging the show before it even went to air.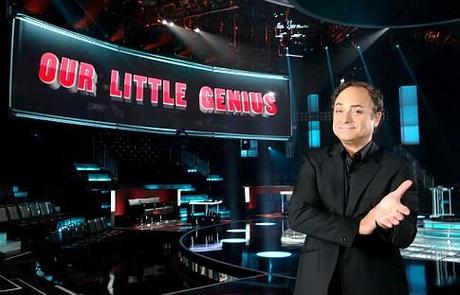 Only the middle word is correct.
Welcome to the Neighbourhood
In this revolting piece of racist, bigoted shite the produces of ABC America takes us to a wealthy, privileged all white neighbourhood where the residents must choose their new neighbours. They chose from a poor white family, a gay couple with an adopted African American child, a black family, a Hispanic family, a woman who claimed to be a witch or a couple with lots of tattoos and piercings. Yes, the average person is a prejudiced prick but this show seemed to be celebrating that rather than challenging it. They should've launched the show in Australia, where our Prime Minister has endorsed bigoted behavior as being 'free speech'.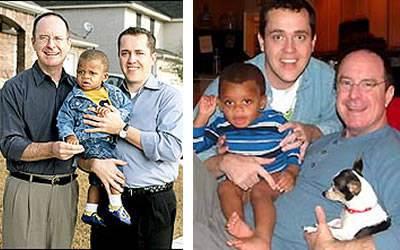 What kind of monsters are they?!
When Women Rule the World
And you though Fox wouldn't make the list. A group of 12 men and 12 women are put in a 'primitive location' and the men have to do everything the women told them to. Every few days a man would be voted out by the women. It's hard to know where Fox intended to take this concept, but the topsy turvy notion of women being capable of leadership was too much for the network and they scrapped the project.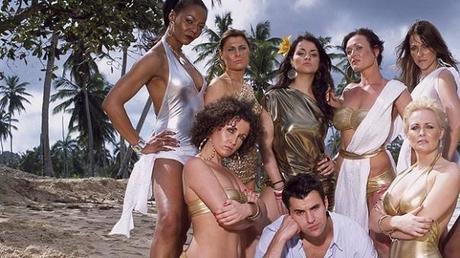 Even the host looks bored.
Who's Your Daddy?
With a classy name like that you know this would be a top-notch concept. Not a game show where a person has to guess which man out of a group is her biological father, with a cash prize for getting it right. No, wait…that's totally what it is. When the pilot was aired a large number of groups petitioned against it and some Fox (because of course Fox) affiliates refused to air it. The rest of the series was shelved after the pilot aired.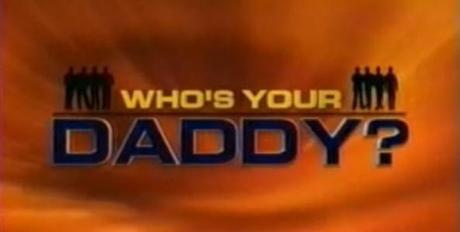 Welcome to a new low.