Masha is drowning.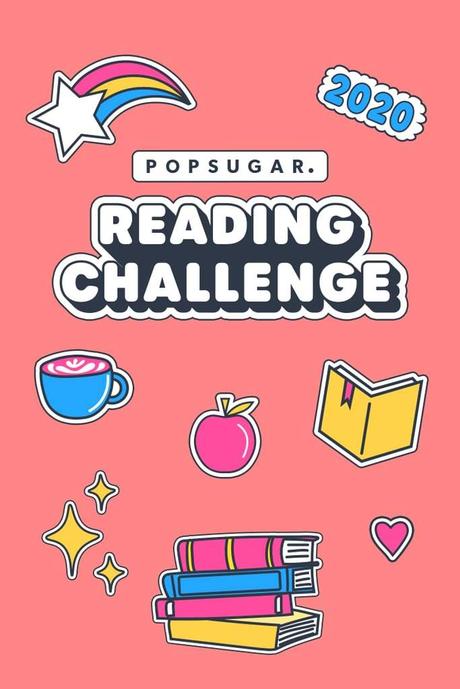 Once a spirited, independent woman with a rebellious streak, her life has been forever changed by a tragic event twelve years ago.
Unable to let go of her grief, she finds solace in the silent company of the souls of her local Victorian cemetery and at the town's lido, where she seeks refuge underwater - safe from the noise and the pain.
But a chance encounter with two extraordinary women - the fabulous and wise Kitty Muriel, a convent girl-turned-magician's wife-turned-seventy-something-roller-disco-fanatic, and the mysterious Sally Red Shoes, a bag lady with a prodigious voice - opens up a new world of possibilities, and the chance to start living again.
Until the fateful day when the past comes roaring back.
***
[The old woman fills her lungs with the crisp autumn air, throws open her arms and exhales a flawless top C]
***
(@TwoRoadsBooks, 3 May 2018, 352 pages, e-book, #popsugarreadingchallenge 2020, a book with more than 20 letters in the title, bought from @AmazonKindle)
***
***
I had high expectations for this book because I've read and been impressed by other books written by the author. I'm glad to say this joyous, life-affirming book ticked all of the boxes for me. I cried a lot reading this which is a good thing, a very good thing. The book is narrated by different people including Masha and a woman called Alice who is connected to the tragedy that destroyed Masha's life in ways that aren't made clear until almost at the end of the book. I enjoyed the use of multiple narrators as the chapters bounce back and forth between the POV's gradually revealing the links between both the characters and key events in the book. This is an incredibly sad book but a book full of love and happiness as well.
NB: This is my last Popsugar book for a while. I have one last category to read but need to leave it until Banned Books Weeks at the end of September.