If you see him it's already too late...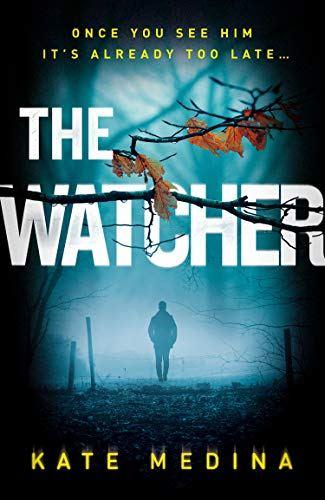 Some secrets can't be hidden.
The Fullers are the picture-perfect family, a wealthy couple with a grand home in the middle of remote woodland. But even they have something to hide - and it will prove fatal.
Some crimes can't be forgotten.
Psychologist Dr Jessie Flynn and DI Marilyn Simmons arrive at the Fuller's home to find a suburban nightmare. A crime scene more disturbing than anything they have ever encountered.
Some killers can't be stopped.
Jessie knows that this is no random act of violence. And if she can't unlock the motivation behind the crime and shine a light into this killer's mind, the Fullers won't be the only family to die...
***
The jetty was made of weather-beaten wooden slats, yawning gaps between each, and with every step he took Robbie could focus on nothing but the grey-black water heaving twenty metres beneath him. 1, ONE YEAR AGO
***
(@HarperCollinsUK, 2 September 2020, 458 pages, ebook, #ARC from the publisher via # NetGalley and voluntarily reviewed, #BlogTour 8 September via @RandomTTours)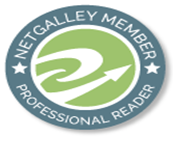 ***
***
I've heard of the author but have never read her work. I thought The Watcher was a terrific read. I will be checking out the author's back catalogue. I read a lot of thrillers. The Watchers has a lot in common with the best thrillers; fast paced, lots of action, twists and turns and engaging on every level. What makes this stand out is the unique signature of the killer. I can't go into detail as it's a major spoiler but it's fair to say I've never read about a killer quite like the one in this book. Jessie and Marilyn are great characters, two very different women who clash almost as often as they agree and they initially have very different ideas about the killer and their motives. It's great to read a book with two good female leads.