It is 1997, and in a basement flat in Hackney Isla Green is awakened by a call in the middle of the night: her father, phoning from Sydney.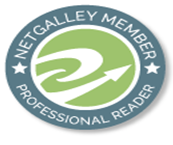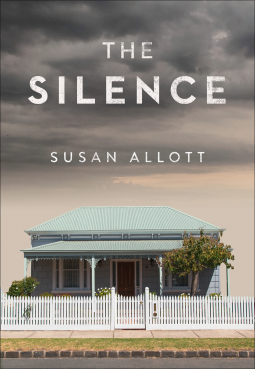 30 years ago, in the suffocating heat of summer 1967, the Greens' next-door neighbour Mandy disappeared. At the time, it was thought she had gone to start a new life; but now Mandy's family is trying to reconnect, and there is no trace of her. Isla's father Joe was allegedly the last person to see her alive, and now he's under suspicion of murder.
Reluctantly, Isla goes back to Australia for the first time in a decade. The return to Sydney will plunge her deep into the past, to a quiet street by the sea where two couples live side by side. Isla's parents, Louisa and Joe, have recently emigrated from England - a move that has left Louisa miserably homesick while Joe embraces this new life. Next door, Steve and Mandy are equally troubled. Mandy doesn't want a baby, even though Steve - a cop trying to hold it together under the pressures of the job - is desperate to become a father.
The more Isla asks about the past, the more she learns: about both young couples and the secrets each marriage bore. Could her father be capable of doing something terrible? How much does her mother know? And is there another secret in this community, one which goes deeper into Australia's colonial past, which has held them in a conspiracy of silence?
***
In a basement flat in Hackney, the telephone rings. 1, LONDON 1997
***
(@BoroughPress, 19 May 2020, 256 pages, ebook, copy from the publisher via # NetGalley and voluntarily reviewed, #BlogTour 14 August via @RandomTTours)
***
***
I've wanted to read this book for a while because I heard such good things about it. So I was delighted to be asked to take part in the blog tour. This book is everything I hoped and more. It's the kind of mystery I love, full of unreliable narration and misdirection, where nothing is what you think it is. I got so caught up in the characters and their stories I didn't want it to end. The book uses one of my favourite narrative structures, time shifts, moving between the present and back to thirty years ago, the last time Mandy was seen and gradually moving forward until all the threads finally meet. It's clear someone is lying and its unlikely Mandy could have lived for thirty years and left no trace of herself anywhere. What is the truth? This is a complex, twisting narrative with insights into neighbours and marriages. The book also touches on the struggles of Aboriginal people. The more I read the most questions I had and the more I had to read to finally get the answers. What happened to Mandy? Why was Louise so unhappy in Sydney? Why did Louise leave and why did she come back? What happens to the Aboriginal kids Steve takes away, supposedly for his job as a police officer?