Ages ago, i used to do a monthly round-up of makeup/haircare/skincare products that I really liked. It's been a while and I have a stash of beauty products that have delighted me to share with you.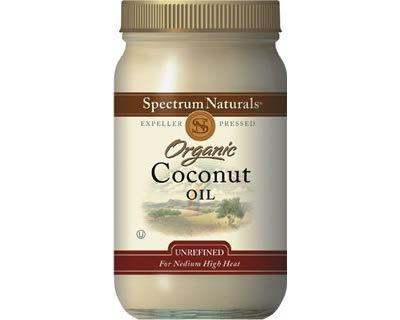 Coconut Oil
I used to love this stuff as a hairstyling creme until I ran out, then I completely forgot about its magical properties. On Saturday a tub of unrefined coconut oil magically appeared in the fridge (thanks mom!) and I slathered my hair in it and didn't wash it out until Sunday. Since then, I've been staring at my hair in mirrors like Narcissus. It's shiny and soft and SHINY. If you haven't tried it before, get some now! Oh, and bonus- it's much more affordable than fancy conditioners and easy to find at health food stores and most supermarket chains are carrying it now as well.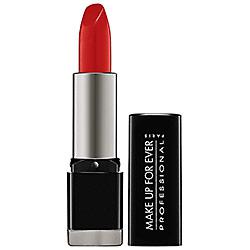 Make Up For Ever Rouge Artist Intense Mat 4 Lipstick
I used to wear super-shiny lipgloss until I realized that with my already full lips, it looked like I had a disco ball on my face. Since then, I've graduated to creme lipsticks but lately I've wanted to embrace the full-on matte look. I searched everywhere for a matte lipstick in a pink-brown shade that I could wear with pretty much anything. I failed miserably repeatedly. Don't believe me? One of these days I'll take a picture of my collection of pinky-brown matte failures. Then I found this one. Soo pretty. So matte. If you're going to try it, you're going to want to exfoliate your lips and put a tiny bit of lip balm on first. The reward will be subtle but polished lipcolor that won't blind passerby's.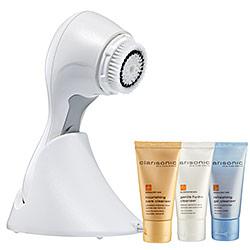 Clarisonic Face Brush
This has to be my favorite thing ever. Other than the gatos, pizza, and attractive, single men. Well, anyway, it's high on the list. I won one from Eye 4 Style, a great blog by one of the most entertaining women on twitter. I use 2-3x a week with Philosophy's Purity face wash and seriously, my skin is freakin' awesome. No foundation, no concealer needed (except for those dark circles). And it's so soft. And, like crack or meth, I immediately notice the difference when I stop using for a while and my skin goes to shit.
And… this is not makeup related but ohmigod I can't not share it. Luna the Fashion Kitty. At first you'll look at it and think "lolz, she dresses up her cat and pretends that the cat is posting. cute." Then you'll be like "wow. she never breaks character. that cat has a a lot of freaking clothes. and people commenting on her posts. people are trying to talk to this cat. people are batshit crazy. I don't even like cats this much." Finally you'll be like "this is a trainwreck but secretly I can't get enough of this. Why can't I stop looking? I like her hair bows. and her fluffy tail. WHY CAN'T I STOP LOOKING AT THIS PAGE??!"
Share/Bookmark