Our series in which the London Walks guides share their thoughts on sensible (and not-so-sensible) shoes…
Andy Rashleigh, the East End's finest, gives us the lowdown on his chosen walking tour footwear…
Winter and wet – North Face Vibram which I bought in Basingstoke during the snows the winter before last and have seen me through 18 months almost daily walking. They are beginning to split at the seams, the tread is going and I occasionally slip on wet paving slabs, but I'll be sad when I have to say good bye.
Summer and dry – Keen walking sandals WITHOUT socks. Three years old, they have also been with me in the Trossachs, Tuscany and the Jurassic Coast. Once more the seams and tread are on their way out but I'm holding on until the summer sales start.
The Editor adds: Here is a pic of some Keen sandals…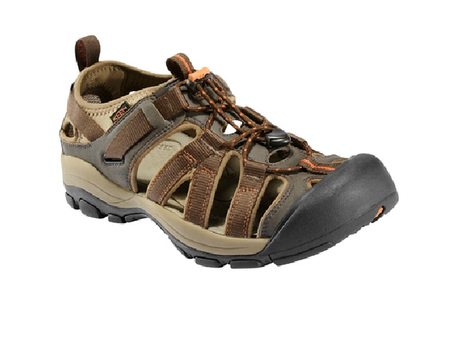 …and here's another of some socks…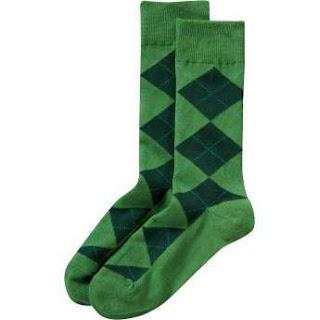 We've kept them apart in our pictures and, as Andy so rightly suggests, one should also keep 'em apart in public. What you do in your own home is another matter and none of our business. But please, gents, not in respectable society. Thanks.
Andy
Andy crewed yachts in the Caribbean, was held at gunpoint in Haiti and delivered cars across the USA. He's a grizzled old actor/playwright with a wealth of experience, knowledge, unbeatable London stories and a deep love of his native city.
You can join him on the following London Walks: Literary Bloomsbury, Westminster at War, The Olympic Walk, London's Secret Village and The Blitz.
DURING THE OLYMPICS AND PARALYMPICS THE LONDON WALKS SCHEDULE WILL RUN WITH A NUMBER OF CHANGES TO THE REGULAR PROGRAMME. 

CLICK HERE FOR OUR SPECIAL OLYMPICS LONDON WALKS CALENDAR

.