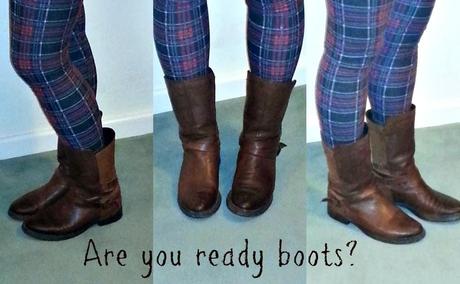 Investing in good shoes is something that I have tried to do more and more as I've got older.  I had a big knee injury and recently dislocated a bone in my foot, (ouch) which caused a lot of pain but a lot that wasn't helped by me wearing poorly made shoes.  I knew from when I was younger that you really do get what you pay for with footwear and that buying a pair for next to nothing doesn't help you in the long run. 
With the British weather being constantly wet and miserable I've really had it with getting wet feet, and whilst I try to convince myself it's okay to wear pumps... it really isn't.  So, I have decided to create a post about investing in good boots which should be your best friend during AW.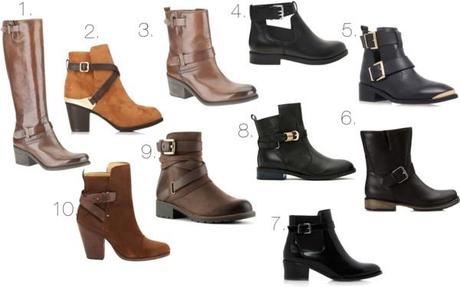 10. Rag & Bone Kinsey Boots - $595.00
8. Jeffrey Campbell Deloise Boots - $212.00
5. **Low Heel Leather Ankle Boots by Kurt Geiger  -£150.00
1. Clarks Mojita Crush  - SALE £99.99
4. ASOS ASCOT Leather Ankle Boots  - £55.00
3. Clarks Mojita Sorbet  - SALE £69.99
9. Clarks Orinicco Sash Boots  - £79.99
7. New Look Limited Edition Black Patent Chelsea Boots  - £64.99
2. Forever 21 Boots
6. Forever 21 Boots
 I never was a huge fan of ankle or calf boots because I felt they made my legs look 'dumpy', I reckon that's down to me being short but I decided after seeing so many delicious pairs it was a wise fashion step forward. 
I'd spied two amazing pairs from Clarks, which when I first thought about Clarks I immediately remembered those school shoes that had the key and a locket on the bottom... remember?!  I'm showing my age now, but I knew they were expensive as I wasn't ever allowed them... but I was now in a position to invest.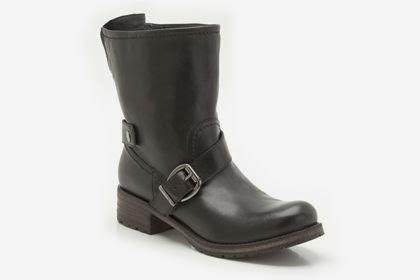 Clarks Majorca Disco Boots in Black - SALE £69.99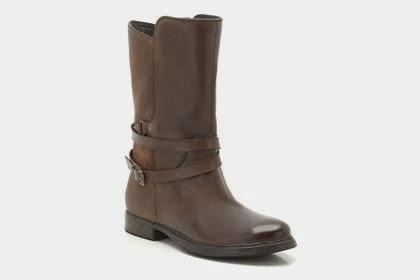 Clarks Moody Film Boots in Brown* - SALE £69.99
The smell and touch of leather is like nothing else, so after a very tough decision (trust me there are so many fantastic pairs) I decided to opt for the Clarks Moody Film  boots.  They arrived looking divine and I won't lie I haven't taken them off since, but two things that stood out to me was how much I could wear them with and how comfortable they were - not even 'wear them in' pains!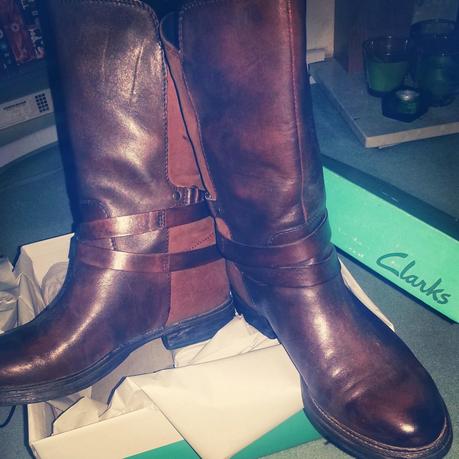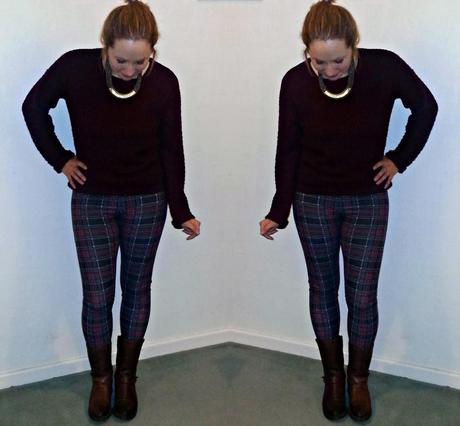 Aren't they just wonderful? I apologize if you have footwear envy but the beauty of leather boots is that once you've worn them in, the leather just gets better with age.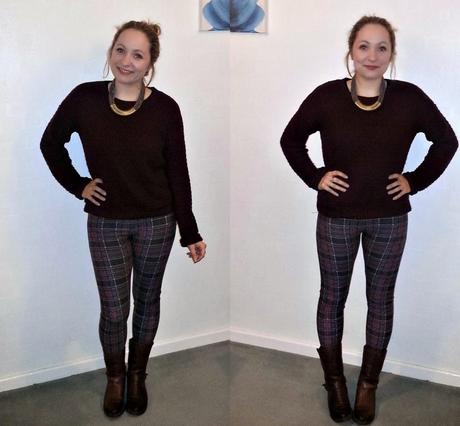 You can wear calf length boots with just about everything but I'm a big fan of teaming them with leggings (like above) or skinny jeans.  The style of these is absolutely timeless and to be honest investing in good quality boots is really the way forward.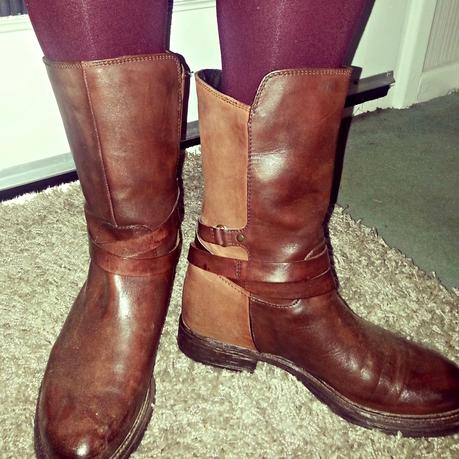 Aren't they yummy!
Have you spied any good boots? What do you style your casual boots with?