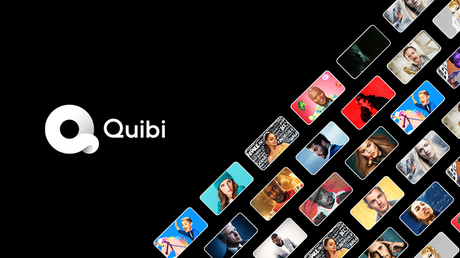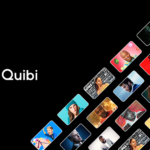 Have you downloaded Quibi yet? The app's premise was to serve a world always on the go. It features short shows with high-production value. Designed for viewers to watch during their commute, for lives already packed full of activities. The current pandemic has changed their business model a bit, and they're working on TV streaming for home-bound viewers. In the meantime, the app download comes with a 90-day trial, and many shows release new 10-minute-or-fewer episodes every day. Here are some of the best Quibi shows to stream right now.
Dummy
Written and produced by Cody Heller, girlfriend extraordinaire of Dan Harmon (Rick and Morty, Community), this autobiographical show explores Heller's relationship/obsession with Harmon's aging sex doll. The first season will take you just over an hour to binge, and it stars Anna Kendrick as Heller and Meredith Wagner (Search Party) as the CGI'd sex doll.
Survive
Starring Game of Thrones' Sophie Turner, Survive follows suicidal Jane as she's released from in-patient treatment and heads home. Her plane crashes, leaving her and Paul, played by Cory Hawkins, as the only two survivors on a frozen mountainscape.
Chrissy's Court
The Twitter genius, supermodel, and wife to John Legend expands her CV to the bench. She issues real, legally binding decisions in small-claims court. Her mom, Vilailuck Teigan, co-stars as her bailiff. Teigan's a delight in everything she does, and her Quibi show is no exception.
NightGowns
Sasha Velour, season nine winner of RuPaul's Drag Race, created this variety drag show that pairs performances by Velour and others with behind-the-scenes clips. The talent, vision, and execution are exceptional. All eight episodes of season one are available now.
When the Streetlights Go On
The show stars Queen Latifah. Oh, did you need any other reason to watch? She's a detective investigating the murder of a high schooler, set in the mid-'90s. The 10-episode season dropped in April.
Most Dangerous Game
Liam Hemsworth stars in this thriller about a man with nothing left to lose who becomes hunted as prey by wealthy businessmen. All 15 episodes already dropped, making it a perfect binge-worthy show.
Fierce Queens
Reese Witherspoon narrates this female-focused nature show. The first season is seven episodes and covers hyenas, sea horses, and cheetah just to name a few.
Run This City
This 10-episode docuseries, executive produced by Mark Wahlberg, follows the rise and fall of 23-year-old Fall River, Massachusetts Mayor Jasiel Correia II.
Dishmantled
The premise of this cooking show is a little hard to swallow. A cannon shoots a dish at two amateur chefs, who must figure out what it is, and recreate it for a panel of judges. Tituss Burgess hosts and judges and is 100-percent your entire reason to watch.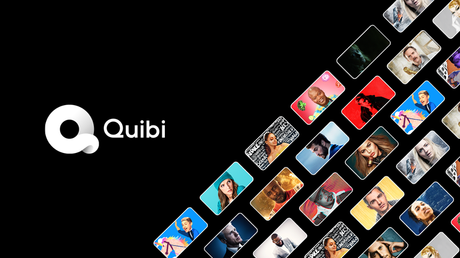 Photo Credit: Quibi Facebook
Just One Drink
Starring Laura Dern (Marriage Story, Jurassic Park), and executive produced and written by Nick Hornby, Just One Drink is still in the works. Dern will play a bartender, and each brief episode will feature her serving a different customer.