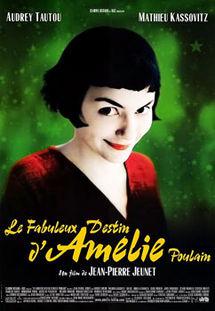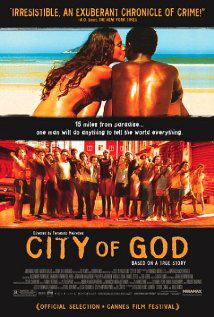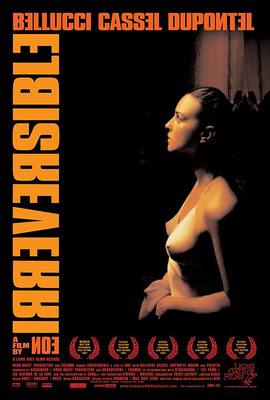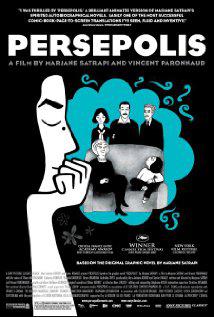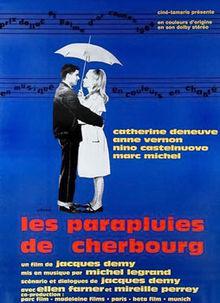 There's no easy way to determine the best foreign films out there. My list has a serious French theme throughout, but it also includes South America, Italy and Iran, and omits many other worthy candidates that could arguably be included. It's not comprehensive, it's just my personal stand outs.  (A Separation should be included. Ok, so should Cache, La Dolce Vita, L'Auberge Espanole, Italian for Beginners…)
1. Amelie - For the color saturation, the paying life forward, and the canals of St. Martin.
2. City of God - For the horrible reality, the sheer amount of guns, and the resolve to rise above it. I left the Anjelicka in the Village looking over my shoulder.
3. Maria Full of Grace - Because Maria is full of cocaine and still full of grace.
4. Au Revoir Les Enfants - A Holocaust survival story at a boy's school in war time France. 
5. The Umbrellas of Cherbourg - For Catherine Deneuve's wardrobe, young love, and the 1940's French film set
6. Persepolis -The Islamic Revolution in animation, starring the cartoon version of writer and director Marjane Satrapi
7. Joyeux Noel - For the heartbreaking, soaring scene of German, French, and Scottish soldiers singing together on Christmas Eve on the front lines of battle. One of the most beautiful movies that most people have never seen.
8. Life is Beautiful - Because Roberto Benigni manages a film about the Holocaust that's quite happy. And his son in the film is pitch perfect.
9. Irreversible- It's in reverse chronology, and Gaspar Noe throws down two of the most epically raw and brutal scenes in a movie to date.
10. A Man and a Woman - Because Anouk Amie is drop dead French glamour with her thick mop of hair and her unending cigarettes.