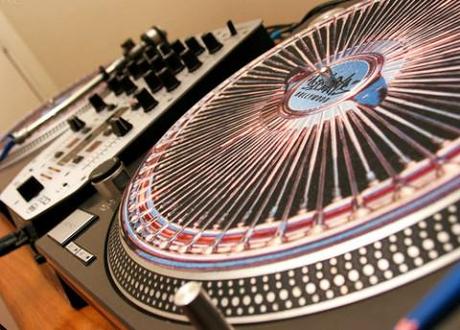 A DJ's decks. Photo credit: Rod Senna http://flic.kr/p/4ZzpB
The 2012 US Presidential election is widely forecast to go right down to the wire. As the campaigns heat up both incumbent Barack Obama and Republican challenger Mitt Romney are leaving no stone unturned in the hunt for votes.
Connecting with young, first-time voters is always a big challenge and it is probably with this in mind that Obama's people have put out a DJs for Obama video appeal fronted by DJ Cassidy. Unfortunately, for Obama it is yet to go viral on the internet.
Read analysis of why Romney's choice of Paul Ryan as running mate is the worst, smartest decision ever here.
More on the US election

Jared Diamond shames Mitt Romney
Mitt Romney's foreign tour: Success or disaster?
Obama and Romney in the money wars
'Mitt the twit' questions London 2012