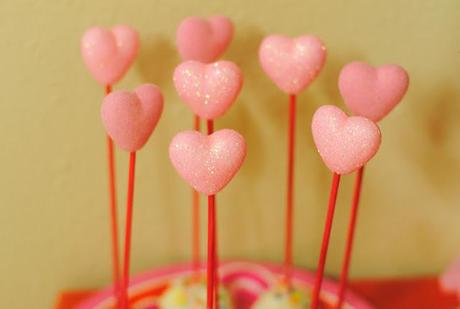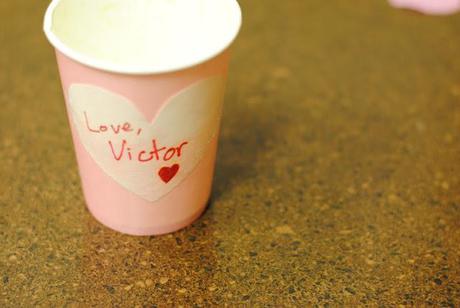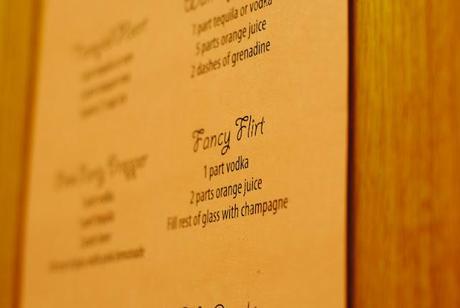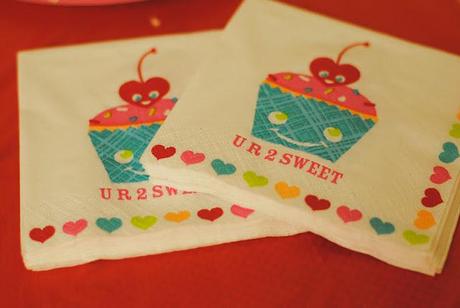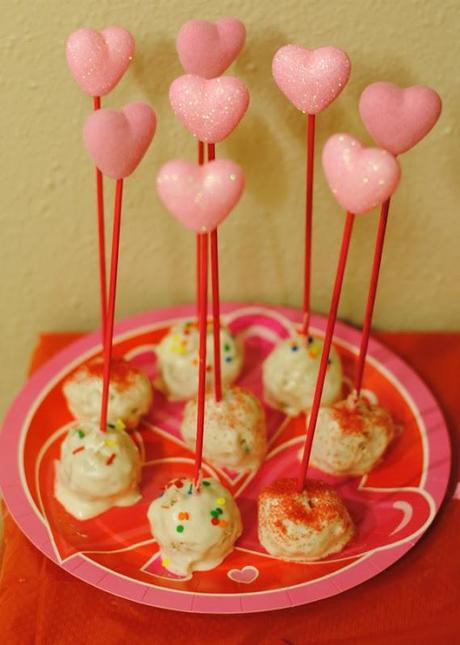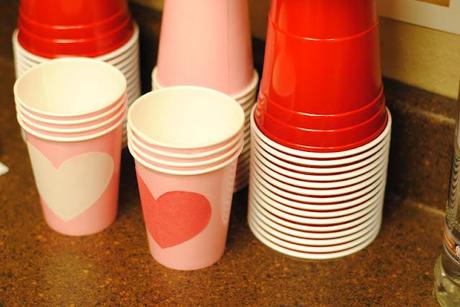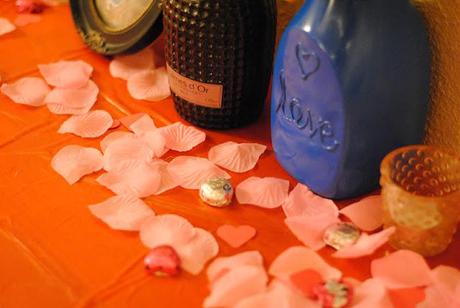 If you've been reading my blog for a while, you might remember that my roommates & I love a good theme party (our last one was Candyland themed, and it was a blast). Obviously, we couldn't resist a Valentine's Day party! We wanted it to be celebrating all kinds of love, so we dubbed it the "Lovers and Friends" Valentine's party and told the girls to dress sweet and the boys to dress precious. We had a list of love or anti-love themed drinks to make, a playlist blasting danceable love songs all night, and lots of sweets--including my first try at cake pops! I used this tutorial from A Beautiful Mess, but with funfetti cake mix & white chocolate chips. The heart sticks are from Dollar Tree. They were kind of a pain to make, but were SUCH a hit. All our guests were raving about them, and I couldn't have been happier!
I didn't take many photos during the party, because I was too busy dancing. You know, priorities. But we had so much fun celebrating why and how we all love each other--it was a wonderful night. 
What's your favorite theme for a party?