What could be so bad that a six-year-old stops talking?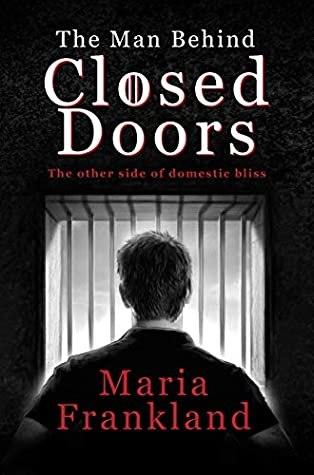 Domestic violence isn't only perpetrated by men. Ask Paul Jackson who is on remand, accused of stabbing his wife, Michelle.
As he reveals his reality behind their troubled marriage, it seems that only his six-year-old knows what really happened. But she's trapped in her own world of silence.
***
[Dogs are good at keeping secrets]
***
(Autonomy Press, 3 June 2020, 400 pages, ebook, #ARC from the publisher via @annecater and voluntarily reviewed, #BlogTour 22 June via @RandomTTours)
***
***
I'd never heard of the author before so I had zero expectations for this book. I loved this book. I really wasn't expecting to enjoy it so much. I've read a lot of books about domestic violence. I write about it a lot. But I've never read about a man experiencing domestic violence before. I loved how this book turned conventions and expectations on its head. Nice! The bulk of the book is set when Paul is on remand for his wife's murder and during his trial with a lot of flashbacks showing the psychological abuse and violence he suffered in his marriage. I didn't want to stop reading once I'd started. The ending knocked me for six as well. I should have seen it coming but didn't because the author did a great job with misdirection and unreliable narration.