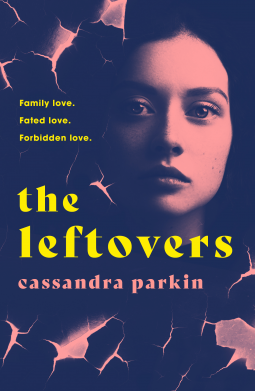 The Leftovers is a story about sexual power and consent, the myth of the perfect victim, and a dark exploration of the things we do for - and to - the ones we love.
​ Callie's life is spent caring for others - for Frey, her client, and for Noah, her brother. When a tragic car accident shatters her family, she's left alone with her mother Vanessa. Vanessa's favourite child was Noah; Callie's favourite parent was her dad. Now they're stuck with each other - the leftovers of their family - and they'll have to confront the ways they've been hurt, and the ways they've passed that hurt on to others.
'It was dark and sad and powerful and poetic. Just addictive, and bloody marvellous' Louise Beech
***
On the evening my father and brother die, I learn a curious lesson about time. CHAPTER ONE
***
(@Legend_Times_, 1 October 2021, ebook, 304 pages, copy from the publisher via @NetGalley and voluntarily reviewed)
***
***
I'm a huge fan of the author and absolutely had to read this. I thought it was terrific. I like the way the chapters bounced between other characters, even Noah who is dead when the book starts so not everything is focused through Callie and her mother. Callie is a fantastic character, full of love despite the stress of caring for her brother and her job as a carer looking after someone who is unsettlingly like Noah. I loved the way the author explored the fragmented relationship between Callie and her mother, especially the dark revelations at the end which shatter everything Callie thought she knew about her life and family.