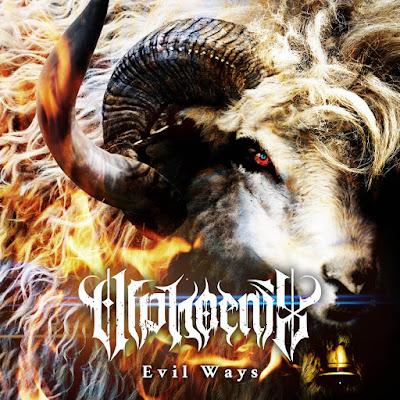 Shoshi Koda- Drums, Bitoku- Bass, Yuki- Guitar, Sinpay- Guitar/Vocals, Thor - Vocals
The Great Divide searing leads that just send shivers down your spine then it grabs you by the throat and slams you against the wall. Return Of The Savior shredding ripping metal music with dark vocals. Dream Eater stand sway and let the darkness envelop your senses. Hell's Lord the crowd chants sway and just let the music take them away. Aegis scorching leads pounding drums thumping bass and demonic vocals. BlaQ Road fist pump head bang and just let loose. Eye of the Phoenix crushing riffs thundering rhythms with gruff vocals. Diamond Dust scorching leads pounding drums thumping bass and dark vocals. Woven Wind sway groove and let the darkness envelop you. Silver Lining hit the pit and mosh till exhaustion. The Evil Way lost in nightmarish dreams. Refusion just pulls you in as you chant.
Nomadic Narwhal- Fathoms - Part II - Midnight Zone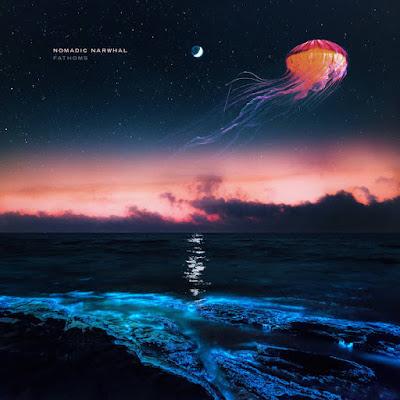 Band Members- ???
Atlas crushing riffs pounding rhythms strange melodies with interesting twists. Maverick close your eyes and let your imagination flow. Whale Fall lost in dreams and memories. Moulin slowly builds to one heavy crescendo. Fathoms fist pump head bang and take one amazing musical journey. Odyssey lost in the depths of emotions.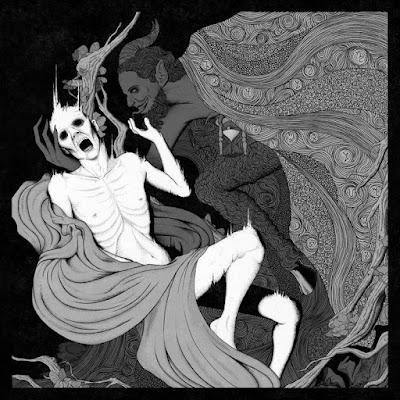 N.Z- Vocals/Guitar/Bass/Keys, O.D- Guitar
Liquid Abyss dark dementia envelops your spirit. Chrysalide pounding drums thundering bass crushing riffs and demonic vocals. Splintered Soul hit the pit slam sweat and thrash till death. Skogen Ende madness death and destruction.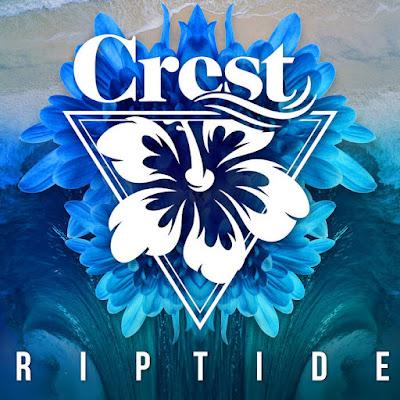 Juuso Javanainen, Guitar, Eepi Karppinen, Drums, Tero Loponen, Guitar, Teemu Lehtonen, Bass, Mano Mannila, Vocals
Aloha sway groove and just flow with the melodies. Tiger Stripes crushing riffs powerful vocals and steady rhythms. The Wave just let the music envelop your very being. Hempen Jig Jive fist pump head bang and just tear it up. Slumberland mosh till exhaustion.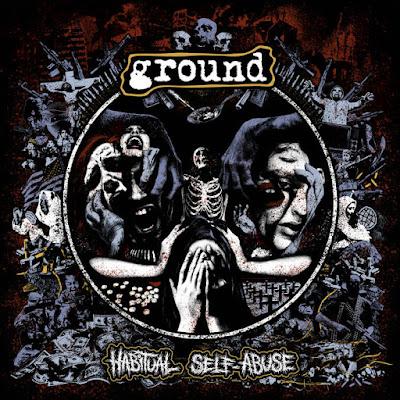 Michael Thomas - Bass/Vocals, Mike Mayo - Guitar/Vocals, Phil Parenti - Vocals, Zak Costello - Drums/Vocals
Injustice Collector just grabs you and rips you into small pieces of aggression. Couch Potato mosh till exhaustion. Virtual Signal Boost slam sweat thrash and tear it up. Shafted total annihilation of your very being Tastemaker fast heavy aggressive hardcore metal. Stand Up Guy thundering bass pounding drums crushing riffs and gruff vocals. Habitual Self Abuse fist pump head bang and circle pit mosh. Mental Health Matters shredding ripping tearing it up. Indurated Juvenescence pummels you into oblivion. Digital Pacifier lost in he depths of madness. Conscious Denial crunchy riffs screaming guitars thundering drums pounding bass and gruff vocals.
-Xroadie