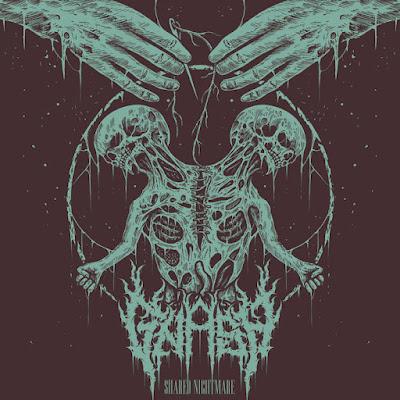 Josh Richter - Vocals, Nicky Richter - Guitar, Ethan Martin - Bass, Keenan McNeal - Drum
The Darker Half rumbling bass thundering drums crushing riffs and demonic vocals. Broken Mirror Image pulls you into despair and darkness. The Amniotic Lake hits you full force light a freight train and drags you under. Sacrificial Bastard lost in the depths of dark imaginations.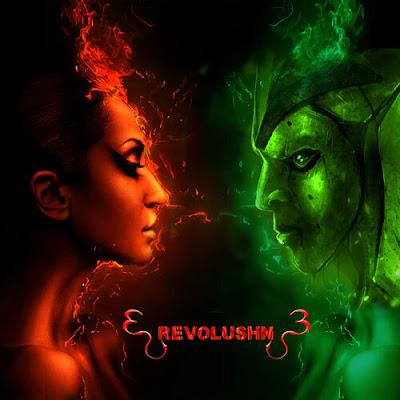 NO- Guitar/Vocals, Dekay - Drums/Percussion, Olga Schubert- Keys, Neil Nyberg- Bass/Vocals
Jackfix take one psychedelic mind trip. Electric sway groove and just flow with this catchy tune. My Living Brain strumming guitars and singing with friends. Puppy clap foot tap and just enjoy the musical journey. Spiral Galaxies catchy riffs great rhythms get up and dance. Little Red Dolls close your eyes and drift in your imagination. Hover amazing drumming thumping bass great vocals and catchy riffs. Pushing take a trip back to the psychedelic late 60s early 70s. Pappa Fell Down foot tap fist pump clap and sing along. The Beast Inside heavy psychedelic music that just trips you away in your imaginations
Turned to Stone Chapter 6 - Captain Caravan/ Kaiser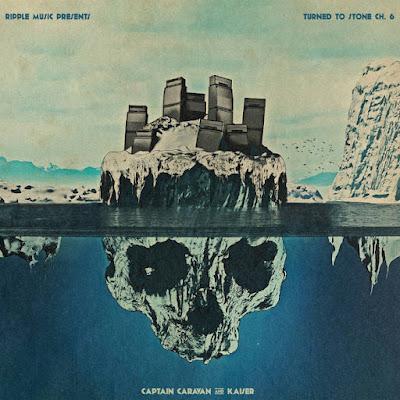 Captain Caravan- Morten Skogen- Drums, Johnny Olsen- Vocals, Geir Solli- Bass, BK Saestad- Guitar
Down crunchy riffs pounding drums with powerful vocals. Sailors fist pump head bang and just rock all night long. Painted Wolf close your eyes and let your imagination take you away. She Can crunchy riffs thundering bass pounding drums and great vocals. Void classic doom metal magic.
Kaiser- Otu, Riku, Pex
Howl thundering drums pounding bass over driven guitars and interesting vocals. Fire fist pump head bang foot stomp and hit the pit. Black Sand Witch crushing doom metal music. Phoenix Part 1, 2, 3: Fission, Death, Rebirth take one melancholic doom metal mind trip that last over 9 minutes in your imagination.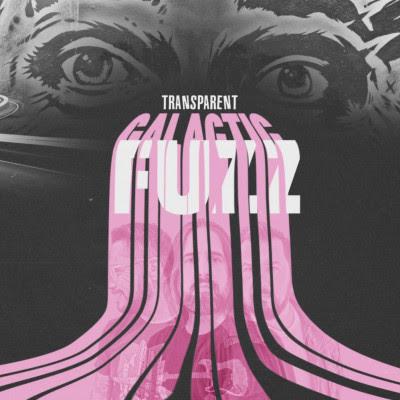 Javier Guell- Guitar/Vocals/Keys, Jorge García- Bass, Ricardo Mere- Drums, Guest Musician- Roger Izaguirre - Bg Vocals/Keys
Find Your Way just let the music pull you into dreams and emotions. Transparent is a catchy sing along tune. Do What You Can strumming guitars soft vocals with a catchy rhythm. Do You Really just let the melodies envelop your senses. Pyramids and Ghosts lost in memories and imaginations. Lest We Fall close your eyes and dream. Getting Fun clap foot ta and groove along. She's Got Things take on magical trip thru your imagination.
DRAW INTO DISORDER - Weird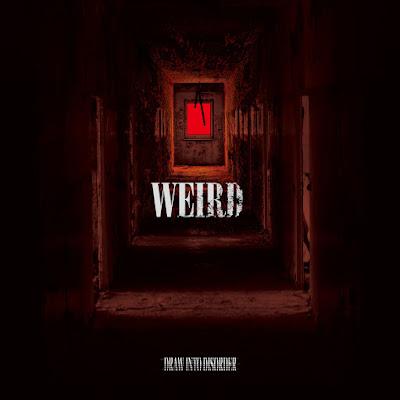 Hideyuki Shimizu - Vocals, Guitar, Hideki Tosha - Drums
Collapsing crushing riffs thundering rhythms and gruff vocals. The Farce fist pump head bang and stomp around. Whatever You Want just kick back and flow with the music. Whiner pounding drums thundering bass with crunchy riffs and strong vocals. Screw Up When I'm Drunk one strange musical journey. Don't Come Any Closer catchy riffs pounding rhythms with interesting vocals. Evil Something Behind The Door lost in the depths of our imagination. Away From You crushing riffs thundering rhythms and chant along vocals. Failure rumbling bass with pounding drums and interesting vocals.
-Xroadie