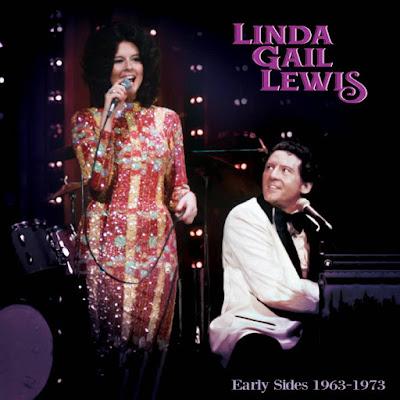 Linda Gail Lewis- Vocals/Piano, Jerry Lee Lewis- Piano/Vocals
C.C. Rider swing shout and just dance. Nothin' Shakin' (But The Leaves) clap groove and just enjoy. Sittin' And Thinkin' just let the emotions flow. Break Up The Party foot tap and sing along. Small Red Diary close your eyes and dream. Baby (You've Got What It Takes) take a trip back to a simpler time and place. Jim Dandy one catchy tune. Who Will Be The Next One emotions envelop your very spirit. My Heart Was The Last One To Know slow country music. Louisiana just let the music pull you in. Gather 'Round Children a countrified gospel tune. What Is Love take one emotional journey. Before The Snow Flies clap your hands and tap your feet. Working Girl a slow catchy groove. Smile, Somebody Loves You one memorable tune. Ivory Tower lost in your memories. I Wanna Be A Sensuous Woman just let the music envelop your senses. I Should Have Not Fallen In Love With You memories just envelop your being.
Brian Woodbury - Rhapsody & Filigree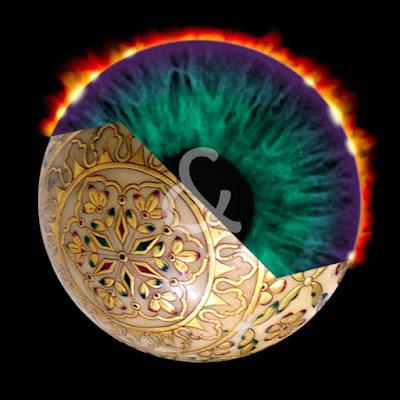 Brian Woodbury- Vocals/Guitars/Bass/Piano/Keys/Synths/Percussion/Autoharp/Kalimba/Uke/Programming/FX, Marc Muller- Guitar/Banjo/Mandolin, Jim Kimo West- Guitar/Bass, Sam Woodbury- Guitar/Bass/Keys, Eli Brueggemann- Piano, David Witham- Piano, Peter Lurye- Piano/Keys, Dan Lutz- Bass, Edwin Livingston- Bass, Bob Drake- Bass,Oren Bloedow- Bass, Andy Sanesi- Drums, Jonathan Feinberg- Drums/Percussion/Vocals, Chris Cutler- Drums, Emedin Rivera- Percussion, Pete Korpela- Percussion, Sara Parkins- Violin, Ben Powell- Violin, Mark Hollingsworth- Woodwind, Soli Jones- Oboe/English Horn, Chris Tedesco- Trumpet, Dr. Brian W. Woodbury- Trombone, Devon Taylor- Tuba, Tulasi Rain- Vocals, Derek Day-Vocals, Rob Shapiro- Vocals, Kathi Funston- Vocals, Johnny Unicorn- Vocals, Naomi Adele Smith- Vocals, Brian Dewan- Vocals, Amy Denio- Vocals, Amy Engelhardt- Vocals, Bill Burnett- Vocals, Paul F. Perry- Vocals, Anand Darsie- Vocals, John thomas Oaks- Whistling, Dan Cubert- FX
Theseus Rex take a trip back to the magical prog rock 70s. The Other Brian Woodbury slow bluesy jazz. Where It Came From close your eyes and dream. Two Halves take one strange musical mind trip. We Are the Sun a catchy tune that pulls you in. Dystopian Fantasy lost in the depths of your imagination. Everybody's Gonna Be the Same just trip along with interesting music. How Soon We Forget, How Long We Remember just let the music envelop your senses. The Honorable Mention emotions envelop your very being. This Golden Hour close your eyes and let your imagination take you away. The Day the Music Never Died strange prog jazz music. Dilettante lost in memories. Murderer one strange musical journey. Intelligent Life strange prog jazz experimental music. Bad Timing lost in strange musical imaginations. When Byron Swam drifting along. Our Cattywampus World takes you into may different mind sets. Brief Mass let your dreams take you away.
Krvsade (USA) - Worship The Sun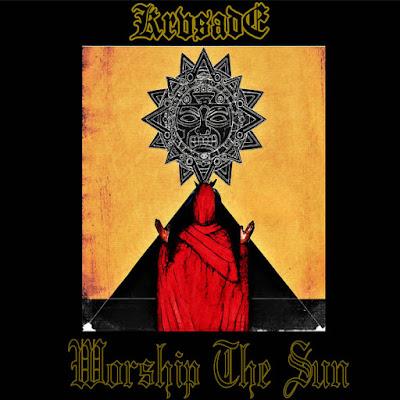 Jeb Laird- Bass, Keegan Dennis- Drums, Arthur Reid- Guitar, Javonte Evans- Vocals/Guitar
Worship the Sun full blast in your face death metal madness. Muhammeds Fall hit the pit and mosh till you drop. Ode To Faust pulls you into the depths of mayhem. The Sands thundering pounding thrashing death metal music.
HORROR WITHIN- AWAITING EXTINCTION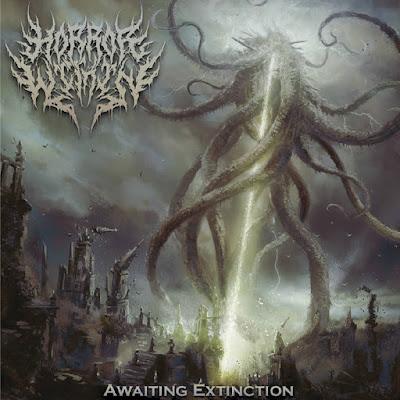 Achlys- Vocals, Arthur Engel- Guitar, Jules Daudé- Bass, Vincent Labelle- Drums, Xes- Guitar
INTRO drifting in darkness. THE ENDING PROCESS smashes you against a wall of envy. CEREMONIAL VORTEX thrashing shredding tearing it up musically. WE CAME FROM ABOVE hit the pit and mosh till you drop. THE DEATH VEIL crushing riffs thundering rhythms and demonic vocals. L'HORREUR EN MOI lost in dark imaginations. OUTRO floating on a cloud of madness.
HIGH TONE SON OF A BITCH- Live at the Hallowed Halls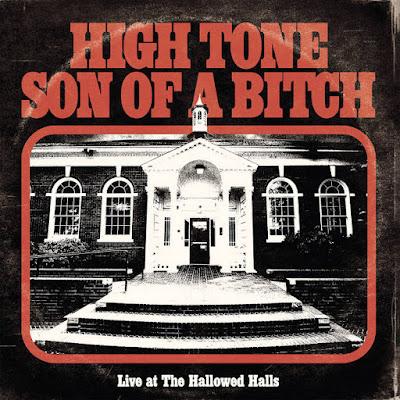 Russ Kent - Vocals, Paul Kott - Guitars, Jake Navarra - Guitars, Billy Anderson - Bass, Bryce Shelton - Keyboards, Eric Rancourt - Drums, Guest Musicians- Rob Wong/Andrea Vidal/Mike Pike
Silhouette take a strange musical mind trip thru your imagination. Wicked Threads lost in dreams and memories. John the Baptist solid riffs steady rhythms and emotional vocals with searing leads. Death of a New Day stand sway groove and just let loose. Tribute slow riffs pounding drums crushing rhythms with strong vocals. Monuments to Ruins bluesy stoner metal magic. Ten Mountain High clap chant and foot stomp.
-Xroadie