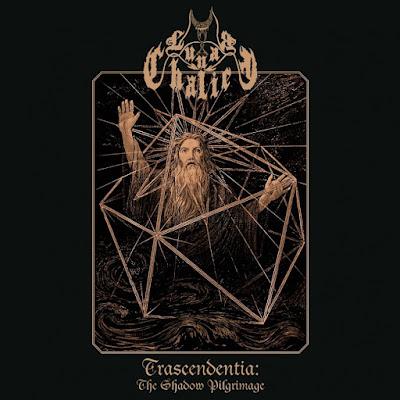 EIM- Bass/Vocals, N- Guitar, M- Guitar, Oduim Aeterum- Drums
The Accusation pulls you into the dark depths of your soul and madness. Calix Cum Velum the pits of hell open and demons devour all. Immortuae dark imaginations just rip you to shreds. Descending Shadows crushing riffs pounding rhythms with demonic vocals. The Saturn Rite lost in the dark places in your minds eye. The Astral Stargate demonic forces envelop your senses. Flagellationis Diaboli crunchy riffs pounding rhythms with dark melancholic vocals. Nocturnalia close your eyes and drift in your imagination.
SECRET IRIS- What Are You Waiting For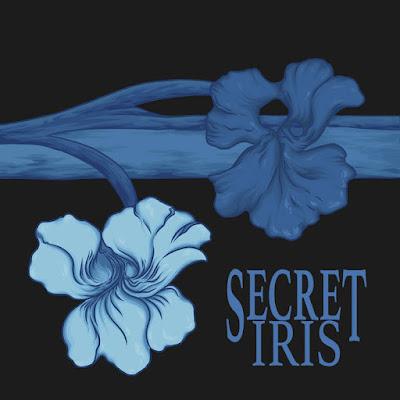 Jeffrey Owens - Vocal/Guitar, Tanner Crace - Bass/Vocals, Matt Arrebollo - Drums
What Are You Waiting For pounding drums thumping bass crunchy riffs with emotional vocals just flow with the emotions. Extrasensory Rejection (Winter Sanctuary) fist pumping head banging metal music.
Kristie Deluca- Voices in My Head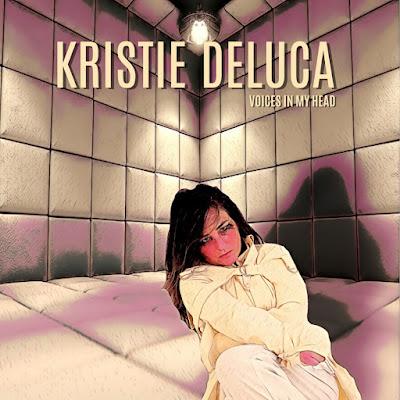 Kristie's - Vocals/Violin/Flute/Guitar, Liberty Devitto- Drums, Charlie DeChant- Saxophone, Session Musicians- Tommy Calton, Tim Franklin
Whatcha Think About That will have the crowd on its feet singing clapping and swaying. Maryann clap foot tap and just groove along with a catchy tune. Over Analyze close your eyes and trip away in your imagination. Suffocate floating on a cloud of melodic memories. Stumble lost in emotional dreams. The Truth catchy riffs with emotional vocals. Lie To Me is a very catchy tune with tone of great musicianship and powerful vocals. Afraid of the Dark strumming guitar and singing. Running Around sway sing and groove.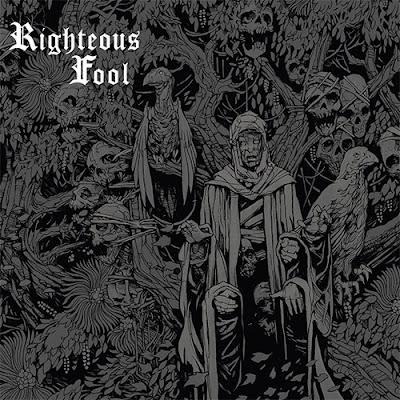 Mike Dean - Bass/Vocals, Reed Mullin - Drums/Vocals, Jason Browning - Guitar/Vocals
Enter The Fool low bass crushing riffs and pounding drums. Asteroid shredding guitars thundering drums thumping bass fast hard and heavy, Shifty low rumbling bass fast drums powerful riffs crunchy rhythms. Forever Flames fist pump head bang and just rock. The Green Manalishi a classic Fleetwood Mac tune that Judas Priest made even more famous one rocking tune. The Overblown fist pumping head banging stoner metal magic. Hard Time Killing Floor slow grooves doom metal music that just envelops your senses with scorching leads. Heavy Is The Head fist pumping foot stomping doom metal music. Edict Of Worms just let the emotions pull you into the depths of your soul. Low Blow one musical journey in your minds eye. Vortex Offering sway groove and just let your imagination flow.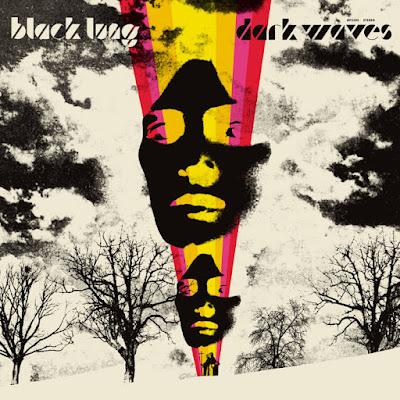 Band members ????
Demons crunchy riffs pounding drums thundering bass with interesting vocals. Dark Waves sway groove and just let the music envelop your very being. The Cog close your eyes and drift away in your imagination. Awaken lost in the depths of dreams and memories. Hollow Dreams slow moody music that just pulls you along. Death Grip searing leads s low bass pounding drums and emotional vocals. The Path take a magical trip thru your imagination. Mad King slow melancholic metal madness with great musicianship.
-Xroadie