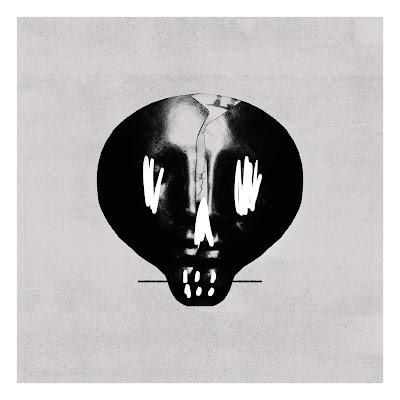 Matt Tuck -Vocals/Guitar, Michael "Padge" Paget-Guitar, Jamie Mathias-Bass, Jason Bowld -Drums
Parasite gruff vocals crushing riffs thundering rhythms. Knives hit the pit and mosh till you drop. My Reverie just pulls you into dark dreams and emotions. No Happy Ever After fist pumping head banging metal riffs rhythms and strong vocals. Can't Escape The Waves thundering bass pounding drums crushing riffs and powerful vocals. Bastards just annihilates your senses. Rainbow Veins strong riffs thundering rhythms that slowly build as the emotions envelop your spirit. Shatter fist pump foot stomp and chant along. Paraylsed crunchy riffs pounding drums thundering bass fast hard and heavy. Death By A Thousand Cuts powerful emotional thrash metal madness.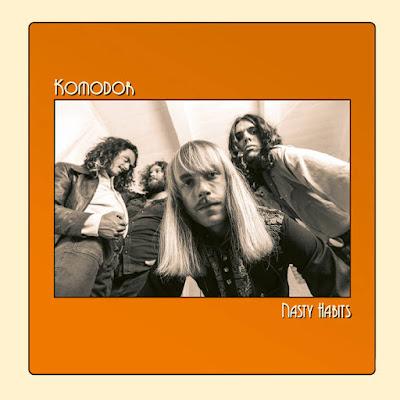 Slyde- Guitar/Vocals, Elrik- Drums, Goudzou- Bass, Ronnie- Guitar
Give Up rumbling bass pounding drums crunchy guitars with great vocals. Believe It is a very catchy tune that will take you back to the rockin 70s. Set Me Free stand clap and groove along. Just An Escape searing leads thundering rhythms with excellent vocals. Mamacita take one strange musical journey thru your imagination. Nasty Habits has a very catchy rhythm great riffs and melodic vocals. Heavy Maria clap foot stomp and just groove. Debt City soaring vocals catchy rhythms and great riffs. Through The Highway slow bluesy rock n roll. Washing Machine Man fast heavy melodic music that just pulls you in. Moondrag clap fist pump foot tap and enjoy the journey.
Moonrise- The Dark River Of Soul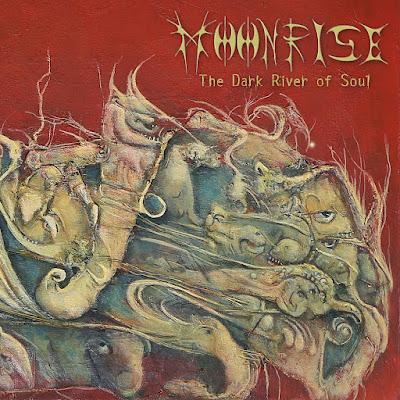 Gabriele- Guitar, Fabio V. - Guitar, Marco M. - Bass, Fabio S.- Drums, Marco B. - Vocals
Hans Wind crushing riffs gruff vocals and thundering rhythms. The Dark River Of Souls hit the pit slam sweat and thrash about. War For The Black Mountain slithers towards you as it devours all. White Nightmare pounding drums thundering bass crunchy riffs and dark vocals. Where The Demon Lives rips you to shreds and it slices and dices. The Empty Throne Of God powerful death metal music. Winged Lion pummels you into the very ground. The Light Inside mosh till you drop. When Demons Sleep pulls you into madness.
Ceddy Braugs- Systm Ovrload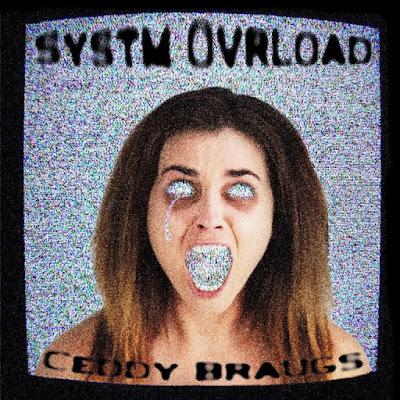 Ceddy Braugs- All
System Ovrload thundering rhythms gruff/clean vocals with pounding drums and thumping bass. Bigot crunchy riffs pounding drums thumping bass with strong vocals. The Dust close your eyes and drift in your dreams. Pencil Pusher prog death metal music. Bloodlust take a strange musical journey in your imagination. Dead To You punches you right in the face. Walk Your Way lost in your emotions.
Age Of Wolves- Self Titled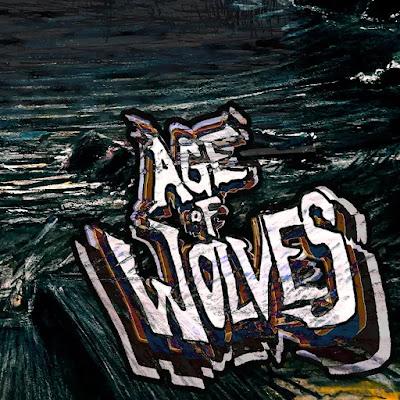 Michael Edwards - Vocals, AL "Yeti" Bones - Guitar, Ray Solomon - Bass, Dwayne LaFramboise - Drums
Lil Burner powerful vocals crunchy riffs pounding drums and thumping bass. Avernus is a catchy bluesy hard rock tune that has you on your feet rocking out. Grease Monkey And The Monkey Wrench sway groove fist pump and head bang. Temple Bar pounding drums thundering bass crunchy riffs screaming leads and soaring vocals. Overlord fats hard and heavy with great vocals and melodies. We Rise fist pomp foot stomp chant along metal. My Love Ends All has a very catchy rhythm great riffs searing leads with amazing vocals. Endless Tides will have the entire crowd on its feet just rockin and rolling all night long.
-Xroadie