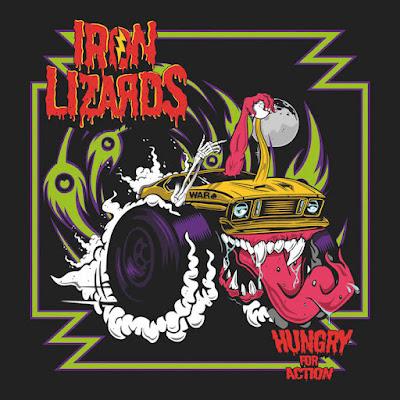 Elio - Vocals/Guitar/Bass, Kevin -Drums
It's About Time screaming guitars thundering drums thumping bass fist pumping head banging metal. The Way You Play The Game thundering bass pounding drums with strong vocals and crunchy guitars. Rip It Up fist in the air foot stomping hit the floor and mosh till you drop music. No Escape fast hard and heavy with a Motorhead influence just hang on and head bang. Obey/Annihilate chugging guitars scorching leads with a rock steady rhythm section. Deathride stand clap to the pounding drums thumping bass crunchy guitars riffs and have a blast. Confusion Blues hi the pit slam sweat thrash and play air guitar. No Motivation will have the entire crowd on its feet just headbanging and fist pumping. Monster Hero screaming guitars thundering bass with pounding drums and strong vocals. Ex catchy riffs great rhythms fast hard and heavy. I'll Be Around grab your guitar and get ready to rock as you hang on for your life. Iron Lizards thundering bass pounding drums searing leads with great vocals.
March In Arms- Pulse Of The Daring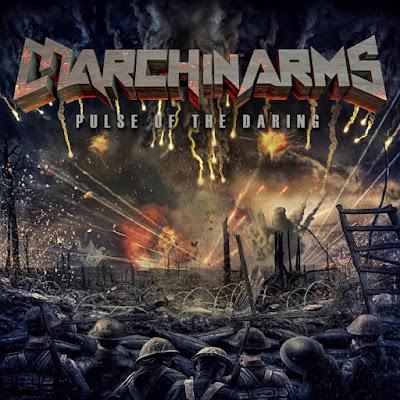 Jon Parker-Guitar, Ryan Knutson - Guitar/Vocals, Scott McGuire -Bass, Sheldon Swan -Guitar, Phil Mueller -Drums
1914 screaming guitars crunchy riffs pounding drums thumping bass with a great chant along vocal. Alter Of The Gun fist pump head bang and just rock all nite. Welcome The Blitz will have you on your feet with a very catchy riff great rhythm and excellent vocals. NISEI searing leads pounding drums thundering bass with amazing vocals. Pulse Of The Daring clap sing shout and just let the emotions envelop your senses. An Act Of Valor will have the entire crowd on its feet fist in the air foot stomping and singing as one. No Years Resolution solid as a rock drums bass interplay chugging guitars screaming leads with soaring vocals. Thunderbolt fast hard heavy melodic metal magic. Omaha chant along as one ready to take on the world as the music just envelops your spirit. Not For Nothing lighters held high as the music sends shivers down your spine.
Turbosnake- Cold Blooded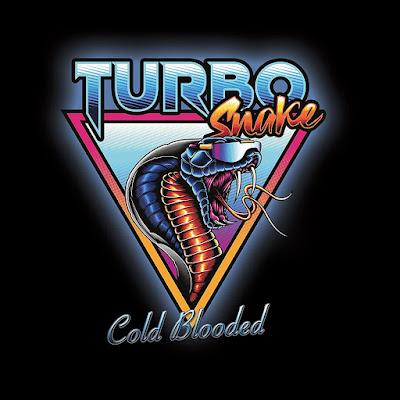 Ryan Thomas - Vocals, Brendan Douglas- Drums, Andrew Tapley - Guitar, Eric Roelofsen- Bass, Grant Rushton- Guitar
Turbo Lovers stand shout fist pump and just rock and roll all night with one catchy tune. Gas Grass Or Ass take a trip back in time to the melodic hard rock metal 80s and just enjoy the ride. Road Warrior crunchy guitars pounding drums thundering bass with excellent vocals. Lightning In A Bottle will get the entire crowd involved with a tune that will just stick in your head for days. Drinkin Tunes sway groove to a catchy tune. Pit Viper just kick it with a tune that will just bring back many memories.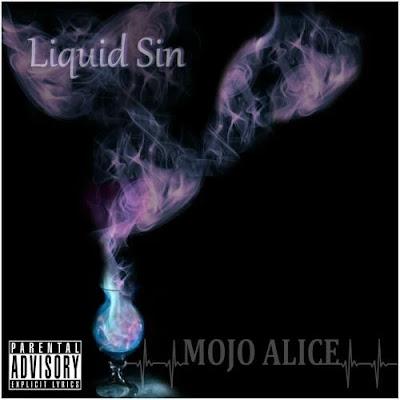 Morpheus Tilley- Drums, Brodie Osullivan- Guitar, Jem Tupe- Vocals, Matiu Williams- Bass
In My Head has a very heavy bluesy feel with some amazing vocals and a great rhythm section. Not That Into You screaming guitars thundering drums pumping bass with crunchy rhythms and powerful vocals. Master Of Lovin' close your eyes and just let the searing leads and amazing vocals send shivers down your spine. Liquid Sin on your feet fist pump head bang foot stomp and just rock out. The Ace fast hard heavy catchy music. Mr. J sway groove and just let the emotions envelop your senses. Dirty Mary will have the entire crowd on its feet fist pumping playing air guitar and chanting. Drop Dead awesome bluesy vocals with crunchy riffs and steady rhythms along with scorching leads. The Creature great riffs thundering rhythms vocals that just send shivers down your spine as the music pulls you in.
The Poppermost- Hits To Spare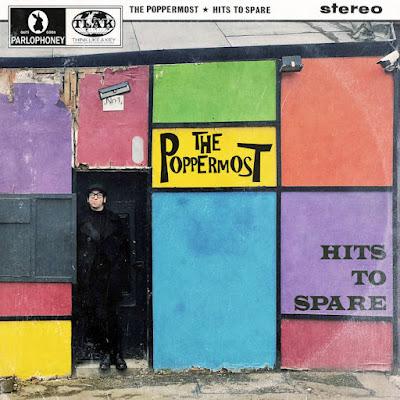 Joe Kane - All Instruments Vocals
Egg And Chips take a trip back to the musical 60s and enjoy the journey. Yes Its True stand sway and sing. One of Those Gerrliss lost in the memories of your youth. Cant Take That Away catchy melodies just clap and sing along. Call To Me sing dance and just let the melodies envelop you. Goodnight Georgia Peach snap your fingers tap your feet and just groove along. Cry For Another another tune that is very Beatles influenced. Hits To Spare foot taping hand clapping sing along 60s music. In & Out close your eyes and just drift in your dreams. Get It Down drifting on a cloud of melodies. Laziest Fella in The Realm a catchy tune that sticks in your head for days. Park And Ride just take a magical musical trip. What A Wonderful Love strumming guitars and singing. Well I Will steady beats emotional vocals just sing along.
-Xroadie