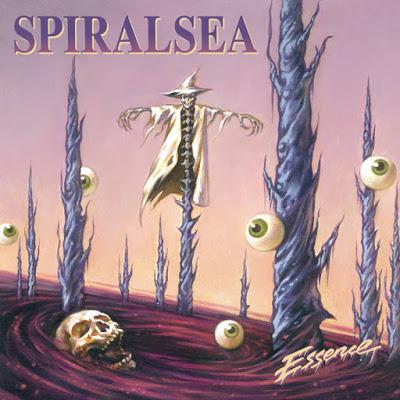 J.W. - Bass, M Bult - Drums, J.D, Schuitema - Guitar, P. Huisma - Guitar, S.A. Blesing - Vocals/Keyboards
Through The Night crunchy riffs pounding rhythms with interesting harsh vocals. Passed Away hit the pit thrash mosh and slam till exhaustion. Clear Brightness pounding thundering rhythms with gruff vocals. Earths Downfall fast hard and heavy rip it up metal. Misere dark eerie the mouth of hell opens and devours all. Overflow slam sweat mosh and fist pump. A Voice Within foot stomp head bang and mosh till you drop. The Sea Floods dark evil tones envelop you. Balance just take one heavy metal moshing journey thru your mind. Pain Chasms just get ready to shred .with screaming leads. Redemption pummels you into submission. Precious Evil grinding heavy eerie music.
Torn Fabriks - Mind Consumption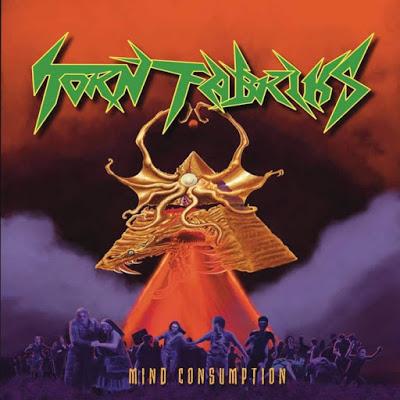 Jorge Matos - Guitar, Ricardo Santos - Bass/Vocals, Paulo Soares - Drums
Respect hit the pit slam sweat mosh and just head bang away. Idiocracy Layers chugging riffs screaming leads with gruff vocals and thundering rhythms. Face It get ready to riff till you drop. Feel The Treason slams against you like a full force hurricane. Bring Me Down foot stomping head banging fist pumping metal madness. Evil8 stand as one in unison and just fist pup away.
Han - Breathing the Void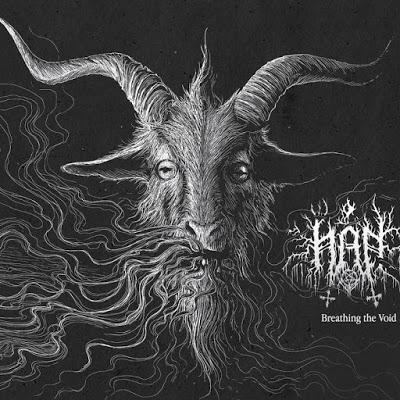 Gnist - Vocals, Lodur - Guitar, Kryptos - Guitar, Jehoruan - Bass, Grevling - Drums
Intro dark eerie tones envelop your senses. Breathing The Void shredding guitars pounding drums thundering bass with demonic vocals. Olethrus fast hard heavy death meta madness. Enter An Eternal World hit the pit slam sweat and mosh till you drop. Goatman pulls you into the dark imagination of your mind. Asterion fist pump head bang and just thrash about. Dissent crushing riffs with pounding rhythms and dark demented vocals. Lost Souls pulls you into the depths of hell. Salvation fist pump head bang and just foot stomp.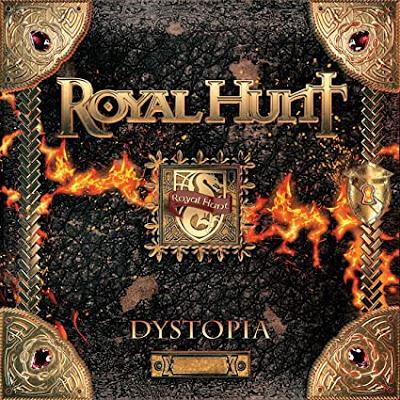 Andre Andersen - Keyboards, DC Cooper - Vocals, Andreas Passmark - Bass, Jonas Larsen - Guitar, Andreas Johansson - Drums, Guest Musicians - Alexandra Andersen, Henrik Brockmann, Mark Boals, Matt Leven, Kenny Lubcke
Inception F451 classically oriented prog metal that just envelops your senses as it builds in intensity. Burn amazing riffs that just pull you in with bombastic emotions. The Art of Dying pulls you into the depths of your dreams with amazing musicianship and soaring vocals. I Used to Walk Alone awesome classically oriented music with amazing vocals. The Eye Of Oblivion stand chant sing and let the music just envelop your very soul. Hound of the Damned fist pump head bang and just enjoy. The Missing Page (Intermission 1) close your eyes and drift away. Black Butterflies takes you on one amazing musical mind trip. Snake Eyes soft melodies just drift along your memories. Midway (Intermission II) drifting on a cloud of amazing melodies.
Triumph - Edict Of Iron Ascendancy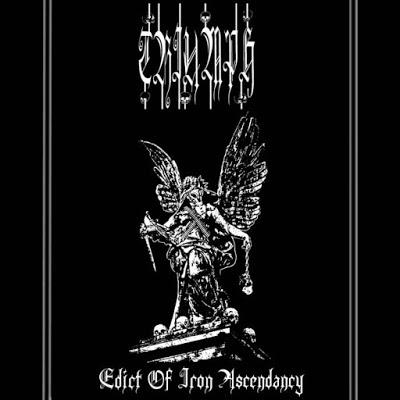 Immolater - All instruments/Vocals
Abolishment Rites pulls you into the depths of hell and rips apart your soul. Filth Immolation the gates of hell open and demons pour forth devouring all. Imperious Might thundering pounding rhythms shredding guitars and dark death vocals. Survival Oath grinds you soul into small pieces. Iron Ascendancy drags you into the dark depths of your imagination. Scorn Subjugation thrashing shredding ripping tearing of your very being. Armored Intransigence slithers towards envelops all that is in its way. Genocide Command slowly the pits of hell open and evil being slither and slide forth.
-Xroadie