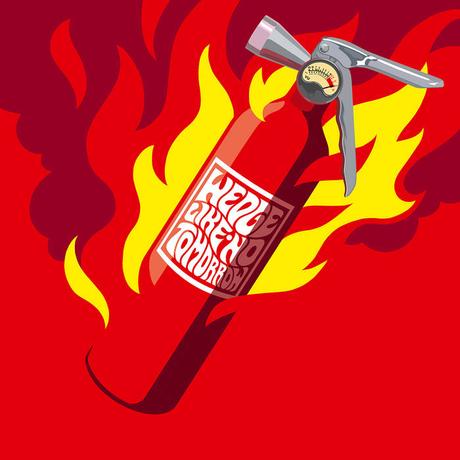 Wedge – Like No Tomorrow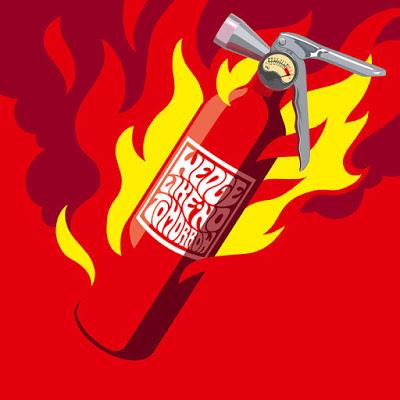 Kiryk – Vocals/Guitars/Harmonica, The Holg – Drums/Percussion, David - Bass/Organ/Electric Piano/Mellotron
Computer take a trip back to the 70's and some amazing rocking music just get up and groove. Playing A Role catchy riffs steady rhythms emotional vocals with excellent musicianship. Blood Red Wine close your eyes and drift along with a bluesy rock tune. Across The Water catchy guitars soulful vocals with a song that just builds as it drifts along. Queen Of The Night crunchy riffs pounding drums thumping bass on your feet dance sing and shout. U'n'I eerie guitars that pull you into your dreams. At The Speed Of Life close your eyes and let your imagination take over. Soldier one jamming late 60s psychedelic rock song.
Wildfire – Dark Illusion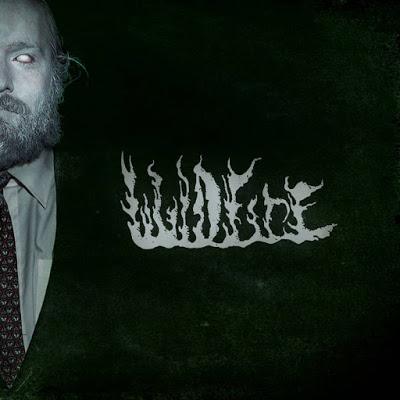 Vellu - Guitars/Bass/Growling Vocals, Session musicians:- Janne Honkanen – Drums, Jusudrums – Drums, Johanna Rutto - Clean vocals, Marieth - Clean Vocals
Sceep grinds you into submission with dark tones. Serenity lost in your dark dreams and emotions. Utter Chaos hit the pit slam sweat and just pound the ground. Talisman dark dementia envelops your soul.
Dust Prophet / Conduit- Sleepy Village Records Split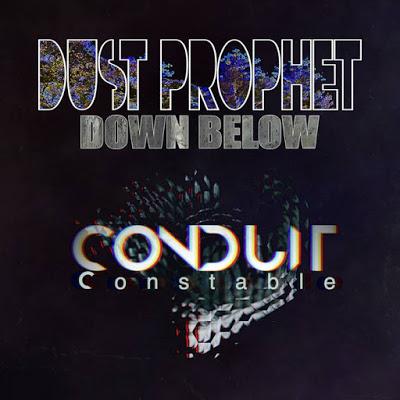 Heather Lynn -Vocals, Otto Kinzel -Guitar), Sarah Wappler -Bass/Organ, Marc Brennan Drums
Down Below slow bass melodic vocals with a psychedelic stoner feel let the music envelop your spirit and drift along as it grows in heaviness.
Conduit – Band members - Feral MacElreavy – Guitar, Julia Reimers – Bass, Jeff Szostkiewicz – Drums, Bradley J - Vocals
The Ataris- Live In Chicago 2019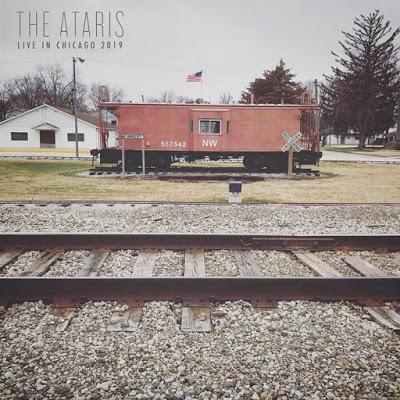 Kristopher Roe – Vocals/Guitar/Bass, Mike Woods – Bass, Dustin Phillips – Drums
In This Diary bop pogo and just dance the night away. Unopened Letter To The World strumming guitars with emotional punkish vocals. Hero Dies In This One just one a sad tune that pulls you in. Saddest Song The close your eyes and drift away. Boxcar catchy riffs steady rhythms and sing along vocals. Summer 79 take a trip back in your memories. Car Song just get up and enjoy this tune. San Dimas (Solo) one melancholic song. Takeoffs And Landings just mosh and bop till the songs runs out. Boys of Summer just let your imagination take you away. Radio #2 a happy go lucky song. Eight Of Nine strumming and singing. Your Boyfriend Sucks one curious song. So Long Astoria will have the crowd on its feet singing and dancing. All Songs At Once one clusterfuck tune
Cibola – Downfall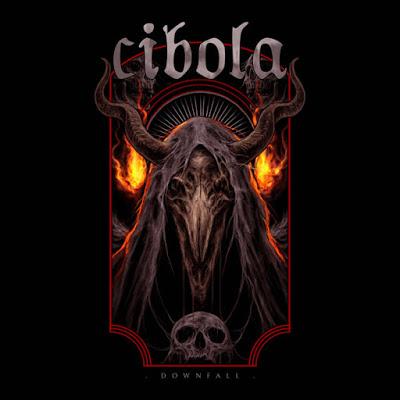 Toni Akerman – All Instruments
Split crunchy riffs pounding drums thundering bass with gruff vocals. Still Bleeding hit the pit slam sweat and thrash about till you drop. Veer just takes you into the dark depths of your imagination. Centre of The Storm dementia takes over your very being as the heavy music pulls you in.
-Xroadie