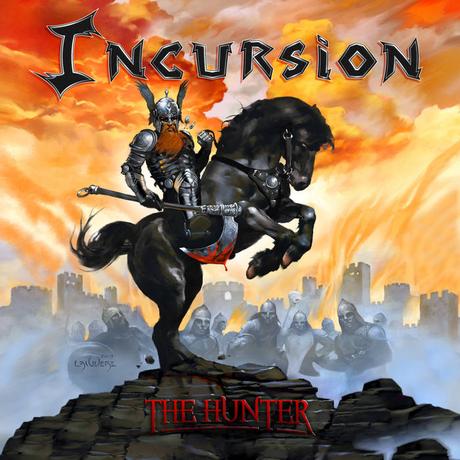 Incursion - The Hunter E.P.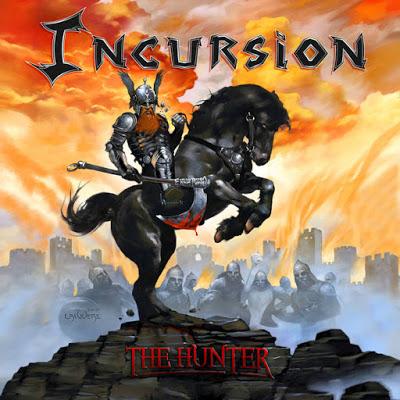 Steve Samson – Vocals, Maxx Havick – Guitars, Michael Lashinsky – Guitars, Stone Jamess – Bass, Buddy Norris - Drums
The Hunter: Prologue/Warrior Of Destruction majestic rhythms searing leads that just envelop you. Guiding Faith Gothic chants powerful riffs scorching leads with soaring vocals and pounding drum fist pump and head bang. Fade To Black chugging riffs thundering bass pounding drums soaring leads and catchy rhythms stand as one fist pump chant and head bang. Kingdom Of The Dead the majestic heavy metal just envelops you as it takes you away into your imagination with amazing musicianship and great vocals. The Hunter: King Of All The Land stand as on and get ready to take on the world.
Becoming – In The Name Of God/ Sonic Revelations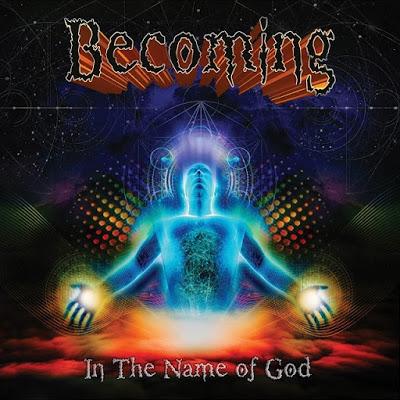 Band members - ????
Through The Now powerful vocals thundering rhythms with crunchy guitars and thumping bass screaming leads fist pump and slam. The pit In The Name Of God pulls you into the dark depths of your fears and dreams. Powerlines thundering drums pounding bass strong vocals with crunchy riffs. Wish thundering bass crunchy chugging rhythms with screaming leads and gruff vocals. Far From Reality crunchy riffs c=screaming leads pounding drums thumping bass head band and fist pump. Temporary Existence crunchy guitars searing leads thundering drums with pounding bass and powerful vocals.
Collapse Under The Empire- Everything We Will Leave Beyond Us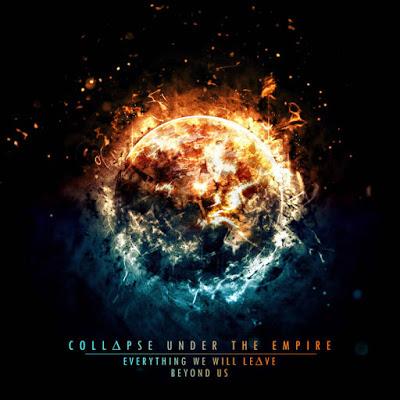 Martin Grimm, Chris Burda
Ark of Horizon close your eyes and float along the majestic melodies and emotions. Red Rain takes you deep into the imagination and thoughts of your minds eye. Seven floating on a cloud of melodies just drift along. Resistance takes you into your dreams and thoughts with many emotions. Destruction close your eyes and dream. Everything We Will Leave Beyond Us pulsating space rock that takes you out in your imagination. A New Beginning just let the amazing musicianship flow thru you s it envelops your spirit. A New Earth lost in thoughts f dreams space time and emotions.
Qilin – Petrichor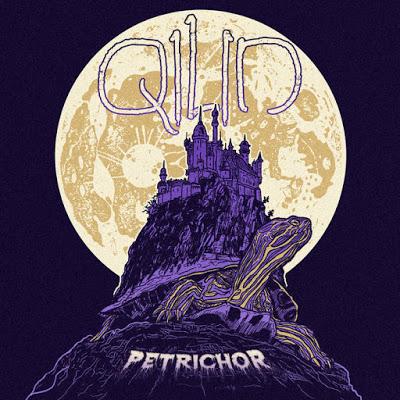 Frédéric B. -Guitar, Benoît C. -Bass, Mathieu G. -Drums, Thomas V. -Guitar
Through The Fire crushing chugging riffs pounding rhythms screaming guitars that just slam at your very being. Labyrinth slowly slithers at you as it pulls you in and picks up that pace just get ready to rock. Cold Pine Highway dark heavy melancholic metal music. Sun Strokes The Wall close your eyes and drift away in your inner mind as the excellent musicianship takes you away. Myrmidon's Big Jam pounding drums thundering bass chugging guitars with scorching leads. Head Of Medusa slow dark and melancholic.
Serpents- Anima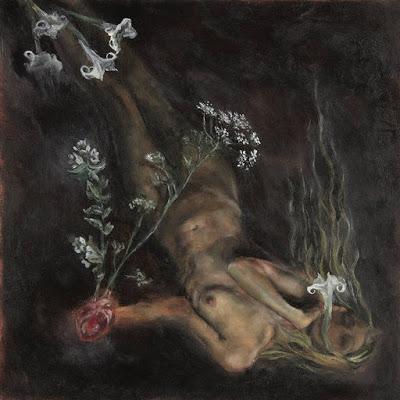 Karyn Crisis, Luciano Lamanna
Ecate Celeste pulsating rhythms dark demonic vocal that pull you into the depths of hell. Incantesimo lost in the blackness of you're minds eye. AlphaOmega drifting along in space and time till driven to madness. Requiem melancholic tones envelop your soul. Your Cold Embrace just try and survive the darkness that envelops you. Centrum floating away in despair and dementia.
-Xroadie