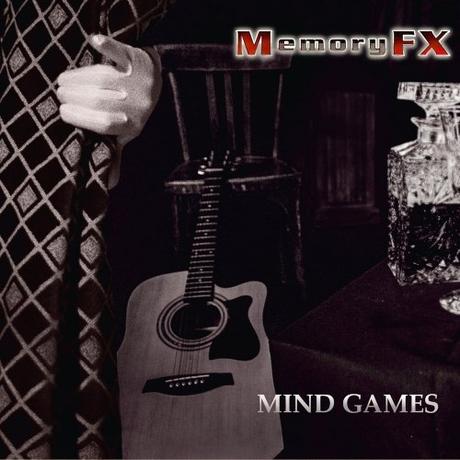 MemoryFx- Mind Games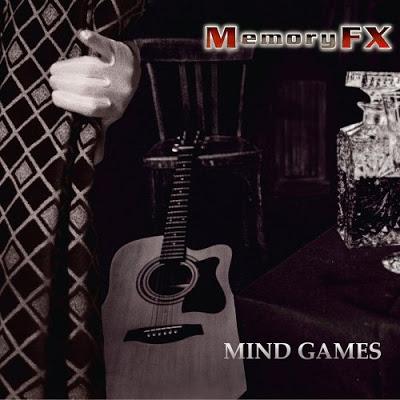 Andreas (Andy) Bunk- Vocals, Manuela (Manu) Brandt-Vocals, Thomas (Tom) Bunk: Drums, Alexander (Alex) Klimentov- Bass/Guitars, , Thomas (Tommy) Jäger- Guitars
Kingdom searing leads thundering rhythms and emotional vocal. Always To Late just close your eyes and let the strange catchy music pull you in. Warrior catchy crunchy riffs searing leads and steady rhythms. Memory Moments drifting away in your dreams. Mind Games just let the music envelop your very being. Cry For Love lost in a sea of musical emotions. The Second Life take a strange musical journey in your memories. 29 Thousand Miles just let your imagination take you to special places. Hope close your eyes and take one magical musical journey in the recesses of your minds eye. What's Luck stand clap fist pump and sing.
Giovanni Hidalgo And Dennis Haklar – Transcendence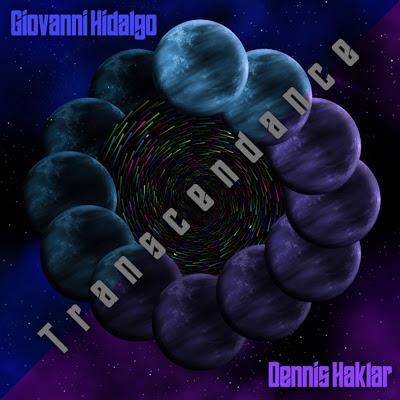 Giovanni Hidalgo -All Percussion/Congas, Tablas, Bongos, Chekere, Crystal / Metal Bowls, Shakers, Rainstick, Wooden Sticks, Bodhran, Bells, Chimes, Synthesized Percussion.
Dennis Haklar - Guitars, Bass, Citera, Synthesizers /Roland Guitar Synth, Moog, Arp 2600 Modular Synth, Samples, Analog Tape Effects.
Stefanie (Moonlady) Haklar: Vocals, Processed Voices
Bongui just close your eyes and drift with some amazing music in your thoughts. Timba lost in time space and emotions. Venus searing leads with some interesting percussion. Flamas Azul close your eyes and dream the day away. Crystalline take an amazing musical trip thru your minds eye. Inner floating on a cloud of memories. Crotales excellent musicianship that just envelops your very being. Mara is a very slow jazzy emotional tune. Shekere sway and groove away. Invo drifting away in your imagination. Frames just some great emotional music that sends shivers down your spine.
Motor!k – 2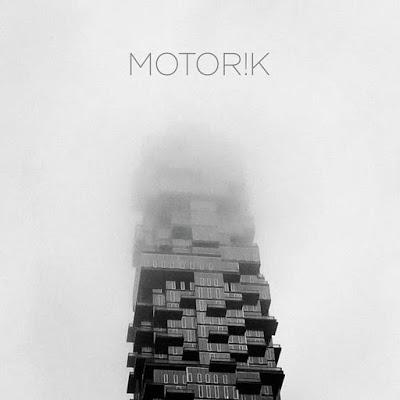 Joeri Dobbeleir - Guitars / Synths, Dirk Ivens - Guitars, Fx, Dries D'Hollander – Drums
Tyrants get up dance groove and just let the music envelop your very senses. Headlights pulsating keyboards that just make your entire body slither away. Memoria acoustic melodies just pull you into your imagination. Sundown groove dance and just enjoy. Ritual will have the entire crowd dancing the night away. Penta close your eyes and just trip thru your very dreams.
Cult Burial – St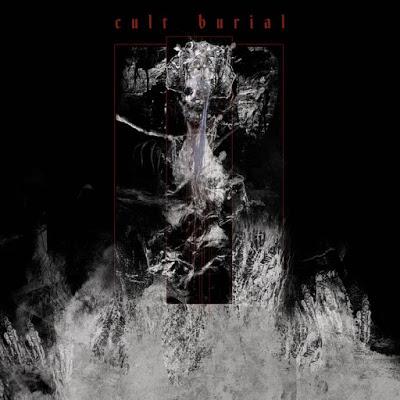 César Moreira – Vocals, Simon Langford- Instruments, Felipe Grüber- Guitar
Dethroner slams full force like a freight train form hell devouring all in its wake. Moribund the pits of hell open up and demons spew forth stripping all of life. Chaos aggression hate and terror envelop all. Abyss shredding eerie tones just slice you to pieces. Plague lost in the madness of your very thoughts. Kill pulled into the dark recesses of your dark dreams. End crunchy riffs pounding rhythms and eerie tones. Forever shredded into small pieces. Sorrow dark melancholic demonic music that just drags you into hell.
The Asteroid No.4 – Northern Songs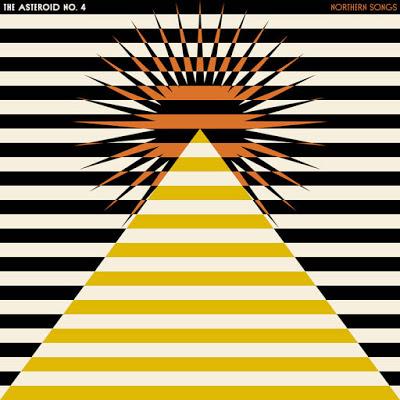 Scott Vitt- Vocals/Guitar, Matthew Rhodes- Bass, Eric Harms- Guitar, Adam Weaver- Drums
All Mixed Up take a trip back to the psychedelic 70s and just trip along. Hand Grenade pulsating music drifting vocals just let the music pull you into your imagination. Paint It Green just lay back relax and just float along with the melodies. No One Weeps stand clap sway and just groove along. I Don t Care psychedelic melodic music that just has toy dreaming the day away. Juniper a trip back to a simpler time and place. Northern Song the melodies just envelop you as the emotions flow thru your very being. Stardust strumming singing and just enjoying. Swiss Mountain Myth psychedelic stoner rock that will expand your minds eye. The After Glow lost in your emotions.
-Xroadie