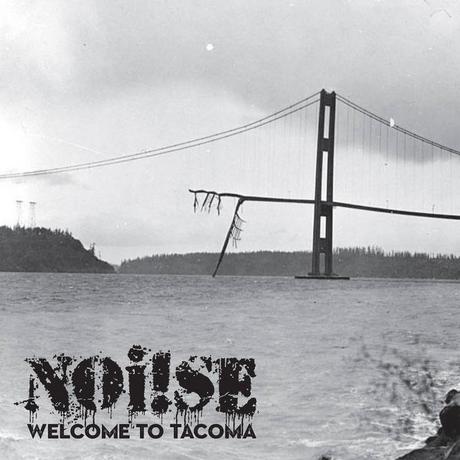 Noi!se- Welcome To Tacoma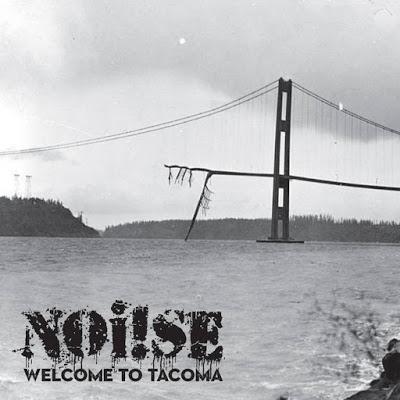 Matt - Vocals / Bass, Nate - Vocals/ Guitar, Jesse - Guitar , Kenny - Drums
Dull the Pain sitting around strumming guitar and singing with friends. So I Drift Away floating on a cloud of memories. Rank And File close your eyes and dream. Rising Tide strumming singing and just enjoying the music.
Ritual Earth – MMXX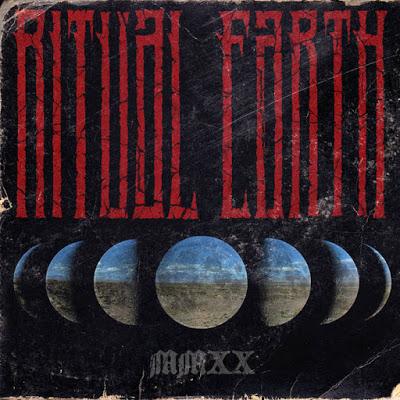 Steve Mensick – Guitar, Chris Scott – Bass, Chris Turek – Drums, GFA - Vocals
Solar Ecstasy drifting along in time and space with some amazing music. Escape Velocity slow crunchy melodies with sing along vocals and crunchy riffs. Free From My Vessel just floating on a cloud of melodies and memories. Reprisal/ Nebulas Diabolos low bass rumbles then crunchy riffs and emotional vocals slide in. I Am Dreadnaught slow bluesy psychedelic metal acid rock with scorching leads. Distress Signal slow fist pumping foot stomping stoner rock metal madness. Ascension Dimension drifting away in your imagination.
Schwarzer Engel – Kreuziget Mich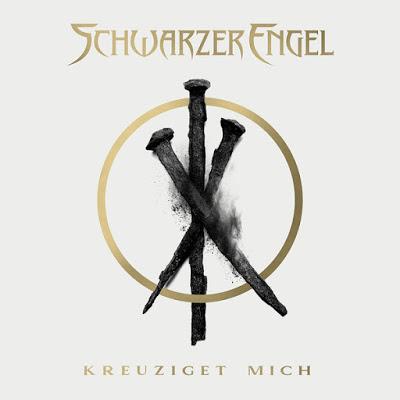 Dave Jason – Vocals/Guitar/Programming, Vincent Hübsch – Guitar, Timo Joos – Guitar, Bert Oeler – Bass, Tino Calmbach – Drums
Kreuziget Mich catchy riffs Gothic vocals and crunchy riffs. Teufel the music pulsates thru your very imagination. Paradies (Orchestral Soundtrack) slow melancholic music that pulls you into your dreams. Kreuziget Mich (Club-Remix) pulsating tones just envelop your very being.
Painted Doll – How To Draw Fire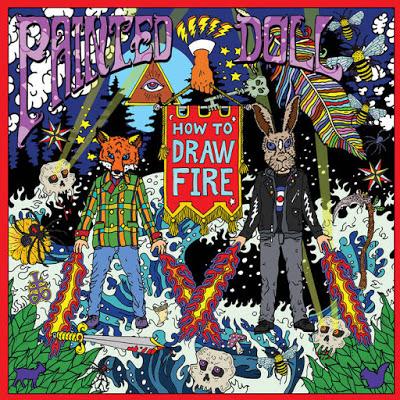 Dave Hill – Vocals/Guitars/Bass/Keys, Chris Reifert - Drums/Guitar/Bass
Sun On The Sea the music slowly envelops you with many emotions and a catchy rhythm. On The Ropes just get on your feet sway and groove along. You Were Everywhere catchy riffs crunchy rhythms and sing along vocals. Slow Armageddon take a trip back to the 70s and just enjoy the musical journey. Blue Postcards close your eyes and just let the music envelop your senses. When I Left Home will have the crowd on its feet just rocking away. Cheap Kicks strumming guitar singing and just enjoying the night. Idlewind just let the memories flood your dreams. Get You High Tonight just take one magical musical trip. Midnight Morning foot stomp clap sing and shout. Dollhouse Rock just a fast heavy melodic fun tune. Leave a Light On just let the music envelop you as it pulls you along.
Godsnake- Poison Thorn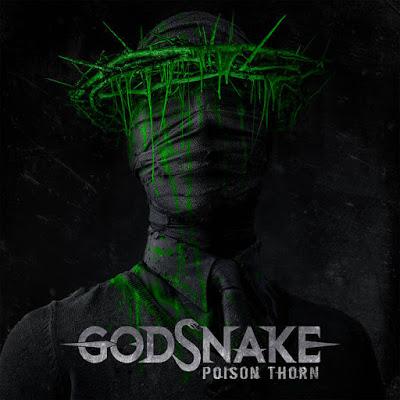 Torger – Vocals, Stevo – Guitar, Malt - Guitars Walt – Bass, Sidney - Drums
Urge To Kill thundering drums thumping bass crunchy riffs and powerful vocals. Poison Thorn hit the pit and just mosh till you g drop. Sound Of The Broken fist pumping head banging sing along metal magic We Disagree will have the entire crowd on its feet fist pumping moshing and chanting. Stone The Crow shredding guitars thumping bass pounding drums and screaming leads with excellent vocals. Darkness just pulls you into the dark recesses of your dreams. You Gotta Pay has a very catchy rhythm that just envelops you. Blood Brotherhood fist pump chant and rock out. Hellbound Ride hop in your car crank up the tunes and just jam away. This Is The End will have the entire crowd involved with a catchy crunchy song.
-Xroadie