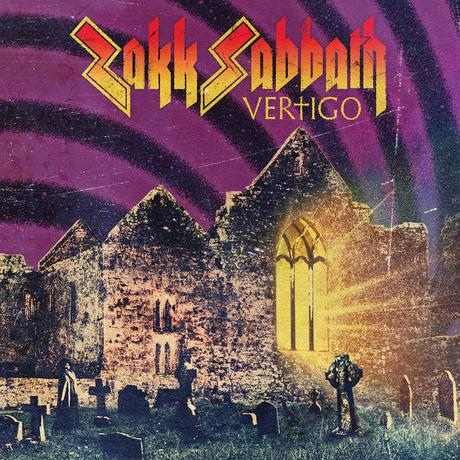 Zakk Sabbath – Vertigo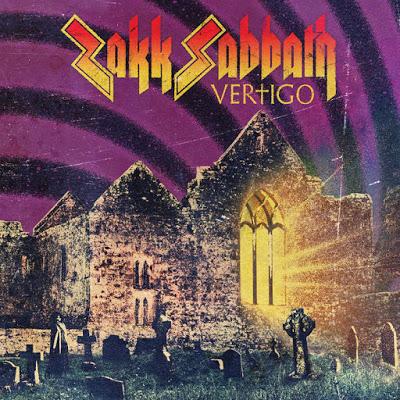 Zakk Wylde – Vocals/Guitar, Blasko – Bass, Joey C - Drums
Black Sabbath one amazing cover of the entire classic Black Sabbath debut album that started heavy metal starting with one amazing tune. The Wizard just take a trip back in time and rock out. WASP/Behind the Wall Of Sleep/Basically/NIB over ten minutes of screaming guitars thundering drums and thumping bass heavy metal the way its meant to be played just stand shout and groove. Wicked World has sort of a jazzy feel with great musicianship and amazing tones. A Little Bit Of Finger/Sleeping Village/Warning over 15 minutes of classic metal magic that will take you deep into our imagination.
Lonewolf – Division Hades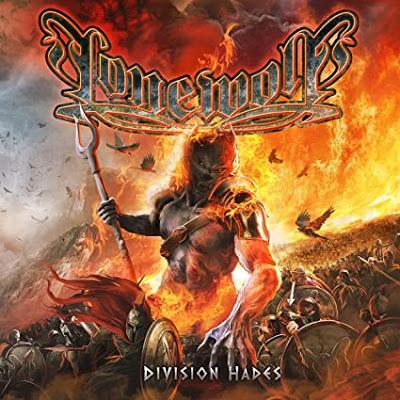 Jens Börner – Vocals/Guitar, Damien Capolongo – Guitar, Rikki Mannhard – Bass, Bubu Brunner – Drums, Dryss Boulmédaïs – Guitar, Bass Bubu Brunner - Drums
CD 1 – (Division Hades) The Last Goodbye screaming guitars soaring vocals and fist pumping riffs. The Fallen Angel stand in unison and get ready to rock the world. Division Hades fast fist pumping heavy metal madness. Manilla Shark fist pumping foot stomping chant along metal magic with some amazing bass drum work and crunchy riffs. Underground Warriors shredding guitars screaming leads thundering rhythms and soaring vocals. To Hell And Back (InstruMETAL) slowly builds as it envelops your senses. Alive fast hard heavy power metal with amazing musicianship. Lackeys Of Fear clap fist pump head bang and just let the rhythms pull you in as you rock out. Silent Rage powr speed metal that just envelops your very being. Drowned In Black an almost ten minute epic metal journey thru your very imagination.
CD 2 – (Into The Past We Ride) The Call (Intro) close your eyes and dream away. Into The Battle We Ride the entire crowd stands as one fist held high feet stomping head banging in unison. The Dark Throne crunchy riffs pounding drums thundering bass and great vocals. Towards The Light will have the crowd on its feet fist pumping head banging and singing. Forgotten Shadows classic heavy metal they way its meant to be full of emotions with scorching leads. The Forgotten Valleys Of Hades grab your guitar and just get ready to crunchy away and rock n roll. 1789 searing leads catchy riffs and thundering rhythms. Witch Hunter just join as one and get ready to take on the world and win. Sorcery searing leads pounding drums thundering bass crunchy riffs and great vocals. Erik The Red just close your eyes and let your imagination take you on one fantastic journey.
Couch – Tazed By A Bum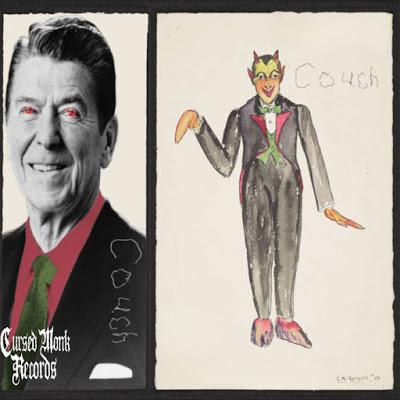 Band Members - ???
Tazed by A Bum slow droning slithering metal madness. New Shoes pulls you into the darkness of your imagination. Diint one strange musical journey.
Electric Hydra – St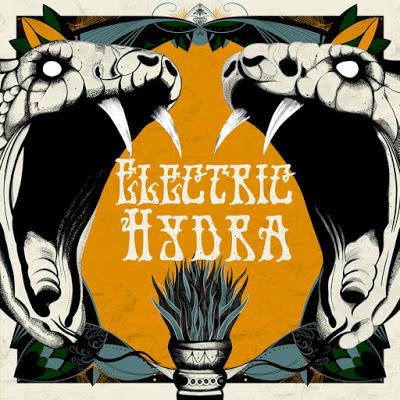 Vocals - Sanne Karlsson – Vocals, Ellinor Andersson – Bass, Dennis Åhman – Drums, Jonas Stålhammar – Guitar, Peter Söderberg- Guitar
It Comes Alive has a very catchy groove steady beat and sing along vocals. Wont Go To War (With Myself) crunchy riffs pounding drums thumping bass screaming leads and powerful vocals. Blackened Eyes a very infectious groove and great musicianship with searing leads. Grab What's Yours fist pumping foot stomping head banging hard rock n roll. Iron Lung just close your eyes and slowly be pulled into your imagination. The Betrayal grab your guitars and get ready to riff and sing. 1000 Lies rumbling bass pounding drums chugging guitar riffs and excellent vocals. End of Days stand sway sing and shout. Rebel hop in your car crank up the tunes and jam on down the road. Rise from Below slow bluesy hard rock that just envelops your being.
Cortez – Sell The Future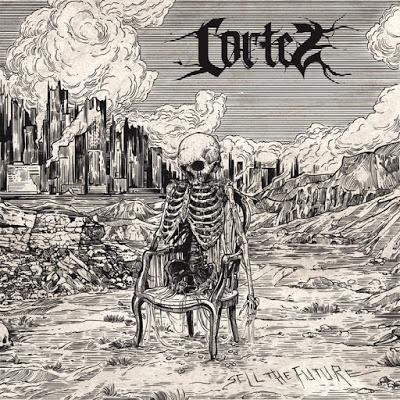 Matt Harrington- Vocals, Scott O'Dowd- Guitar, Alasdair Swan- Guitar, Jay Furlo- Bass, Alexei Rodriguez- Drums
No Escape searing leads pounding rhythms and catchy vocals that just make you get up and rock out. Sell The Future slow grinding metal magic that just pulls you in. Look At You fist in the air hair flying head banging catchy hard rock metal. Faulty Authors just kick back and let the music envelop your senses. Deceivers crunchy riffs pounding drum thundering bass with powerful vocals and screaming leads. Sharpen The Spear stand sway and sing. Vanishing Point crunchy riffs thundering drums thumping bass with catchy rhythms. Beyond take a musical journey in your imagination.
-Xroadie