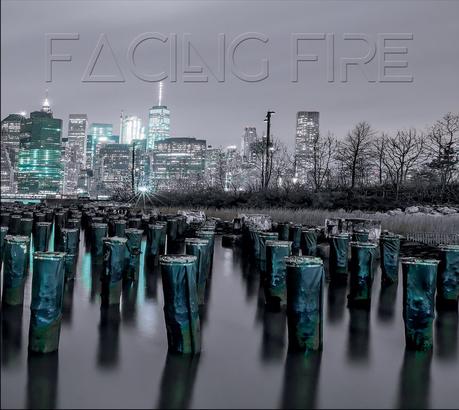 Facing Fire – ST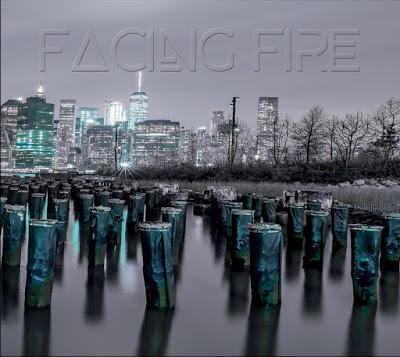 Scott Artis – Vocals, Tony Phillips – Guitar, Josh Quillen – Bass, Samuel Gibson – Drums
Dying Inside guitar feedback funky bass heavy riffs and yelling/clean style vocals. Filthy Life has a very interesting catchy riff that sticks with you for hours. Overcome heavy grinding but with some melody and will have you singing along. Fake fast heavy riffs solid rhythms and yelling clean vocals.

Godwatt – Necropolis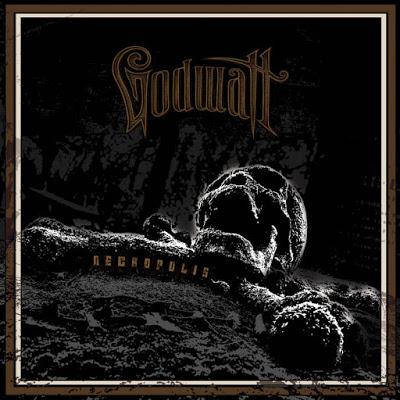 Moris Fosco – Vocals/Guitar, Mauro Passeri – Bass, Andrea Vozza – Drums
Necropolis slow steady Sabbath style riffs and rhythms searing guitars that just pierce you. Morendo is slightly faster with some amazing drum wok then the riffs kick in and just take you to a head banging time and place. Siamo Noi Il Male steady heavy sinister sounds build and continue thru the entire song. E La Tua Ora

  

evil surrounds you with waves of sound then a Sabbath meets gothic sound these guys are really tight. Tra Le Tue Carni is a faster riff that would be good to listen to while riding down the highway in your car or on your motorcycle.La Morte E Solo Tua slow steady dark music that just drags you to the black abyss. Tenebre sounds surround you with a feeling that you need to fight for your life but you will prevail. RIP slow and melancholy a very emotional song. Necrosadico ends the album with a heavy steady riff that just has you fist pumping and foot stomping.

  



Dana Buoy – Ice Glitter Gold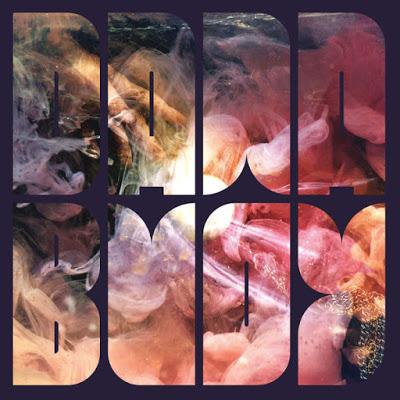 Dana Janssen – Vocals/Instruments, Justin Miller
Twisted Sky swirling keyboards slowly build then the rest of the instruments in a Celtic feel and new wave sounding vocals. Ice Glitter Gold al almost disco/new wave beat and rhythm to dance to.Whatever prog meets new wave meets disco. Colours Out is a Genesis influenced song.Let Go Awhile slowly builds to a very prog rock song excellent to drift along to. Bloom is prog meets surf rock in sound and will take you on a strange trip. Too Early nice slow melodic a great dance song. Only One slow melodic swirling emotions abound.

Grimner – Vanadrottning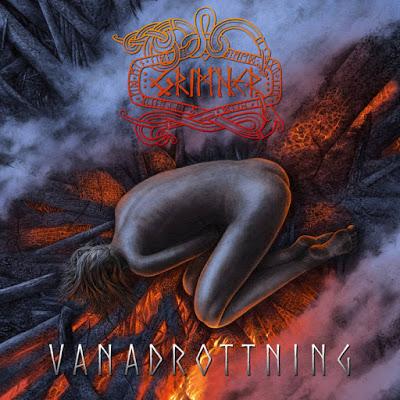 Ted- Vocals/Guitar, Martin – Vocals/Guitar, David – Bass, Kristoffer – Keyboards, Johan – Flute/ Mandola/Bagpipes, Henry – Drums
Vanadrottning Celtic tribal beats and riffs that just kick in to almost death metal and take you away to battle.Avundas Hennes Ungdom acoustic celtic guitar ad rhythms that just make you wanna dance then death metal vocals that seems to come from out of the black abyss. En Fallen Jatte dance in the woods and frolicking around by the fire. Kvallningssang prepare for battle get ready to fight with all your might. En Vilja Av Jarn great celtic influenced riffs that reach back to the time of your ancestors. Fafnersbane riding your steed in the wind fast and furious tring to reach your destination. Vart Blod Vara Liv great sing along vocals tribal celtic rhythms take over you very being and make you dance in the woods.Dodens Dans fast heavy running as hard as you can to join a battle of huge endeavors.Agers Salar gathering the tribes for a huge battle against your enemies. Sangen Om Grimner slow melodic guitar and flute that builds with the pounding of drums and takes you away to the time of battles and conquest. Freja Vakar heavy fast in your face pound you down Celtic influenced almost death metal.

Gutlocker – Cry Havoc!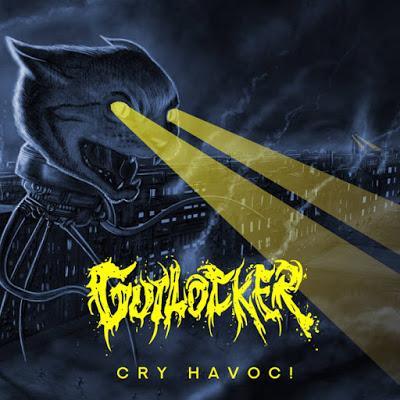 Craig McBrearty – Vocals, Dean Walker – Drums, Peter Tucker – Guitar, Ben Rollinson - Bass
Bitter Memory heavy fast aggressive with dark growling vocals.No Burden pound you into the pavement aggression that is dark and heavy. Stuck more mid-tempo with blast beat drums and chainsaw guitars and deep demonic vocals. Welcome To Fucktown grinding heavy pounding mosh pit style riffs and screaming dark voclas.

-Xroadie