Within our techno-savvy world of smart phones and watches, the simplistic ability to be able to tell the time has taken a back seat. Having been a "watch-wearer" for years, putting on a watch before leaving home has become routine, like brushing your teeth. If for some reason, my watch is forgotten, I feel the nakedness on my wrist all day.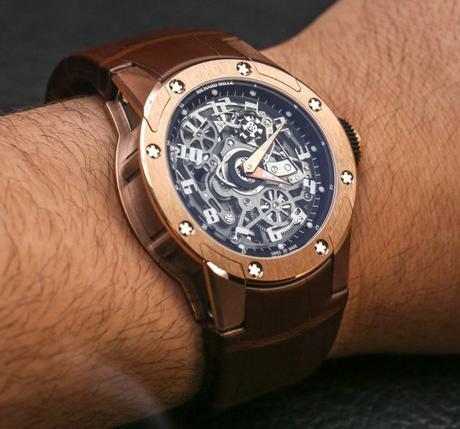 A watch will not only give you the time of day, but it is also considered an essential accessory to give any outfit a polished look. Even if your style is casual, a watch can be that focal point that pulls things all together. For example, Emporio Armani pairs a stainless-steel tone, bracelet link watch with a charcoal chronograph face and a great graphic t-shirt, to take a casual look to the next level.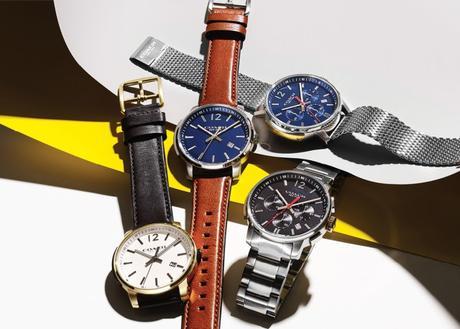 Sometimes a wristwatch can be a conversation piece, as well as a time piece. For 2016, Richard Mille has given a luxury accessory a modern twist with an industrial-style, exposed mechanical movement wristwatch that has a rich copper color, modern hour markers, and a Croco-embossed leather band. The designer details catch your eye, then the exposed working gears draw you right in. It is an accessory that will definitely get a second look.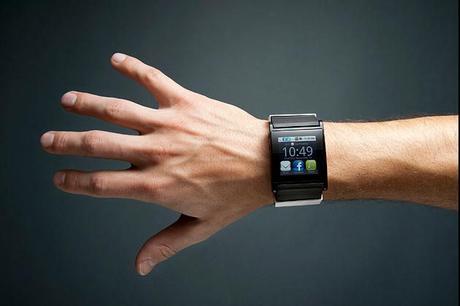 Even though you may have a favorite watch, it is nice to have a wardrobe of watches to be able to coordinate to the colors or style of your outfits. In this Coach Watch Collection you have your black and brown leather strap watches that have a clean-lined traditional face, which would look good with a sports coat or something a little more casual. The silver tone link and mesh band chronograph watches by Coach will give you that polished fashion accessory that you need to carry you from day to night.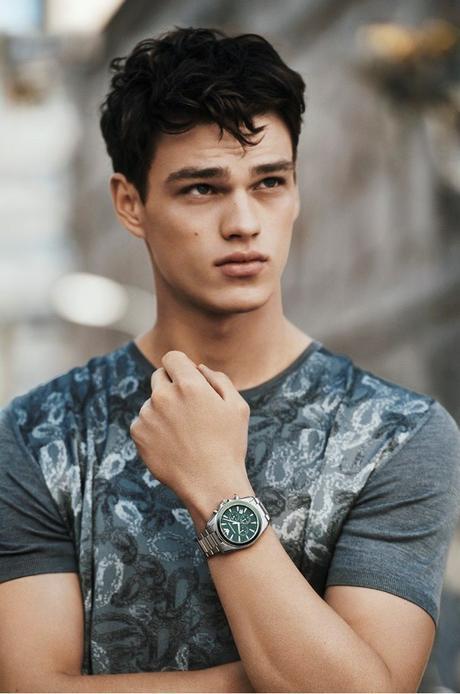 So, instead of pulling out your phone to check the time or wearing your lap-top on your wrist with one of the new smart watches, try a classic fashion accessory, like a watch, that will never go out of style.