This is what I would call a perfect dinner – fit for a king as the expression suggests. Using some of the finest ingredients on earth, this four course meal for four, is the ultimate culinary experience for the festive season.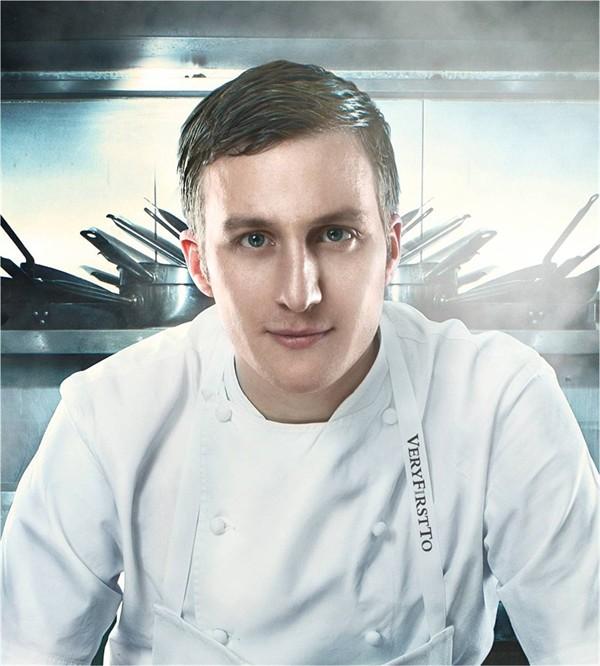 A £37,000 bottle of Champagne that predates World War One will be served in diamond studded champagne flutes, before Almas caviar, the world's most expensive fish eggs, and 150 year old balsamic vinegar, are served as part of the first course.
The world's most expensive melon from China, the Yubari King, makes up the second course, accompanied by whole white truffle and saffron. The traditional Christmas turkey is given a decadent makeover for the third course. Using Dodine of rare breed turkey with Wagyu beef fillet and heart, the center piece to the Christmas dinner is wrapped in edible 50 carat gold leaf, sprinkled with Akbari Pistachios.
The fourth and final course is served on a gold Ugandan vanilla plate. The desert dish includes whipped Kopi Luwak, beans of coffee berries excreted by the Asian Palm Civet cat and Densuke watermelon, a seedless fruit grown only on the island of Hokkaido, Japan, where up to 10,000 watermelons are produced every year.
The luxurious meal will be prepared by Ben Spalding, one of London's rising stars of the restaurant scene. Ben, who is currently head chef at John Salt, has completed residencies at some of the top restaurants in the world including; Heston Blumenthal's The Fat Duck, Gordon Ramsay's Royal Hospital Road and Per Se in New York. Known for his alternative approach to fine dining, Ben and his team will create this memorable feast for diners at their home on Christmas day.
To know more contact veryfirsttoknow