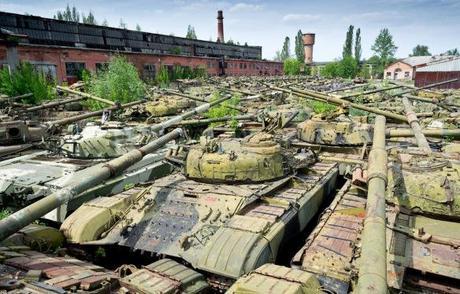 The World's Top 10 Most Amazing Non-Human Graveyards
Some people will say they are beautiful, some people say they are creepy and some people even say they are sacred. I am of course talking about graveyards! This post is come about because I have a graveyard over the road from me, so everything I look out the window I am looking over it.  (no, I have never seen anything weird or creepy.) But that is for us humans, what about cars, planes or loads of other things? Well it seems they also have graveyards and they make for some rather amazing images indeed…
The World's Top 10 Most Amazing Non-Human Graveyards
..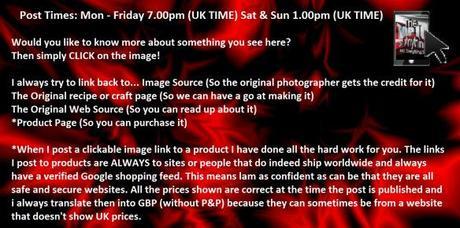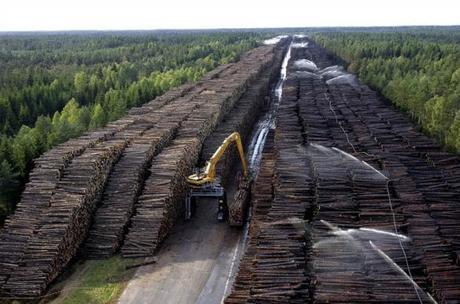 Graveyard of Wood
10 – Enough for 2 pencils!
Ok, this is more of a stock pile than a grave or bone yard, but as for the trees have been cut down I would say that this is a graveyard of sorts. Located in Byholma in Sweden it is officially the Worlds largest stock pile of wood. Best of all is that not one of them was cut down, they are al fallen tress from a Category 1 hurricane that hit the woods.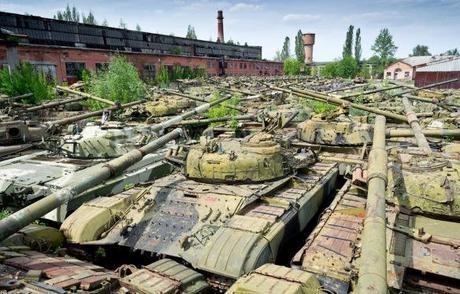 Graveyard of Tanks
9 – The end of the war.
This is in fact a Kharkov armor repair facility in Ukraine and it is home to well over six and a half thousand tanks! From T-64s, T-72s to T-80 there is something here for any historian to drool over but for us no history loving people it just makes for an amazing image.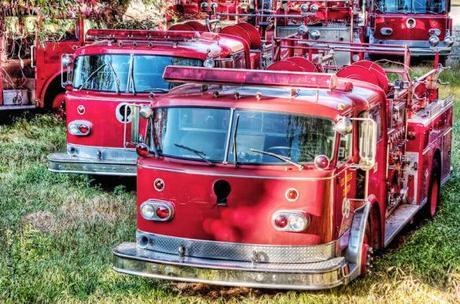 Graveyard of Fire Trucks
8 – No way for a hero.
They once helped to save an awful lot of lives so I have to say that I find this image rather sad in a beautiful sort of way. This Fire truck bone yard is made up of all the older, retired fire trucks that the Los Angeles County fire department can't find a home for.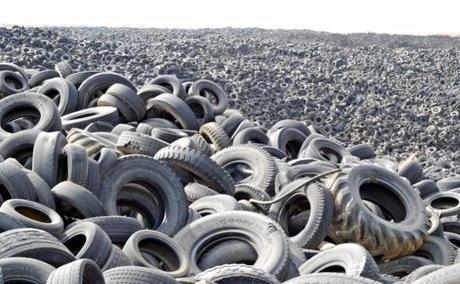 Graveyard of Tyres
7 – Sick and tyred of polluting the planet.
This is a rather sad and strangely amazing image of the World's biggest tire dump in Kuwait goes to show how much we pollute the plant with used tyres each and every year. But it does lead to same rather amazing images.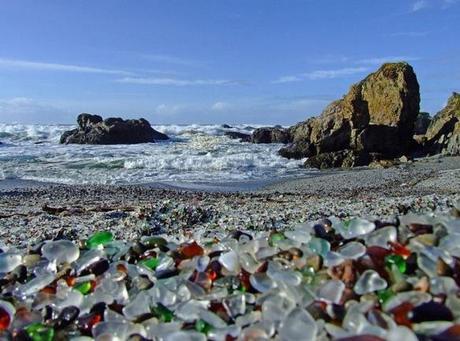 Graveyard of Glass
6 – One persons trash is…..rather beautiful!
This is Glass Beach in Fort Bragg, California and it was the Worlds biggest dumping ground of broken bottles and glass. When the local authorities tried to clean the beach up they took away all the contaminating things and left all the broken glass because it would have been next to impossible to scrape it up. But over the years the waves have softened and polished all the glass and turned the whole beach into something rather amazing.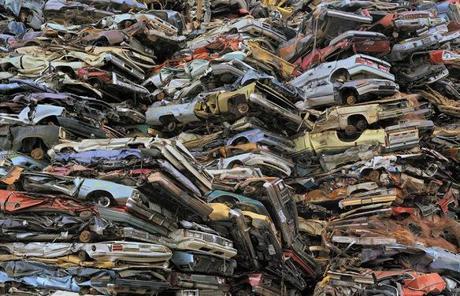 Graveyard of Cars
5 – I like driving in my car! …well I used to anyway.
This incredible scrap yard for cars and various other vehicles is one of the biggest in the World and photographer Chris Jordan certainly makes it looks like a work of art. It is well worth seeing all the other images from him by clicking on the image.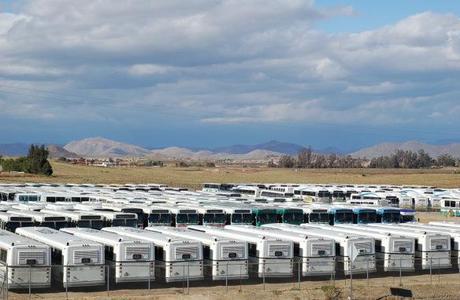 Graveyard of Buses
4 – The 252 bus to the Bone yard!
All these buses located at the bus boneyard, Murrieta, California is one of those places that shows how wasteful us humans can be, but also how amazing things can look when you place loads of them together.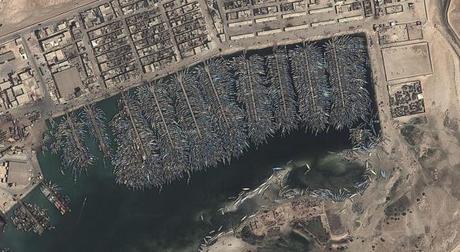 Graveyard of Ships
3 – Life on the Ocean waves…no more.
If this doesn't impress you, not a lot will. This is the port of Nouadhibou is situated in Mauritania and is nothing short of incredible when seen from the Google Earth satellite. Given that this image is still taken fairly high up you can't even start to imagine what it must look like from the ground. Amazing for sure, and also rather polluting.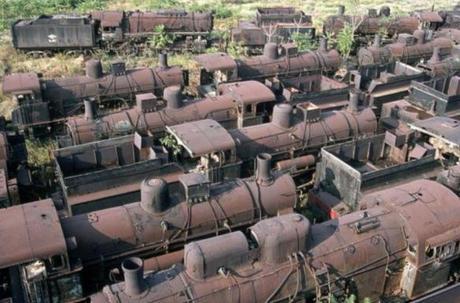 Graveyard of Trains
2 – Next Stop?…Retirement!
This sad but also rather wonderful looking graveyard for old trains is in south-west Bolivia and is said to be made up from over 8000 trains! I think it looks amazing and if you click on the image to see the rest of the place you will see what I plan to take a trip here one day for sure.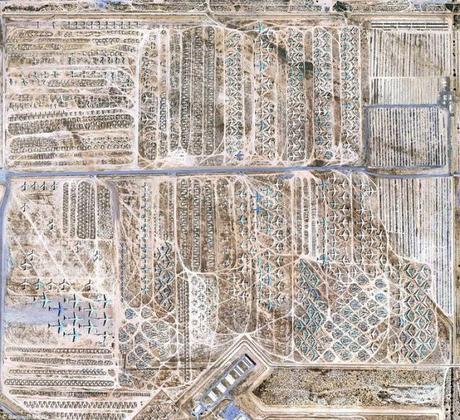 Graveyard of planes
1 –  Come fly with me, let's fly, let's fly away! …or maybe not.
What you are looking at here might well look like art but this is in fact a military aircraft graveyard in Davis-Monthan Air Force Base in Tucson, Arizona. Due to the sheer amount or planes and the area it covers you get a rather amazing image when the imaging satellite for Google Earth goes over it! Please do click on the image to see the rest of the images of the place because it really is well worth seeing.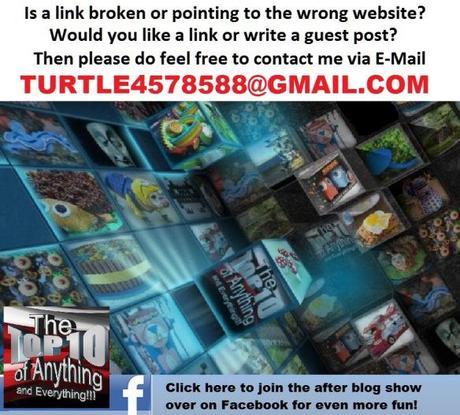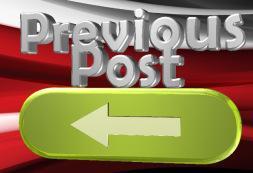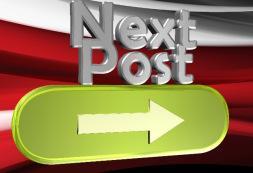 .
Filed under: Weird Top 10 Tagged: amazing, Facts, Transport, Unusual