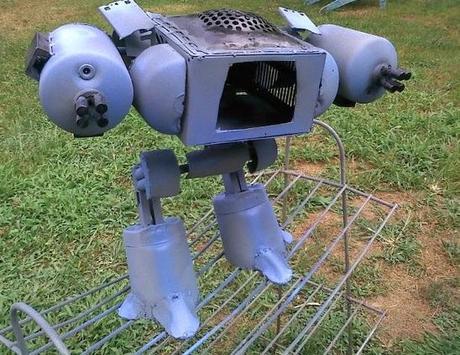 The World's Top 10 Best Robocop Gift Ideas
I know I'm getting older because the films and characters I grew up with are making a comeback! The other year it was Total Recall with Colin Farrell, and this year it is Robocop without a Peter Weller in sight! But there is a bonus to this happening, as all the merchandise I had to play with as a child is suddenly cool again! So with nostalgia in my heart and mind I bring you what I think is….

The World's Top 10 Best Robocop Gift Ideas
..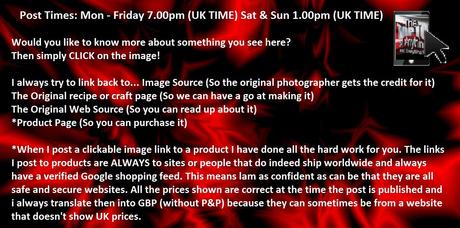 10 – Costume
Why, oh why, oh why did I not know about these before now? All those nerdy fancy dress parties I missed out on because I couldn't come up with a good enough costume idea. Well no more of those days! From now on you can call me….Murphy!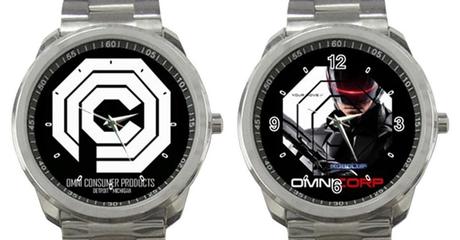 OmniCorp Watch
9 – Watch
While I know most of use don't wear of indeed use wrist watch any more I still love these and out of the choice of the 2 I would have the Robocop one on the left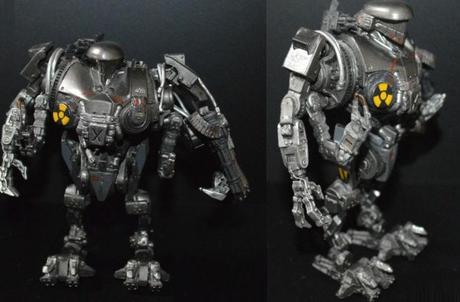 MK2 aka Cain Figure model-kit
8 – MK2 Model
The detail in this MK2 is amazing! I never had on of these growing up, but if I did it would have been broken to pieces because Robocop would have torn it apart, im my head.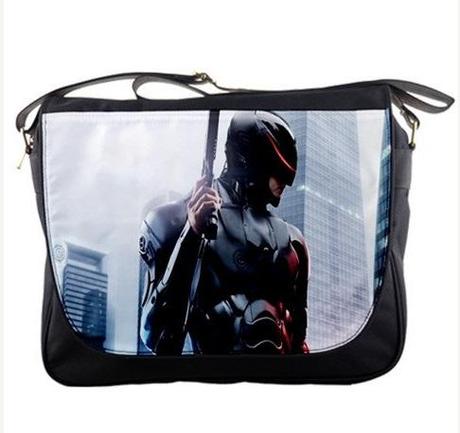 Robocop Messenger Sling Bag 14″
7 – Laptop Bag
This laptop bag is of the brand new 2014 Robocop, so it looks great and very modern. For the price this is not a bad gift idea at all! Perfect for anyone who uses these shoulder bag for their laptop or tablet.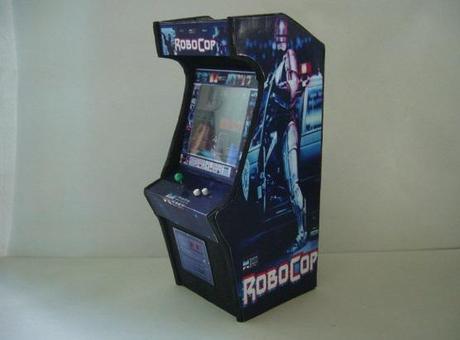 Robocop 1/12th scale miniature arcade cabinet model
6 – Mini Arcade Machine
Now and again you come across something so amazing it is hard to work out what to say about it. That is where these incredibly detailed 1/12th scale miniature arcade cabinets come into it. This one featuring Robocop comes at a price that is very hard to believe indeed. Great price, amazing item and something that I think I will start collecting.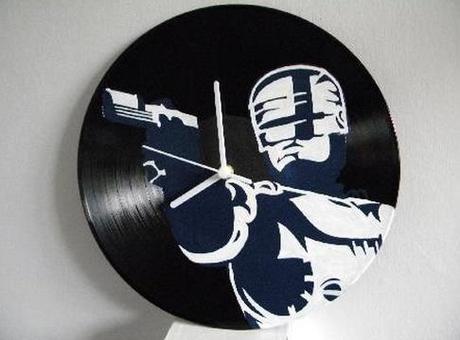 Robocop Wall Clock
5 – Clock
The moment I saw this clock I thought to myself " I'd buy that for a dollar! " But it is a little bit more than a dollar, but that doesn't mean I don't want it! Hung up in a living room or bedroom this would look rather nice indeed.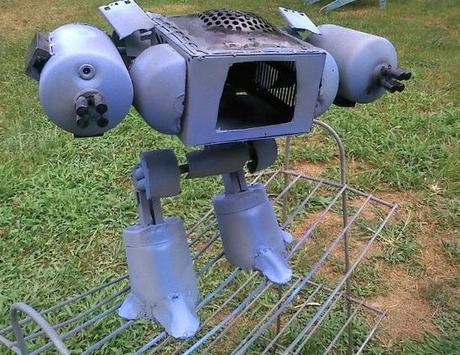 ED-209 Robocop sculpture from recycled steel
4 – ED-209 Sculpture
At first this seems a little expensive, but this is no ordinary ED-209, this is recycled art! So why not own a little piece of nerd artwork, which for a hand-made one-off is rather cheap!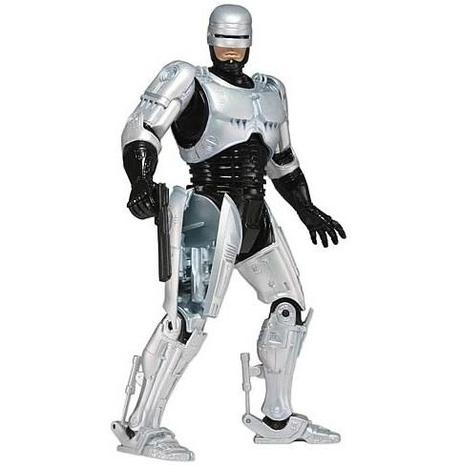 Robocop 7″ Action Figure Spring Loaded Holster
3 – Action Figure
This single toy fills me with so much nostalgia it is sill. With the spring-loaded leg / gun holster it was the one toy I could re-enact the entire film with and something that still looks fun today. I wonder whatever happened to my one?!?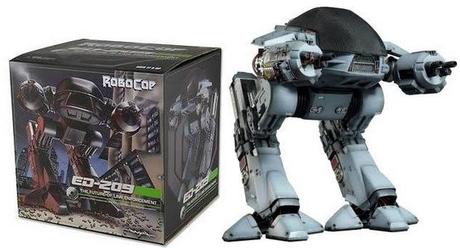 Robocop ED-209 10 inch Action Figure
2 – Action Figure
I never had the ED-209 action figure growing up, but I wish I had because on of these bay boy robots still in its box goes for £500+ these days! But even if I did have one I would have played with it until it broke anyway.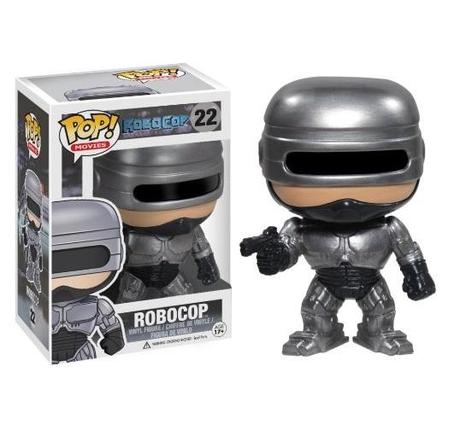 RoboCop Pop! Vinyl Figure
1 –  Vinyl Figure
Alex Murphy / RoboCop would not have been able to say the line "Dead or alive, you're coming with me!" with such malice if he looked as cute as this little chap! But that is what Robocop is and indeed was all about, something for the kids, to cheer on and believe in.