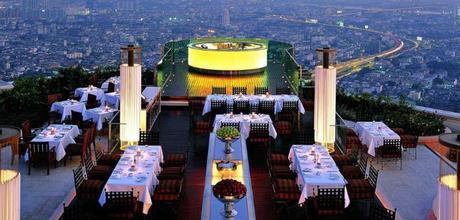 The World's 30 Most Amazing Restaurants With Spectacular Views
0
Restaurants are generally known after the food quality, they offer. But there are some truly amazing restaurants on our planet that also offer breath taking views of the surrounding areas.
The phrase, "location is everything" seems to be true this days. Serving up fine regional cuisine was maybe enough in the past, when competition was smaller. Today, restaurants set out to provide an unforgettable experience for its guests, by providing a perfect combination of rich cuisine, friendly staff and a magnificent view.
Here are the world's 30 most amazing restaurants with absolutely beautiful views. Pack your bags people!
Asiate – New York, USA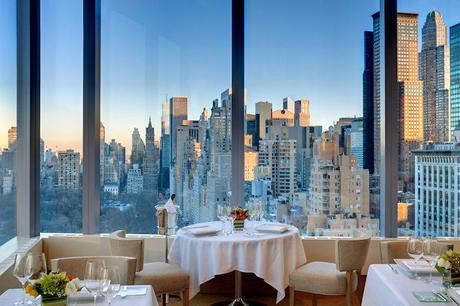 Image credits:  Asiate
Caldera – Santorini, Greece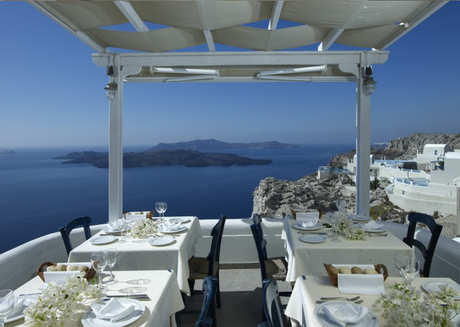 Image credits:  Volcano View
Ristorante Grotta Palazzese – Puglia, Italy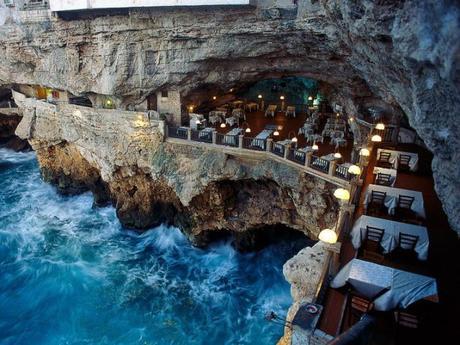 Image credits: Grotta Palazzese
Ithaa Undersea Restaurant in Rangali Island, Maldives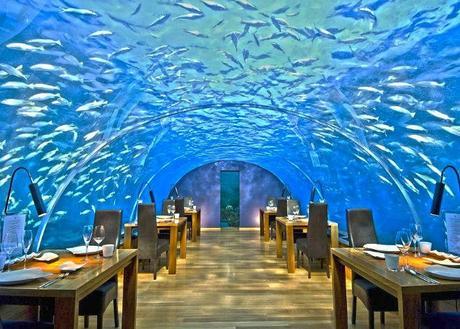 Image creditsConrad Resorts
Dasheene – St. Lucia, West Indies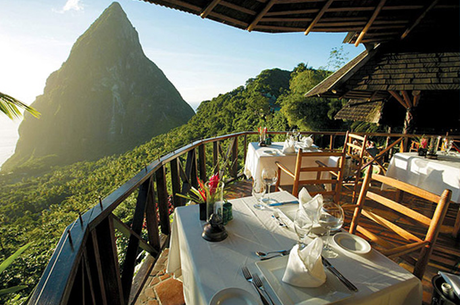 Image credits Ladera Resort
Skyline Restaurant – Queenstown, New Zealand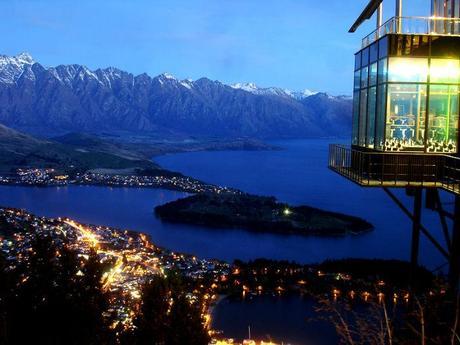 Image credits:  Skyline
Elements – Scotsdale, USA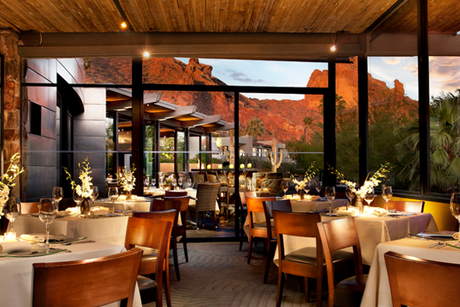 Image credits: Sanctuary Resort
Le Panoramic in Chamonix, France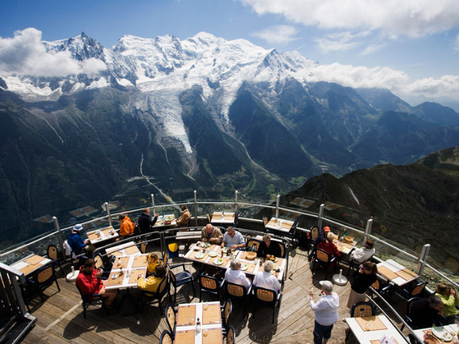 Image credits: Chamonix
360 Restaurant at the CN Tower in Toronto, Canada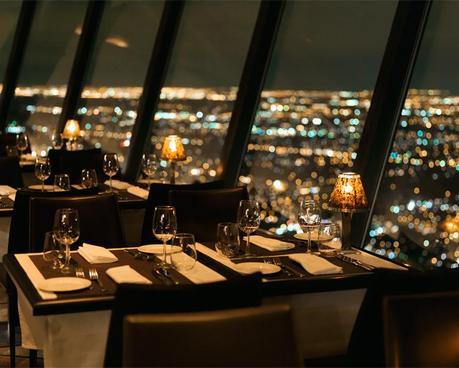 Image credits: cn.tower
Torre d'Alta Mar in Barcelona, Spain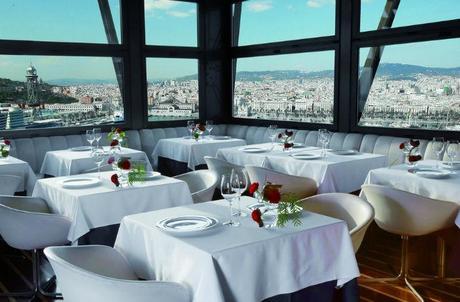 Image credits: Torre d'Alta Mar
Le Grand Canyon du Verdon in Aiguines, France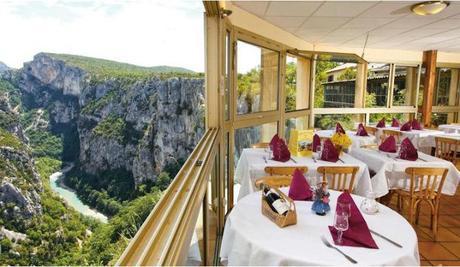 Image credits: Logis
Siroco in Bangkok, Thailand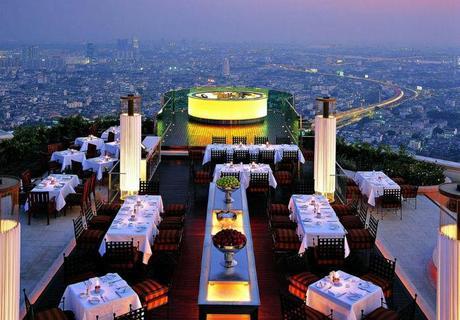 Image credits: Lebua
The Grotto in Krabi, Thailand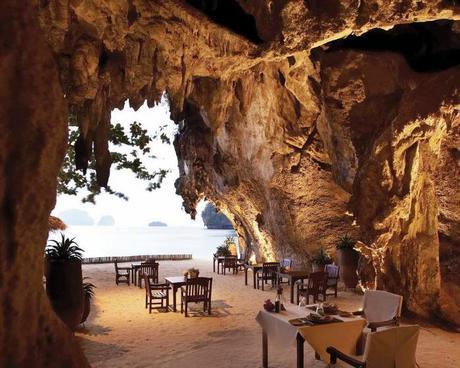 Image credits: Rayavadee
Soho House in West Hollywood, California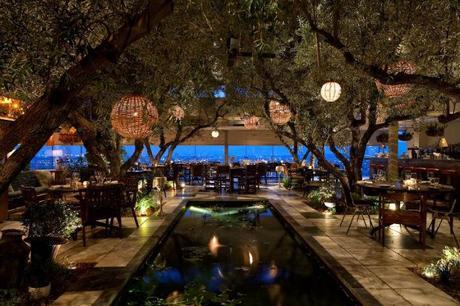 Image credits: Sohohousewh
Le Jules Verne in Paris, France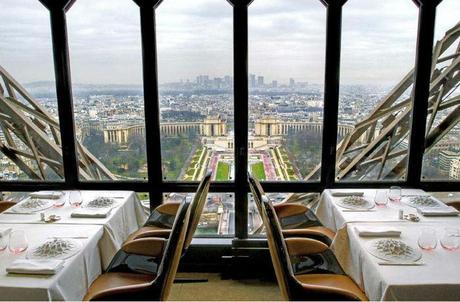 Image credits: Torre d'Alta Mar
Tosca in Kowloon, Hong Kong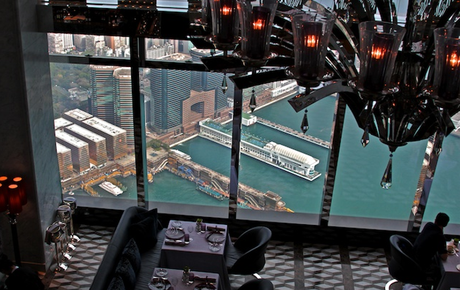 Image credits: The Ritz Carlton
Le Café du Jardin - Eze, France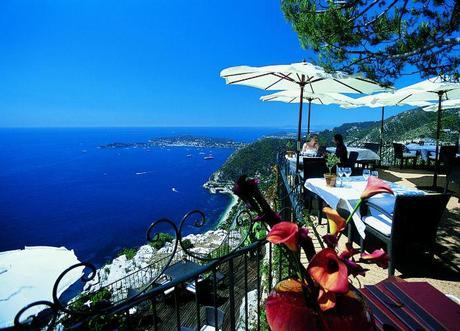 Image credits: Le Chevre d' Or
Piz Gloria in Mürren, Switzerland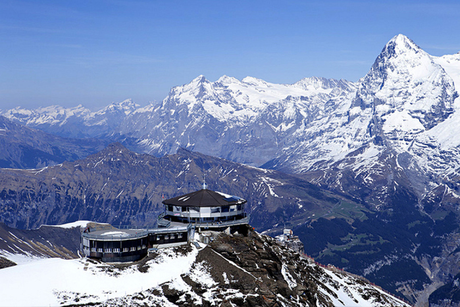 Image credits: Swiss Skyline
Hutong - London, England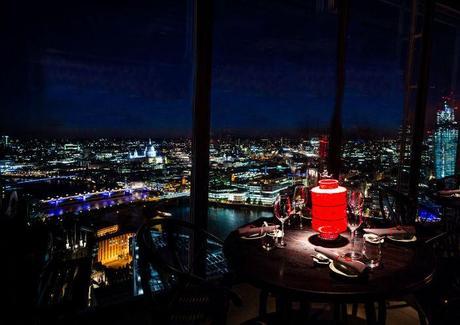 Image credits: Paul Winch-Furness
Topaz - Istanbul, Turkey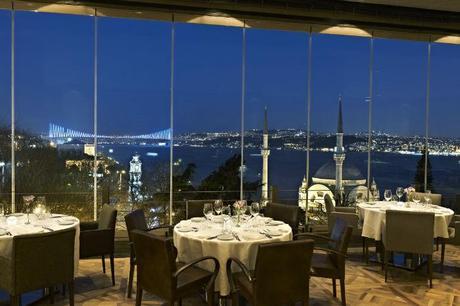 Image credits: Topaz
Altitude at Shangri-La - Sydney, Australia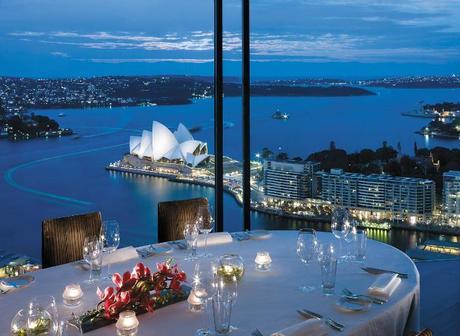 Image credits: Shangri-la
Crater Lodge - Ngorongoro Conservation Area, Tanzania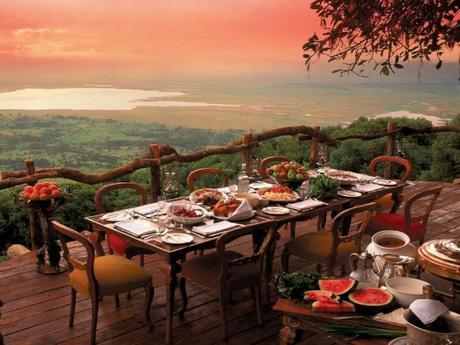 Image credits: gorongoro
Hotel Edelweiss in Mürren, Switzerland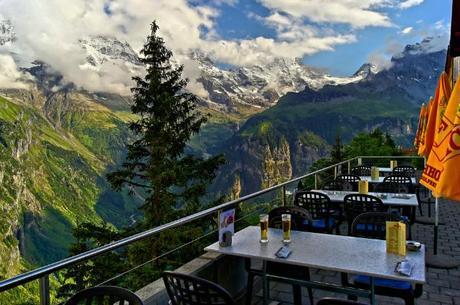 Image credits: Reddit
Robert - New York, USA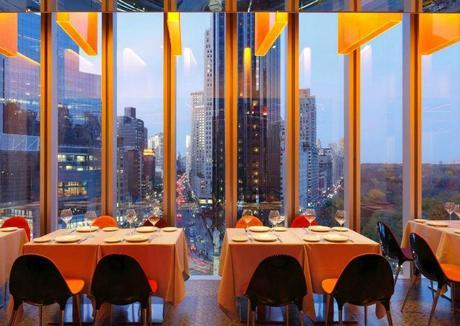 Image credits: Robert NYC
The Signature Room at the 95th - Chicago, USA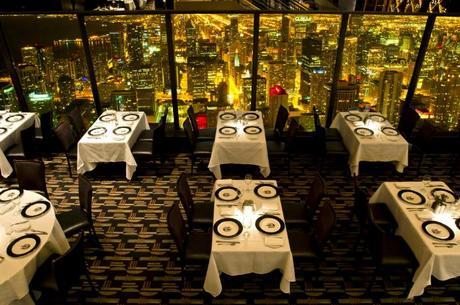 Image credits: Scott Thompson
Two Oceans in Cape Point, South Africa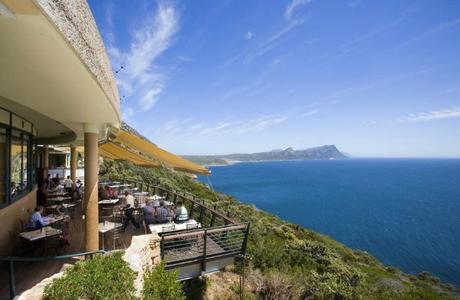 Image credits: Two Oceans
at.mosphere - Dubai, UAE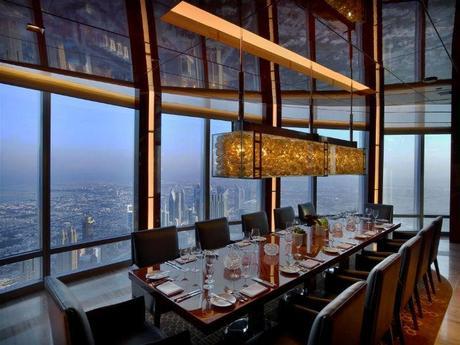 Image credits: at.mosphere
Nautika - Dubrovnik, Croatia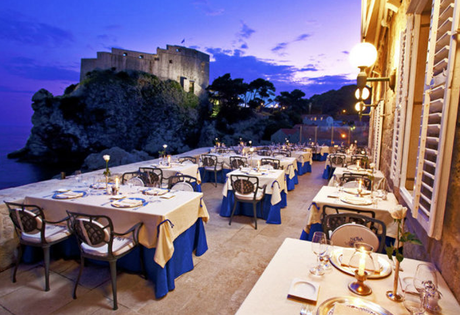 Image credits: Nautika
The View in San Francisco, California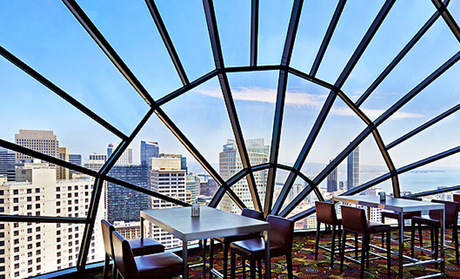 Image credits: Marriott
Sky Restaurant 634 - Tokyo, Japan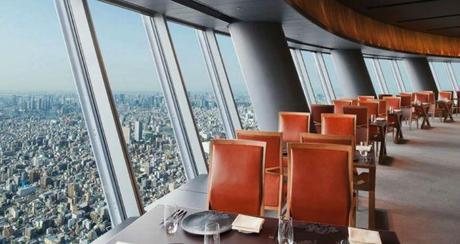 Image credits: Sky Restaurant 634
Via: Book A Table