20th Century Fox has released two new posters and some more pictures for James Mangold's upcoming comic adaptation "The Wolverine".
Check the one-sheets out below;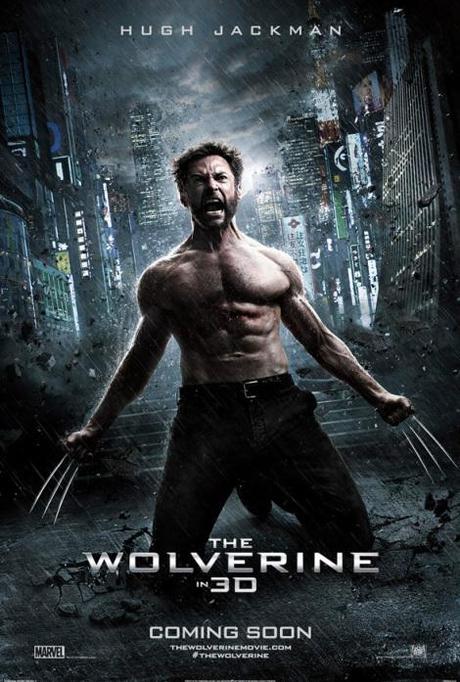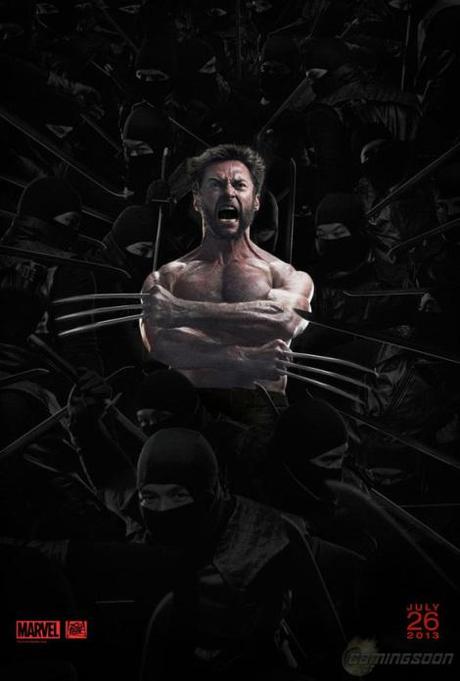 I know, the second one looks very… weird?
And here are some of the photos.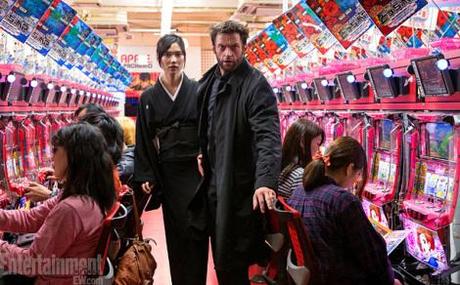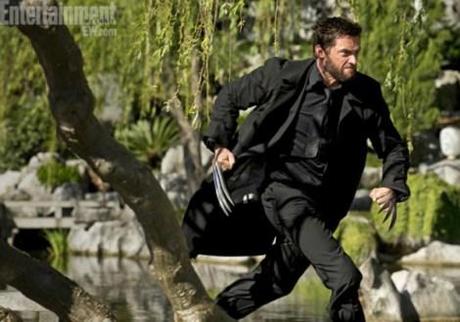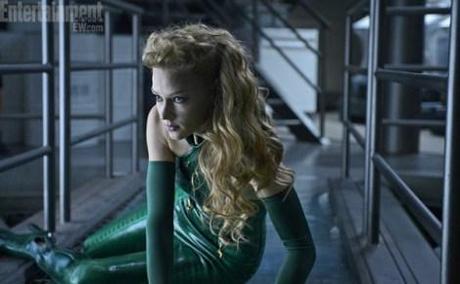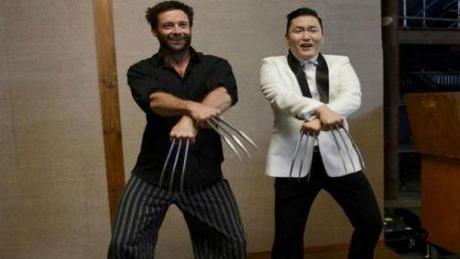 Oops… Obviously the last one does not belong here… My bad.
But anyway, these are the materials and the trailer will be here soon. So stay tuned…
N.