CD Projekt announced the new installment in their planned trilogy of Witcher. The Witcher 3: Wild Hunt. It appears on the cover of the next issue of Game Informer magazine.
Adam Badowski, head of CD Projekt RED, says that The Witcher 3 will be a next gen RPG or the way GI puts it, will be released on all top of the line consoles and PC in 2014.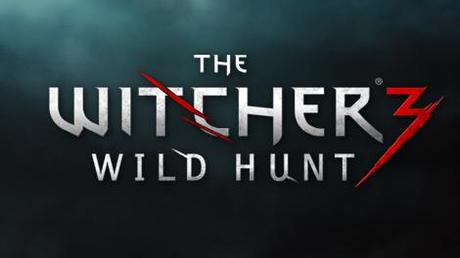 They say that the open world in The Witcher 3 is 30 times larger than the previous game and %20 bigger than Skyrim.
Well, size isn't everything.
But there are other good news. One is that Wild Hunt isn't broken up into acts. Which will make the whole game a lot more non-linear and flowing. As the REDengine 3 permits, the exploration of a vast, open-world without a single load screen.. Another good news is that the enemies won't scale to Geralt's level, so you will have to plan your wanderings accordingly.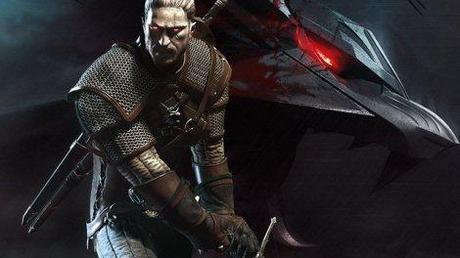 Along the way, you can expect to encounter friendlies and enemies in a dynamic world affected by unpredictable weather, including randomly generated storms, and water physics while sailing. Also, the game will have more than 100 hours of play time.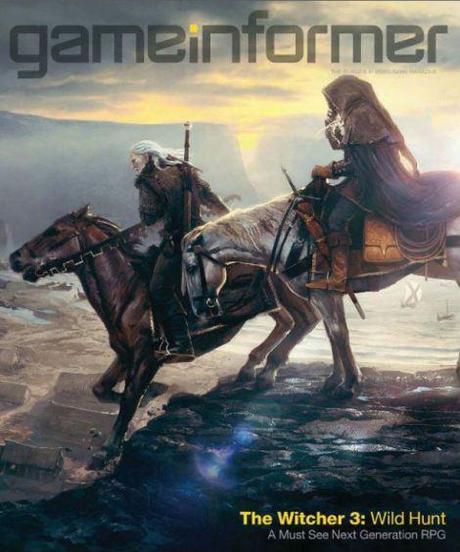 And here is the Game Informer coverage video:
The central plot is seeking out Geralt's lost love, Triss Merigold but each area in the game will have its own story.
So what do you guys think? Are you excited?
N.