Oh Yes had to put this one out. This is not a review but I looked at the apps I have. I will be writing a separate blog post in my Top Ten SA iPhone Apps
1. News24
I love this app. It loads so fast even with one bar of edge! It fully loads in a few seconds and I can read all the News with pictures in Airplane mode at 35000 feet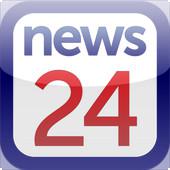 News24 iPad Edition
24.com
Category: News
Updated: 17 Jan 2012
2. NavFree South Africa
First thing that I loved about this app is Voice command and came free! If you can't find an address just use the built in google search!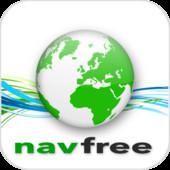 Navfree GPS Live South Africa
Geolife Ltd.
Category: Navigation
Updated: 23 Nov 2011
3. WeatherSA
I love their sharing functionality. With seven Twitter accounts for me it's touch n go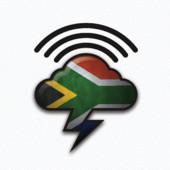 WeatherSA
AfricaWeather.com
Category: Weather
Updated: 06 Mar 2012
4. DSTV Guide
Well done DSTV. Full schedule and reminders. Way ahead of the decoder Guide.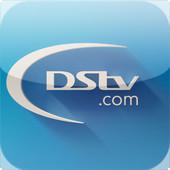 DStv Guide for iPad
Multichoice Mobile Operations (Pty)Ltd
Category: Entertainment
Updated: 05 Dec 2011
5. Private Property
There is no other like it for property. With street view.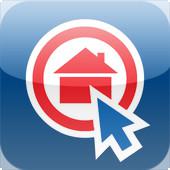 Private Property – iPad version
Private Property
Category: Lifestyle
Updated: 13 Feb 2012
6. Who's Who of Southern Africa
One of the early apps I found on iOS.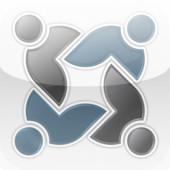 Who's Who of Southern Africa
24.com
Category: Business
Updated: 10 Oct 2011
7. Yellow Pages
Haven't used this app much but it comes in hand when needed. Google is still the number go to search for anything engine.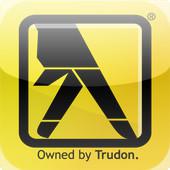 Yellow Pages SA for iPad
Trudon (Pty) Ltd
Category: Utilities
Updated: 06 Dec 2011
8. go! Travel SA
This app took some creative thinking and utilizing the capabilities of the iPad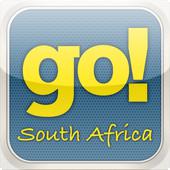 go! Travel South Africa
Media24 Limited
Category: Travel
Updated: 17 Dec 2011
9. Business Day
First and foremost Thanks to Investec Wealth and Investment  for sponsoring this one. Best business news app.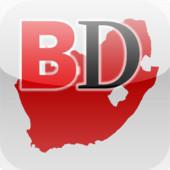 BusinessDay iPad Edition
BDFM Publishers
Category: News
Updated: 28 Jan 2012
10. Supersport
Number 10 because it's just links to main site. Supersport must develop a full app not shortcuts to main site.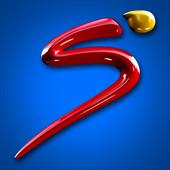 SuperSport.com for iPad
Multichoice Mobile Operations (Pty)Ltd
Category: Sports
Updated: 05 Mar 2012
NB: I wrote this post on Evernote