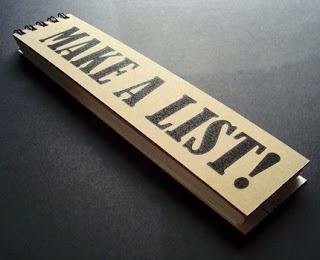 I never knew there were so many parts of a wedding until I started helping my daughter plan hers.  This is scary since I once planned my own wedding which for some reason didn't seem that complicated (that was the marriage lol). 
I am a list kind of woman and so three months out from my daughter's big day I drew up the blue print and created an all encompassing task plan.  Wow...there is still so much to do. 
To help you along....I am sharing the list with you.  Certainly there will be things on the list that you will not have on yours.  If your wedding is not outside, you won't need a tent you will need a hall.  So feel free to make changes.  It will just help in guiding you along.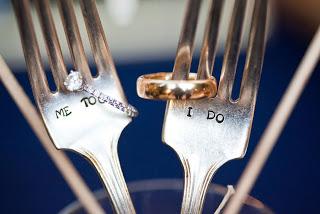 Church Service
Efficient: Pastor, Rabi, Priest, Mayor, Judge- you need to secure the date and meet all the premarital counseling sessions before you marry.  Factor time to do all of this.
Music:  You will most likely need to select a song or two to play during the service
Singer: will someone be singing during the service?  Make sure you make arrangements along with someone who can play the music
Decoration:  If you are being married somewhere other than where the venue is you will most likely being adding flowers and perhaps even bows- plan with your florist.
Ceremony Books- Mostly used for religious ceremonies
Bird Seed: Little packets of seed or bubbles will need to be used for when the bride make their way out of the church
Coordinator: For a relatively small fee, hire someone who will place people where they need to be and help make your ceremony drama free
Location: Church...synagogue ...make the arrangements
Transportation: How will the wedding party get from the church to the reception?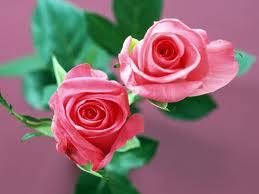 Flowers: People and Places who will need them
Religious venue

Tables of the reception

Bouquet for Bride

Bouquets for Bridesmaids

Boutonnieres  for groom, groomsmen, fathers of the bride and groom, grandfathers, efficient, wedding planner if it is a man, the DJ, ushers, ring bearer

Corsages for mothers of the bride and groom, grandmothers, wedding planner

Little sprays: any little girl handing out pamphlets

Flowers for the bathroom

Rose petals for the flower girl to drop

Flower ring for flower girl's hair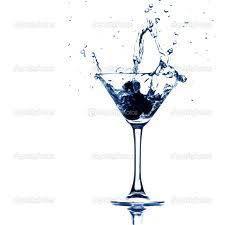 Cocktail Party:
Liquor list

Non alcoholic beverages

Glassware

Bartender

Food plans

Tables needed

Servers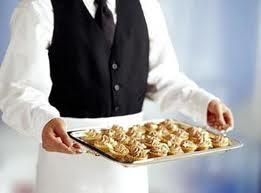 Dinner:
Printed Menus

Caterer

Plates

Silverware

Tables

Linens

Tent or Venue

Chairs

Dance floor if you are using a tent- this is a needed add on

Cake

Who will say the prayer?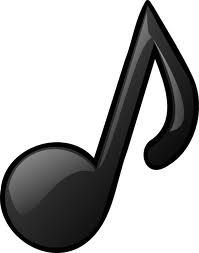 Disc Jockey or Music Source:
Choose band, DJ, or Singer

Songs need to be selected for the first dance as husband and wife, father -daughter dance, mother-son dance

Choose some songs that have some meaning to you that you would like to have played at the wedding

Guide the DJ to the types of music you would like to have played and remember that you will have multi generations there so it is nice to have a little of everything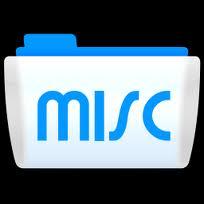 Miscellaneous:
Garter Belt

Bridal Gown

Veil

Girl's dresses

Ring Bearer outfits

Who is in the wedding party?

Ring Pillow

Photographer

Videographer

Wedding Planner

Wedding Bands

Invitations and all other printable things needed

Menu of food to be served

Thank you cards- buy them before the wedding

Stamps for the Invitations

Runner for the Church

Shoes for the girls

Mother of the Bride dress

Suits for the groomsmen

Sign in book or something unique to have the guests sign

Bridal Jewelry

Wedding baskets for guests staying at hotels

Corset for the bride for under her dress

Valet Parking

If outside facilities- outdoor potties

The little thank you gift
That should keep you busy for awhile.
Kisses,
Deborah Stilettos
www.Facebook.com/MyDaughterIsGettingMarried