Jazz music has always been a favorite of mine whenever I feel like relaxing. The smooth-velvety voice from the singer works like magic, making your mind serene and at peace. During my one-month blog hiatus, I've been listening to this album for a couple of weeks now before I go to the clinic. Work-life is stressful, that's why I pop this music to my player and feel relaxed throughout the day.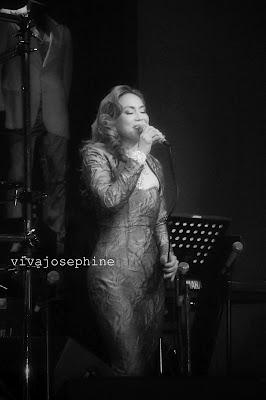 And her name is Tria Bascon. A Cebu-born Jazz singer who is now rising from the local music scene. Her wonderful, smooth and powerful voice is complemented by her natural beauty and graceful elegance which captures an audience with her remarkable presence. With such an impeccable style, Tria's performances ensure that a warm, intimate ambiance is always present and enhances both the sound and vision experience to the full.
From Cebu, she moved to Manila and launched what has become a very successful career. Since those days Tria has traveled far and wide for both pleasure and in pursuit of her work.
Her travels have taken her to virtually all continents of the world adding greatly to her experience both as a vocalist and as a person, and now she spends her nonworking leisure time between The US and UK, as well as her native in the Philippines.
It is fair to say that her ideal choice of music is mainstream jazz, but great versatility enables her to equally perform and feel at home with Pop, Blues, Broadway, Country, Dance and standard Ballads with a repertoire that spans seven decades of music.
And that is what I witnessed during her album launch at the Hard Rock Cafe Makati. I just came from work that day and I feel like I want to relax a bit to ease the stress. Her voice and music versatility is just awesome. We were four in the table, eating dinner and mingle the night away with her singing a variety of songs. I even remembered one in our group saying that Tria's jazz singing can be compared to those of the famous ones. Hers would be perfect in hotel events, luxury liners or formal parties. Indeed, a warm, relaxing voice for the good ol' soul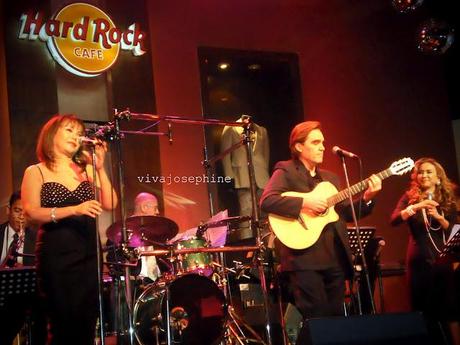 Tria Bascon together with Aquarela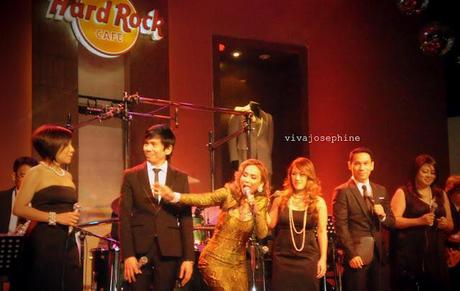 Tria Bascon together with the The CompanY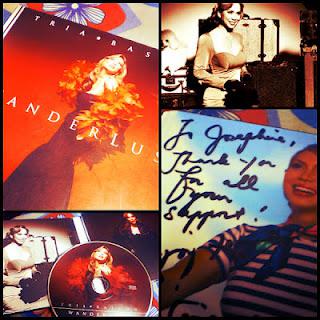 My signed copy!
Tria launched her first album, a jazz album called 'Wanderlust' in February 2012, a fulfillment of a long held dream. The dream being to make a very professional, quality album featuring classic jazz songs and performed along with renowned international musicians. 
As the choice of title suggests, the tracks selected for the album readily affirms the life that Tria has experienced and enjoys whilst allowing her to sing in several languages appeal to a global audience. 
'Wanderlust' contains an original track "Magkikita pa Rin Naman Tayo", a very melodic and moving song written specially for Tria by the producer of the album, Moy Ortiz of the The CompanY.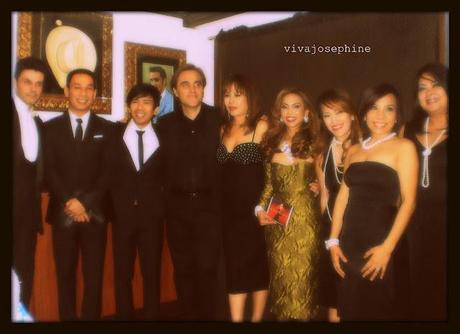 Grab a copy of her album now at your local music stores and be mesmerized by this wonderful Jazz singer, Tria Bascon!