You will remember Adrien Noterdaem's "Simpsonized" versions of characters from Breaking Bad and Game of Thrones and now he, as a WD comics fan, brings the Springfield treatment to one of the most popular shows on TV, The Walking Dead for the WIRED magazine.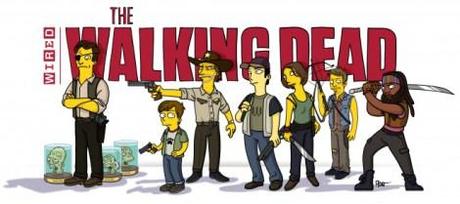 "It's one of the best comics I've read – I was shocked so many times!" says Noterdaem. "I watch the TV show but it's not as good as the comics. Sometimes it's more about showing zombies than telling a story about a group of [survivors]."
Check out the Simpsonized Walking Dead characters below, then tell us what you think.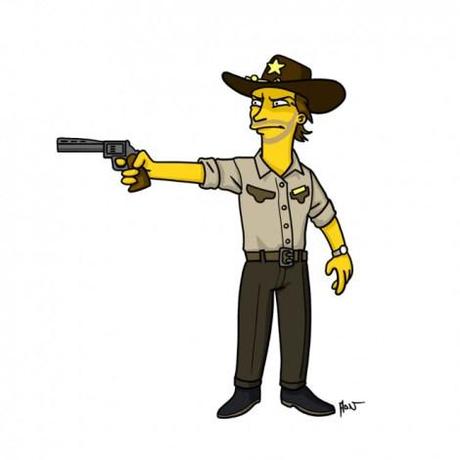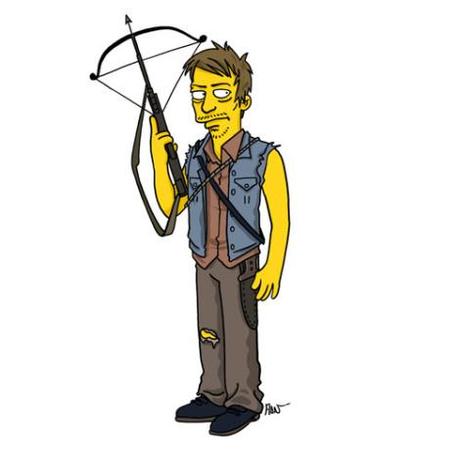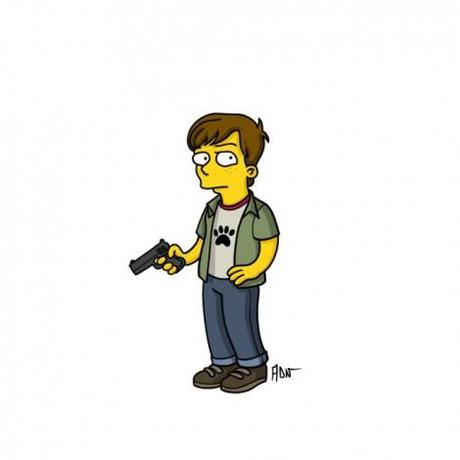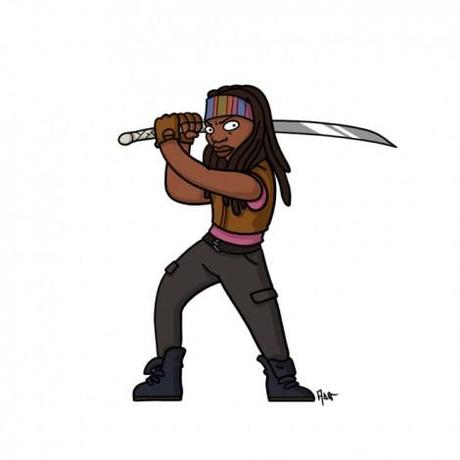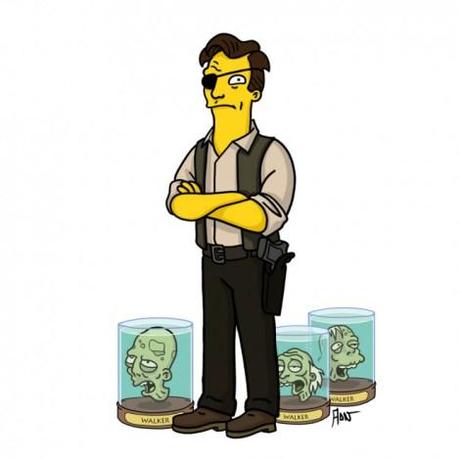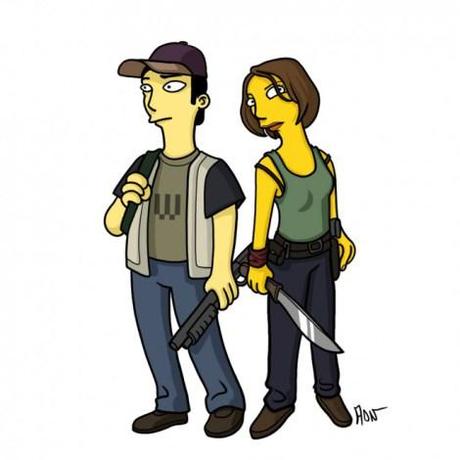 N.
Via: WIRED