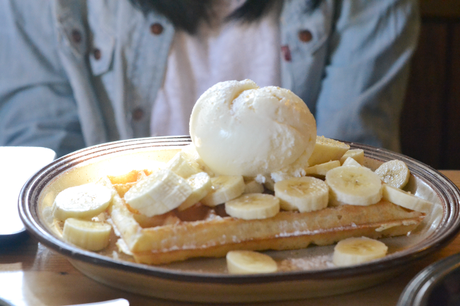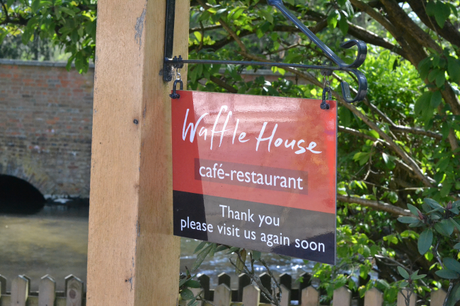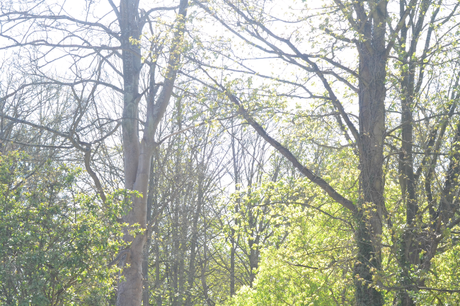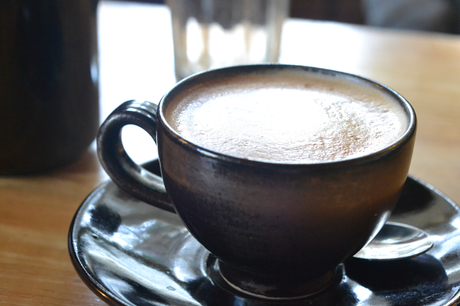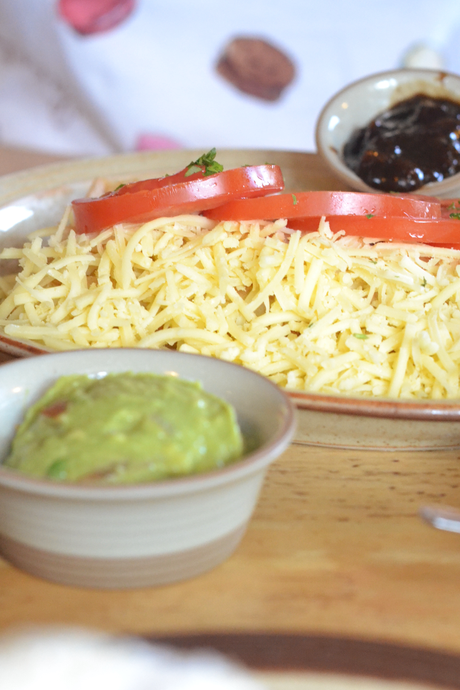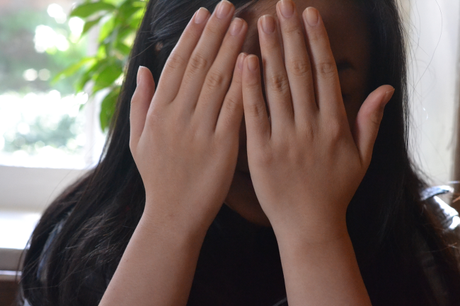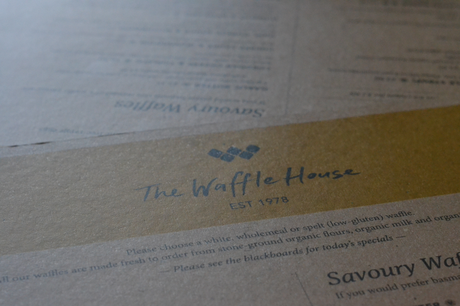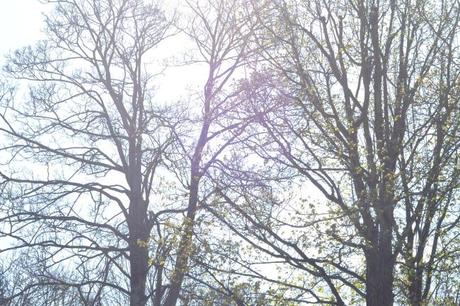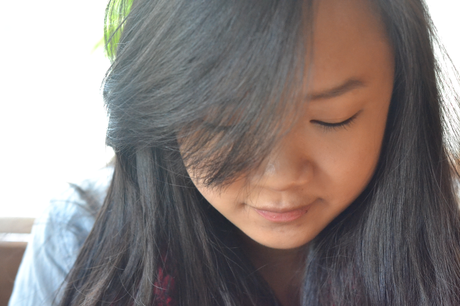 The Waffle House. Kingsbury Watermill, St Michael's St, St Albans AL3 4SJ
01727 853502.
Weekends around Chez Chai include sister dates with my, er, sister. I like to put aside an entire day or afternoon to spend with my best friend and do something that isn't our weekday nuance of lazing on the sofa with Bertle and Eric.
This weekend, we took advantage of the April spring sunshine and drove over to St. Albans, about 40 minutes away from home. St. Albans has always been a forgotten favorite place of mine: it's stupidly picturesque and has some pretty good shopping too, but the most hidden gem (to me) was
The Waffle House
.
The Waffle House is a chain restaurant that solely sells waffles. But don't be fooled: their menu is still pretty extensive, with sweet and savoury options, as well as chef's specials, some sides and all the standard drinks. Additionally you can pick between, white, wholemeal or spelt waffles, for those health nuts ;)
Louise opted for a naughty banana and cinnamon waffle (for lunch, may I add) and I went for cheese and tomato with guac on the side. Both were deeelish and I'm a new convert to the savoury waffle. I love the variety on the menu and their specials this weekend looked incredible. Jerk pulled pork on a waffle?! HELLO.
Our meal for two waffles, two extra sides (guac and ice-cream) as well as two drinks came to under £20 which is SO darn reasonable for a Sunday brunch fest. Hugely recommend and we're totes coming back in the summer for another sister date.