ChristianNews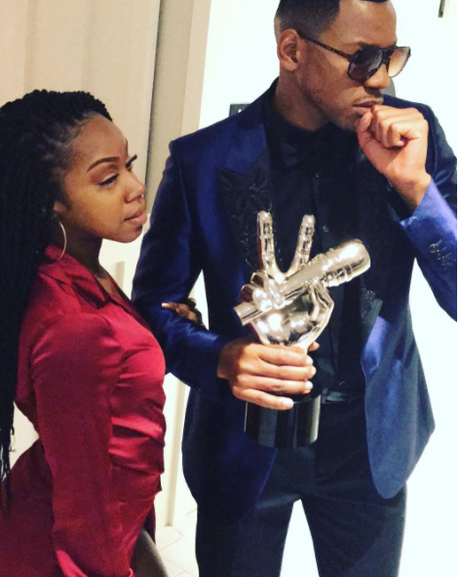 The Voice season 12 winner, Chris Blue who is the worship leader at his church went on media rounds after his heartfelt win, when the singer stopped by Extra he revealed he's most excited about being able to give his fiancee' Stephanie the wedding of her dreams. The story behind their engagement, Blue revealed on The Voice that Stephanie had recently recovered from bone marrow cancer, and during surgery she  flatlined, he went on to say that he begged God to bring her back, and He did!  Chris promised to never let her go, so he proposed!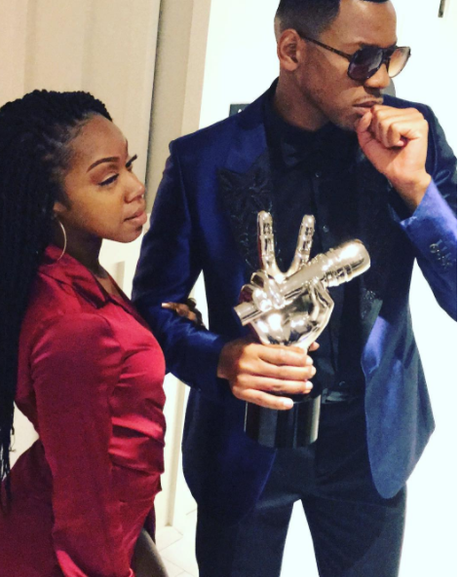 Check out what Blue had to say about the wedding:
He'd already started planning it before winning The Voice, but now that he has his $100,000 grand prize winnings and a record deal, he "can give (his fiancée, Stephanie) the wedding, she desires and the start of a very long life together," Blue told USA TODAY.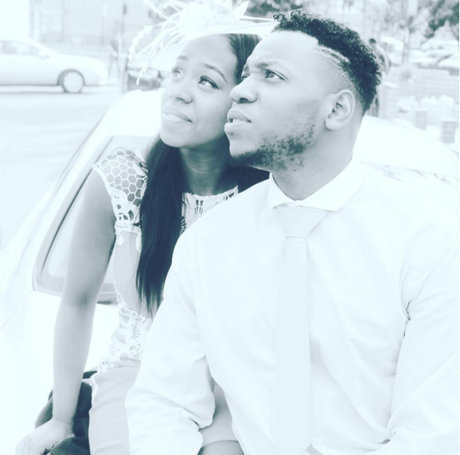 "My fiancée, she called me in tears about a month ago, because we just did not have the money" to afford a nice wedding, he said. " We had to take a lot of things away from our already-stripped-down wedding. We didn't even have wedding (invitations). Couldn't afford it. The church wasn't even going to be decorated. Couldn't afford it."
Now, not only can he pay for their wedding, but he'd like to have a special performer show up there, too.
"I'd love to have Alicia (Keys) fly out, and we'd sing (Prince's) Diamonds and Pearls to my fiancee," like the duo did on the show.