Brands are big business in eyewear these days, and more and more designers are getting in on the act; long gone are the days when eyeglasses, and their frames, were a one-design-fits-all kind of accessory.
Now, glasses-wearers are spoiled for choice, and this is creating huge opportunities for trends to burst onto the fashion scene – trends such as geek chic, for example; big and bold is in for 2016. After all, if you wear glasses, you may as well make them a real feature, and some of the coolest glasses in 2016 will be oversized, thick-rimmed, and ready to make a statement. Also popular will be the aviator look. Now, you may have your very own pair of aviator sunglasses, but soon your glasses will be embracing the Top Gun look, too – very cool. Want something a little more feminine? The so-called "cat's eye" look will be big news next year; imagine softer-shaped glasses with pointed edges, and you can't go wrong. Dark lenses, colorful frames, and round, John Lennon-esque specs will also be making an appearance.
Think it's just eyeglasses that get all the fun? Sunglasses will be bigger than ever before next year, and hiding your eyes behind a veil of mystery – as well as protecting them from glare – has never been so trendy. Regardless of the trend you embrace, it's always best to choose a pair of eyeglasses or sunglasses that suit your face shape. Have a look online today for the looks that will accentuate your very best features.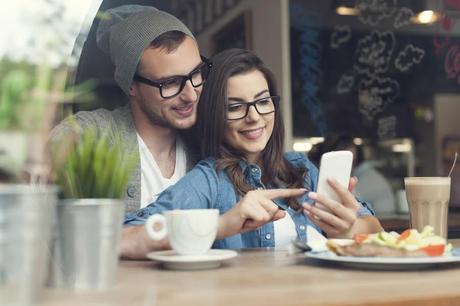 When glasses just can't cut it
While glasses are no longer the burden, or fashion faux pas, that they used to be regarded as, there are those who simply don't get on with them; perhaps you have a job that makes wearing glasses difficult, find that you lose your eyewear on a regular basis, or would simply prefer a longer-term solution to your short or long-sightedness. There are options, of course.
Contact lenses are hugely popular among those who would otherwise have to wear glasses, and they enable you to alter your vision without changing your appearance, as well as being able to see without the aid of eyewear that's prone to slipping off, fogging up, or getting broken.
Laser eye surgery is also a growing industry, offering a solution that many fashion-conscious glass-wearers are keen to explore. Laser surgery has come a long way since the early days, and it's now more reliable than ever. It's also not as expensive, or painful, as you'd think. Indeed, attending a consultation with a branch such as the Houston LASIK surgery is reassuring and incredibly worthwhile.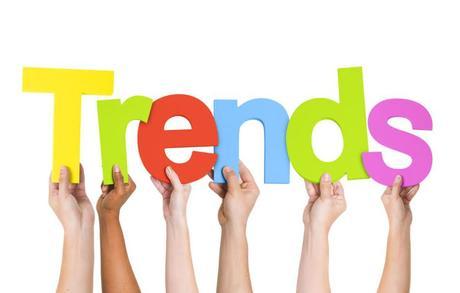 Whether you're short or long-sighted, or suffer from a different sort of eye complaint that limits your vision, wearing glasses can be difficult. Perhaps you haven't found a style to suit you yet, or you find that such an accessory is forever getting in the way of life. The wonderful news is that there are some top trends on their way in 2016, many of which will quell your worries once and for all. Now may also be the time to consider contact lenses or laser eye surgery – discover a new you in 2016.

Facebook | Instagram | Twitter | bloglovin' | Pinterest
image: 1
Filed under: Accessories, Fashion, Gift Ideas, Living