When it comes to organising a stag party, there are a few elements that form the backbone of any successful send-off for the lucky bridegroom. So in order to ensure that there's plenty of excitement, adventure and alcohol for your upcoming stag party, here's a quick rundown of some places abroad that can guarantee a good time!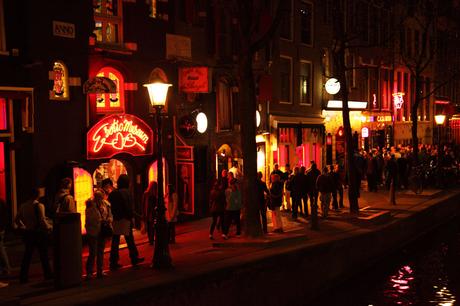 Amsterdam, Netherlands
The Dutch capital is a pleasure-seeker's paradise and has become a massive hit amongst stag parties who find no end of fun in exploring its atmospheric waterways. In particular, the Red Light District is probably the epicentre of stag party activities in Amsterdam, partly for what goes on behind the curtains of the window parlours, but also because of the Dutch's famously liberal take on certain substances.
But even if this sounds a little too lowbrow for your stag party, there's plenty of other attractions to enjoy in this fun-loving city, whether it's taking a tour around the endlessly charming canals, or even paying a trip to the famous Heineken Experience beer museum!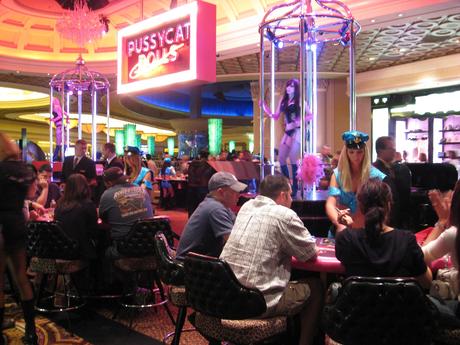 Las Vegas, USA
Although Amsterdam has plenty of exciting attractions, it's a bit short on casino entertainment which is definitely not the case with Las Vegas. The self-declared casino capital of the world is a gambler's mecca with many iconic casino resorts like the MGM Grand and The Venetian offering a suitably glittering series of adventures for your stag party. Although the gaming tables can seem a bit intimidating at first, you can check out the news from Lady Lucks who provide a comprehensive introductory guide to games like blackjack so that you gamble safely without making too many newbie errors.
However, there's much more to Vegas than the gambling, as the city has become one of America's clubbing hotspots. And a stag party trip out to the surrounding Nevada Desert is a must, as it offers an endless range of challenging outdoors activities that probably are best done without too much of a hangover!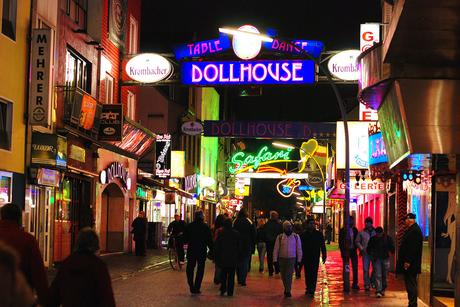 Hamburg, Germany
But if the USA seems a little too far and Amsterdam is a bit short on gambling action, then definitely check out the northern German city of Hamburg. This hard-drinking city has an excellent heritage for catering to stag parties, and a quick look at The Reeperbahn shows just how it offers more than just being the place where The Beatles honed their craft.
As well as the exotic delights of the strip clubs and authentic German bars, it's also a surprisingly easy city to get around. And with Hamburg having many public Wi-Fi spots, you can carry on your casino gaming from the Lady Lucks site to ensure the perfect stag party!