Cool new product for your next D.I.Y. project!
Yesterday, Heather over at Love Your Space featured O'verlays fretwork panels created by Danika of Gorgeous Shiny Things and Cheryl of The Whole Nine Yards, and I for one think they are the coolest ever! Can't believe some of these before and afters, and the fact that the panels are compatible with several IKEA pieces. Talk about the ultimate budget-friendly transformation.
The beginnings…a sunroom redo: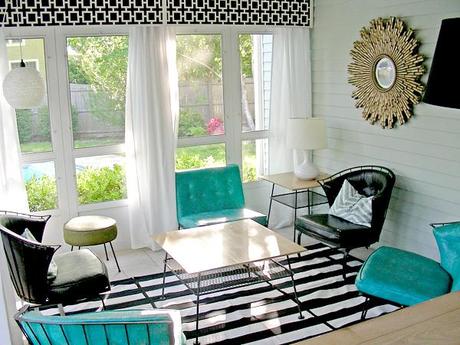 and an IKEA PAX transformation: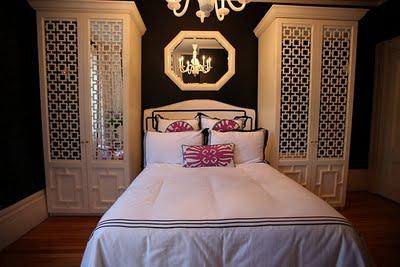 …to the resulting product idea: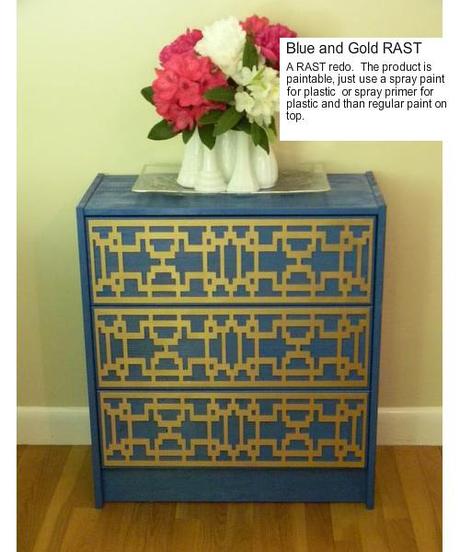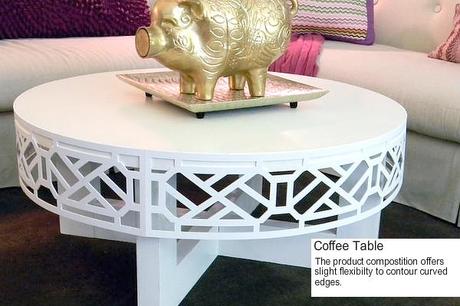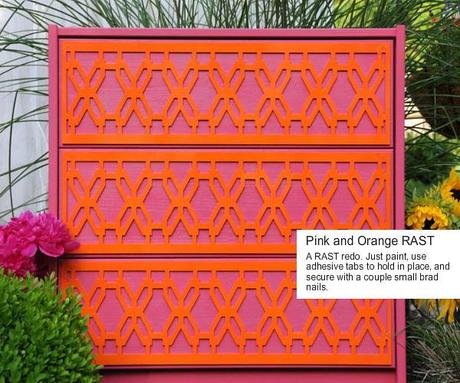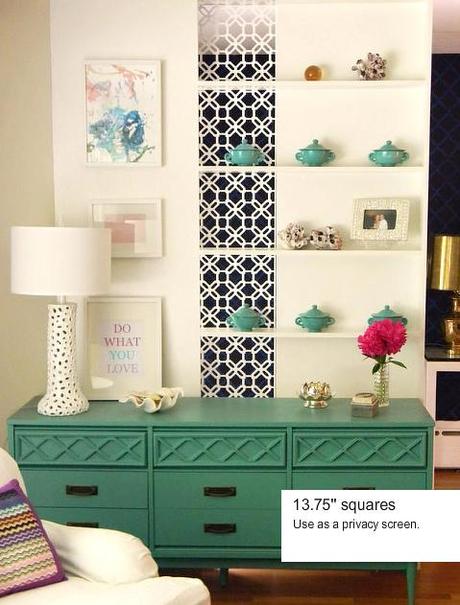 I think this one is may favorite, as I've always wanted to recreate the partition
from Holly Golightly's apartment in Breakfast at Tiffany's: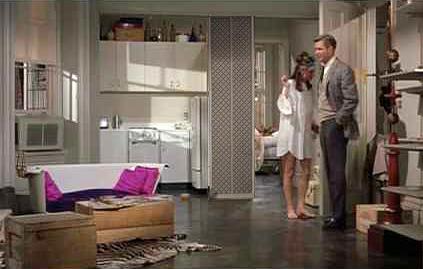 Oh how I love innovation and entrepreneurship! Thanks ladies!