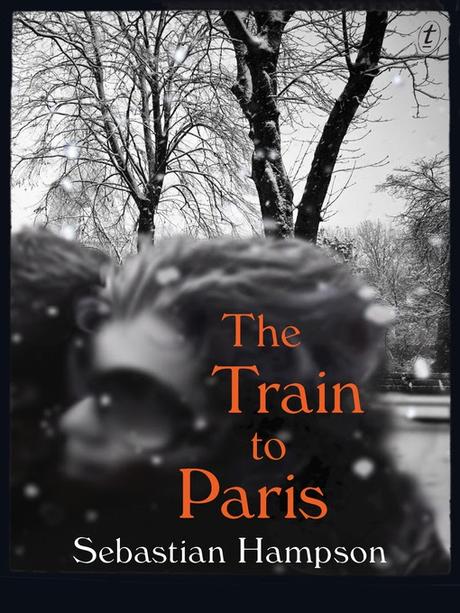 She entered the station, wearing a white leopard-print dress that was short enough to show off her legs. Her hair slid down the back of her neck in a curtain of gold, which shimmered as it passed through the updraught. There was a conspicuous ring on her finger. Her head turned and her eyes almost met with mine. I looked away.
After a disastrous holiday with his girlfriend in Madrid, Lawrence Williams takes the train back to Paris where he is studying art history. Lawrence is twenty years old and discovering how to see the world, which means he doesn't mind too much when he gets stranded at the border.
That's when Élodie Lavelle enters his field of vision. She might be twice his age but she's amused by the boy's earnest charm. She decides to entertain herself by educating him in the rules of her society, treating him to an unforgettable evening in Biarritz. But Élodie has not counted on what Lawrence might teach her in return, or how much their unlikely encounter will mark them both. The Train to Paris is a surprising and compelling love story.
***
Five hours and fifty-one minutes after my departure I arrived at the border. 1
***
(@text_publishing, 26 February 2014, ebook, 298 pages, borrowed from @GlasgowLib via @OverDriveInc, # POPSUGARReadingChallenge, a book set on a plane, train or cruise ship)
***
***
This is a new author for me. I chose The Train to Paris at random as it fits the prompt (part of the book is set on a train). I had no idea what to expect. I really enjoyed this book. There are dark overtones as Lawrence, who's clearly besotted starts to realise Élodie is not quite the goddess he believes her to be and has more sinister intentions. I liked both characters. Lawrence is naïve and Élodie takes advantage of this. This is well written, engaging and compelling.