It is always unfortunate to have your heart fixed on a specific place or experience, only to find that all tickets for it have been booked. For instance, only a small number of people can experience the winter solstice at the summit of Machu Picchu or go on a spectacular Arctic cruise. These are the types of trips that you must book early. So, if you are currently planning your next grand adventure, check out the following seven popular destinations and experiences which you should book months, if not years, in advance.
1
Go for an ice-cold adventure on an Arctic cruise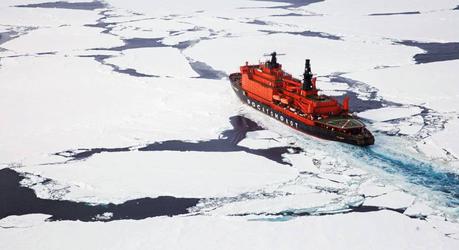 When to book: At least a year before you intend to travel.
There was a time when the Polar regions were visited only by the bravest and most experienced explorers. Now, some of the greatest adventures, like crossing the legendary Drake Passage in Antarctica or exploring Svalbard in Norway are available to you.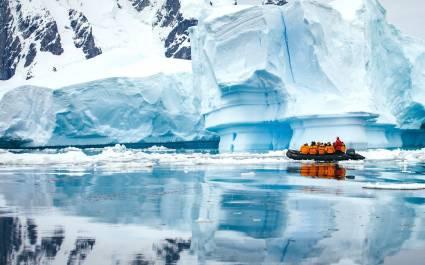 Zodiac Expeditions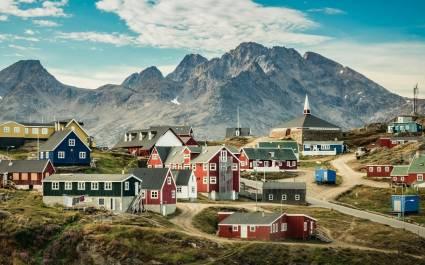 Rural Villages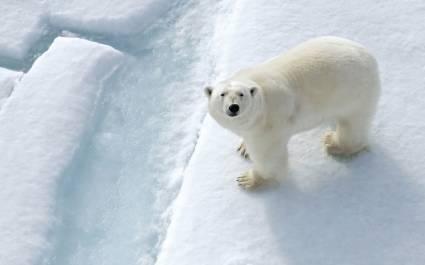 Polar Bears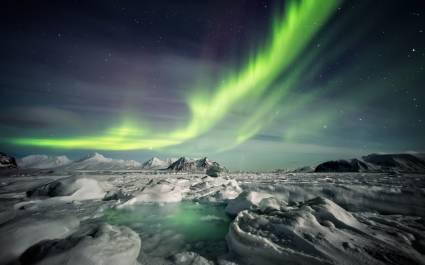 Northern Lights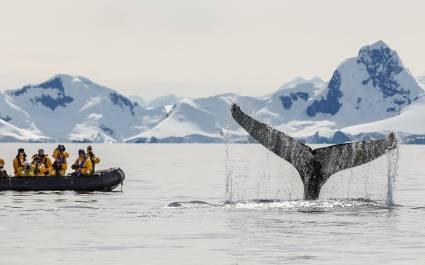 Whale Watching
However, given both the popularity of these journeys and the relatively limited number of places available, tickets for Polar cruises tend to sell out early. According to Business Insider, some tour companies have seen a 100% increase in sales for Arctic cruises.  
So if touring the Arctic or Antarctic appeals to you, be sure to book your Polar Region trip early. 
2
Winter solstice at Machu Picchu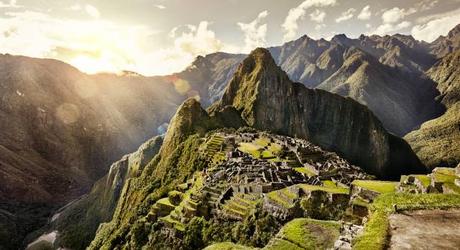 When to book: A year before your travel date.
Every winter solstice (June 21st), something quite magical happens in the Incan mountain-top city of Machu Picchu. As the sun rises, a beam of light is cast directly through a central window, perfectly illuminating a central column with almost mathematical precision. This is no accident, the Incas who built Machu Picchu worshiped the sun as their god Inti and were able to track the movements of the sun and stars with great precision. So now, as then, hundreds flock to Machu Picchu every year to experience the winter solstice. There are few places in the world where human ingenuity and the natural world collaborate so spectacularly, so it is well worth taking the time to book early to experience it, especially if you decide to book a tour and hike the famous Inca Trail beforehand.
Equally fascinating is experiencing the winter solstice or equinox at the Mayan city of Chichen Itza in Mexico. 
3
Explore Patagonia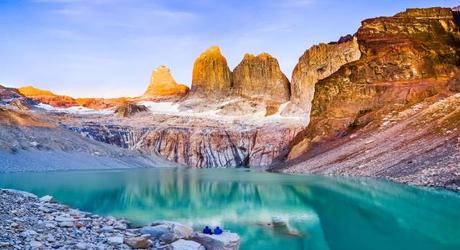 When to book: 7-12 months in advance, depending on the season.
Once a relatively remote and difficult to access area of Argentina, the spectacular region of Patagonia is now open for travelers worldwide. In Patagonia, you can meet gauchos (Argentine cowboys) or hike past Mt Fitz Roy in El Chalten. The region offers something for everyone (you can even walk on top of the Perito Moreno Glacier in El Calafate), but its supply of accommodation cannot currently keep up with demand, so if you want to enjoy Patagonia, be sure to plan early.
Take a virtual tour of Patagonia with Explore Patagonia
4
See gorillas in their natural habitat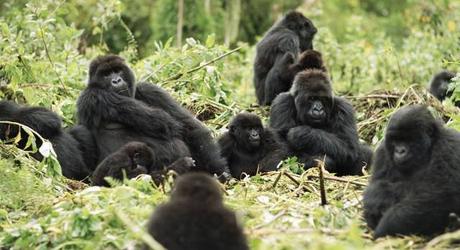 When to book: 1-2 years in advance.
Did you know gorillas were once considered a myth? It's hard to imagine given how well-known gorillas are today. But in the 19th century, people were fascinated by (and perhaps didn't believe) reports from explorers who wrote of large, extremely muscular animals with human features. Today, of course, it is possible to visit gorillas in the zoo, but this cannot compare to seeing them in the wild. As they are an endangered species, you can only book a gorilla trekking tour in Rwanda or Uganda with a permit. There are only a certain amount of permits available a year, so be sure to book yours early. 
5
See Japan's iconic cherry blossoms in bloom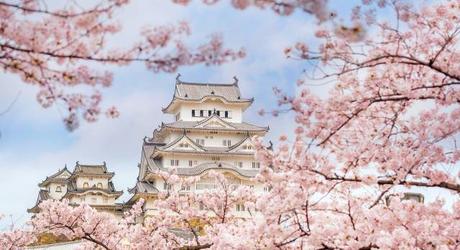 When to book: 1 year in advance.
Japan is famous for its vivid pink cherry blossoms (or sakura in Japanese). These beautiful trees can turn a simple walk in the park into a brilliant colorful experience. However, much as the brightest flame burns the quickest, cherry blossoms are only in bloom for one or two months a year and are extremely dependent on climate. So, if you wish to see them, be sure to book early to avoid disappointment. We recommend seeing cherry blossoms in Yoshino, where they cover the neighboring hills and valleys in the most brilliant pink. 
6
Enjoy the best of Costa Rica's luxury hotels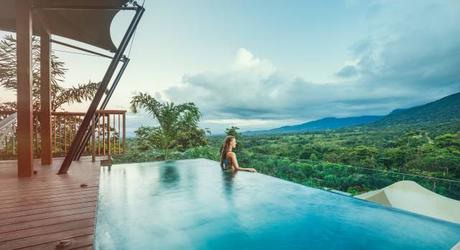 When to book: 6 months in advance.
Costa Rica is one of the world's most beautiful countries. A country of boundless natural splendour with its towering mountains, spectacular waterfalls, and lush green rainforests. Thanks to its natural wonders, friendly locals, and vibrant culture, it has become one of the world's top destinations for travelers. This popularity can mean that the best hotels and special activities (for example: seeing hundreds of nesting green turtles in Tortuguero) become fully booked. So, to ensure you can enjoy your dream trip to Costa Rica, it is important to book early.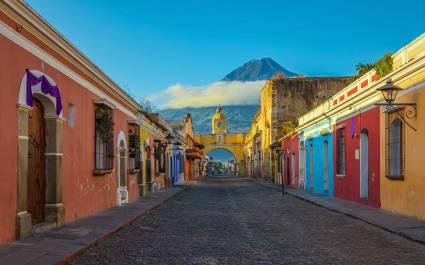 Antigua and Volcan de Agua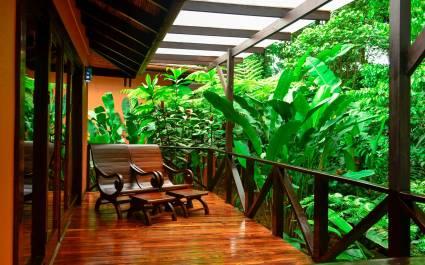 Rio Celeste Hideaway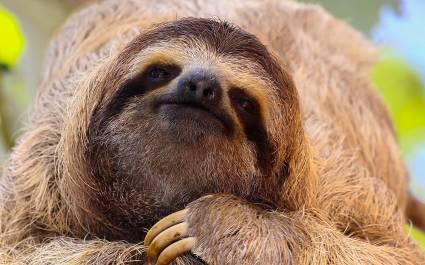 Sloth spotting in Costa Rica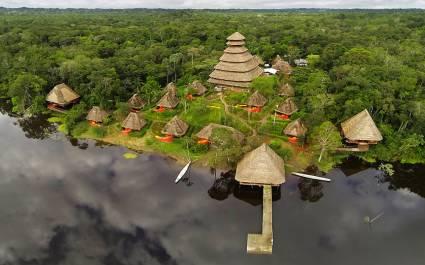 Napo Wildlife Center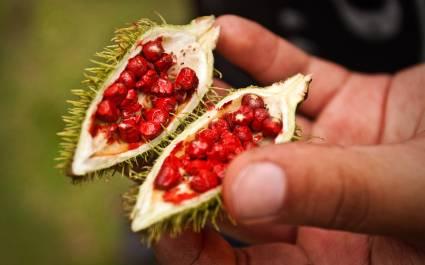 Achiote plant in the amazon rainforest
7
Stay in Kenya's spectacular Giraffe Manor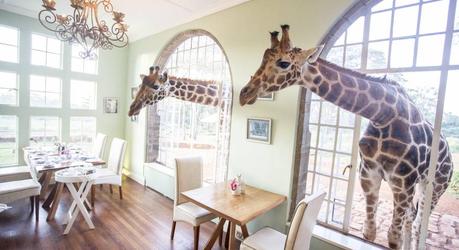 Dine with friendly giraffes in Kenya
When to book: 2 years in advance.
Every year, millions of travellers flock to Africa to enjoy a safari. Seeing the continent's diverse wildlife in their natural habitat can be a powerful experience. However, what if we told you there was a place that you can experience these close encounters while also experiencing the comfort of a luxury hotel?
There is a place, just outside of Nairobi, Kenya, where visitors can live in comfort close to one of Africa's most fascinating and friendly animals, the giraffe. It is probably one of the most unusual hotels in the world, it is also one of the most exclusive as the hotel only has 12 rooms. So, if you want to enjoy an African trip like no other, be sure to book your stay in the Giraffe Manor well in advance. 
'It is the only place in the world where you can share your breakfast with a giraffe!'
If any of the above destinations or experiences appeal to you, but you don't know where to start, get in touch today and let us help you plan your bucket-list trip without any compromises!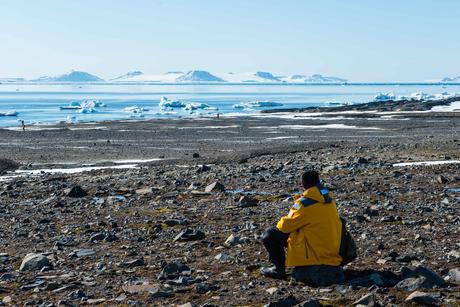 EXPLORE THE WORLD AGAIN
PLAN MY JOURNEY