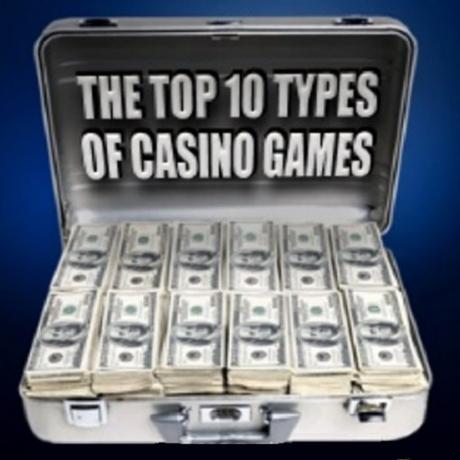 The Top 10 Types of Casino Games
The history books are not sure when gambling started. It might have been when one caveman said to another: "I bet you a T-rex tooth that you can't catch that woolly mammoth…" I guess we will never know, but what we do know is that the ancient Chinese were fond of gambling and the Romans encouraged their kids to learn dice games. Many of the casino games we know and love today have evolved from much older games. For example, roulette was first played by the Egyptians, before being taken up as a working class pursuit in 16 th century France, and Blackjack evolved from a card game popular during Napoleonic times.
Today, there are many games to choose from if you decide to visit a casino or play online, but here are the most popular…
The Top 10 Types of Casino Games
..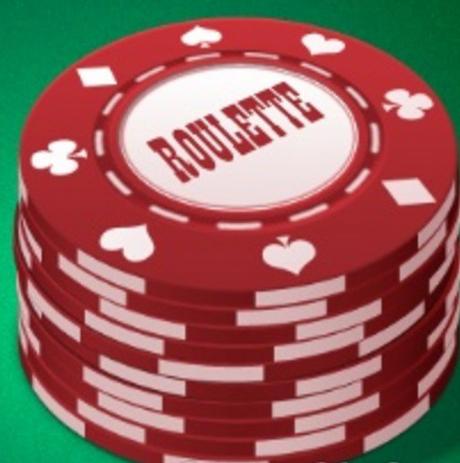 Roulette
10 – Roulette
Everyone knows how to play roulette. Bet on red or black, or take your chance on a number if you can calculate the odds. It's fun, it's fast, and if you have luck on your side, you might just win.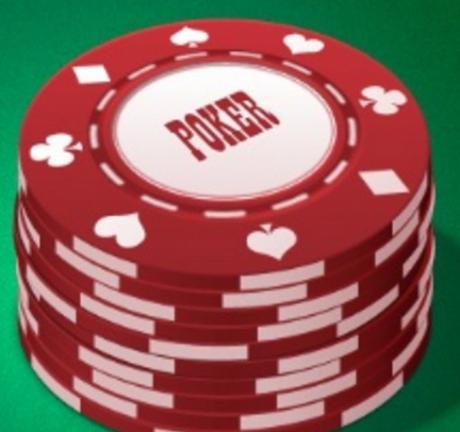 Poker
9 – Poker
Poker is a game of mathematics and probability. In a casino, you get the chance to read your opponents, but playing online leaves you at something of a disadvantage as you won't be able to see their faces. So you will need to work out the odds based on what cards have been played already.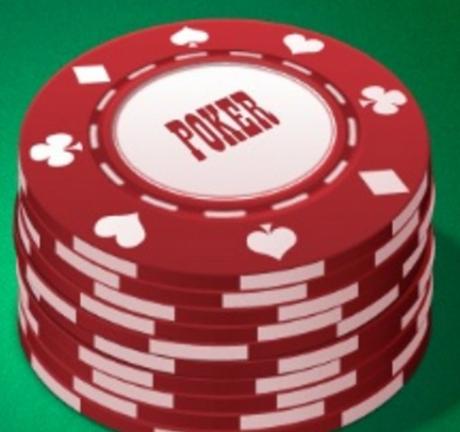 Blackjack
8 – Blackjack
Blackjack, also known as 21, is a hugely popular game. Most people have played a game of Blackjack at some point in their life, usually with their gran. It's a deceptively simple game, but fun
nevertheless.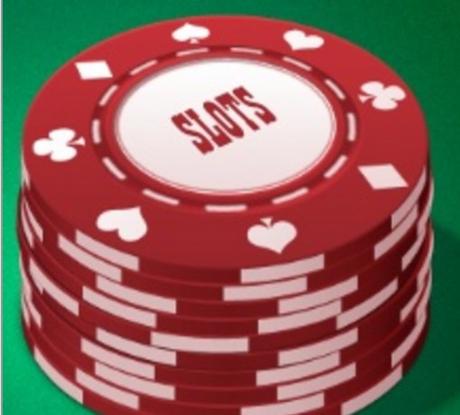 Slots
7 – Slots
Slots are fun and the bonuses are great. It is possible to win a multi-million pound jackpot prize on slots, if Lady Luck is on your side.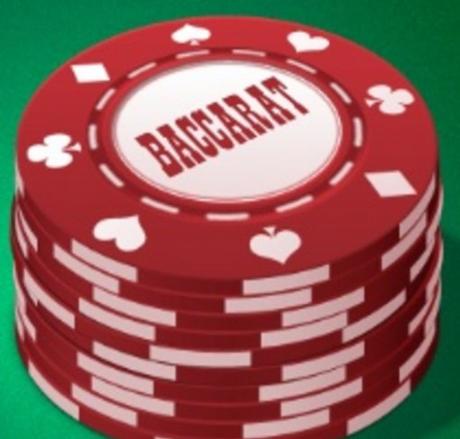 Baccarat
6 – Baccarat
Baccarat is 007's preferred casino game. This is a game of luck and skill, so you need to understand the rules to be a winner. It can take time to get the hang of Baccarat, but once you understand how the game works, you will be hooked.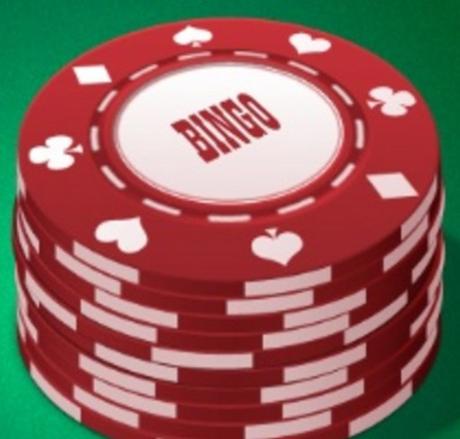 Bingo
5 – Bingo
Everyone from your granny to the lady next door loves a game of bingo. It's an easy game to play, with no skill required. Match a line and you win a prize. Yes, it is really that simple.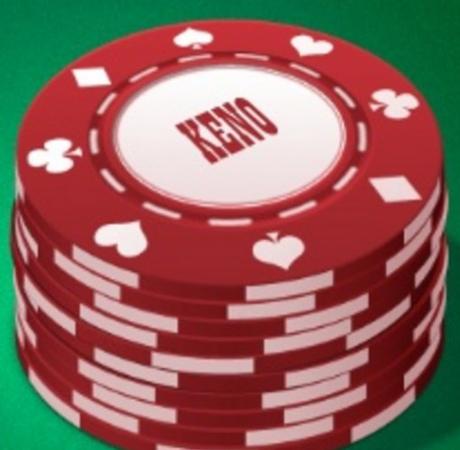 Keno
4 – Keno
Keno is a lottery-style game. Pick your numbers, place a bet, and see how many numbers you match.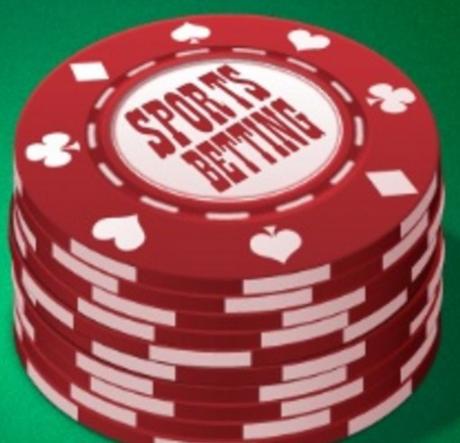 Sports Betting
3 – Sports Betting
If you enjoy betting on horses, dogs, or any other sport, sports betting is for you.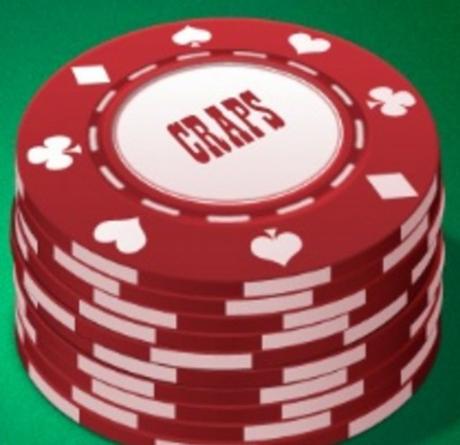 Craps
2 – Craps
Craps is a dice game based on the number 7. Pick a number or place on the board and see what a roll of the dice brings.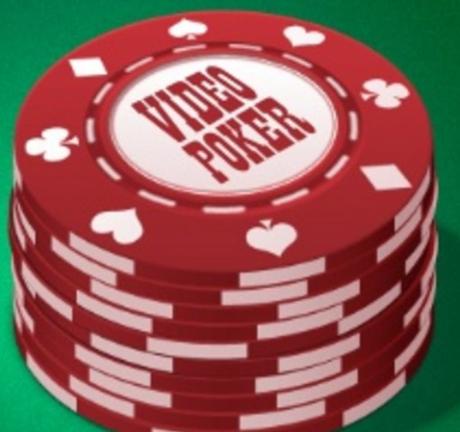 Video Poker
1 – Video Poker
Video poker has been around since the 70s. This is a really simple retro game to play: the machine deals you five cards and you can discard or keep some or all of them to create the best hand.
Most people have their favorite casino game. What's yours?