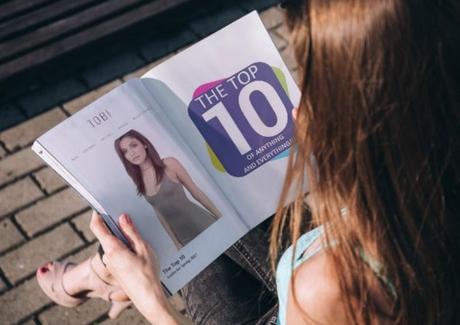 The Top 10 Looks for Spring 2017
If you're looking for some style ideas to help update your wardrobe for spring 2017, get ready. The hottest looks off of the fashion runways have been revealed, and there are plenty of new trends on the way. Women's fashion is going for bolder, brighter, and sexier this spring and summer. When you are doing your spring wardrobe shopping, you'll need to have an open mind if you want to keep up with the trends. Here are some of the top looks for spring 2017 you may want to try this season.
---
The Top 10 Looks for Spring 2017
---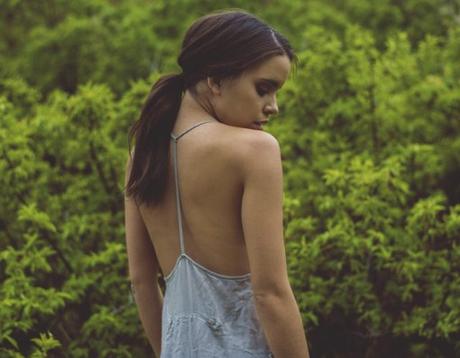 Bare Shoulders
10 – Bare Shoulders
This spring, it's time to start showing off your shoulders. Look for new types of tops that have shoulder area cutouts, leaving some of your skin exposed. Another popular trend that will be more common this spring and summer is the off-the-shoulder shirt, which reveals a little bit of skin in a classic, feminine style.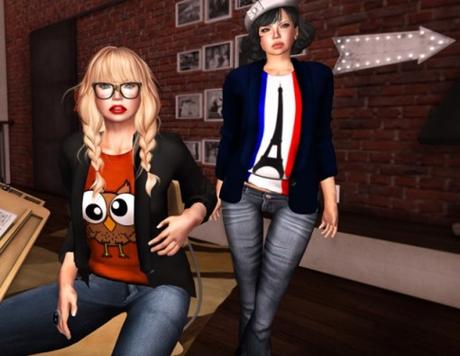 Graphic Tees
9 – Graphic Tees
Graphic tees have always been a staple of casual wear or a workout outfit at the gym. This spring, though, graphic tees are poised to become more mainstream. Fashion brands and company logos are back in full force, so expect to see more graphic tees out and about beyond people's living rooms or workout studios. You'll also see more unique pairings, such as graphic tees and skirts or dress pants.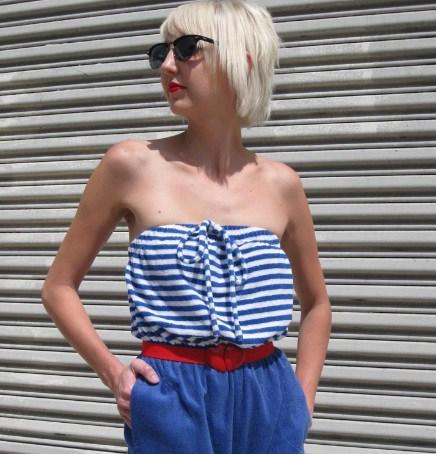 Bold Stripes
8 – Bold Stripes
Expect to see a huge resurgence of bold stripes in some of the spring fashions of 2017 as well. While simple stripes have always been a staple of many women's closets, this year, stripes are getting a makeover. You'll see new combinations of striped shades and different patterns that use stripes in a whole new way.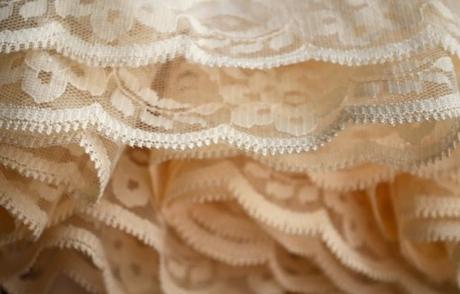 Feminine Ruffles
7 – Feminine Ruffles
Ruffles are also making a big comeback this year according to the fashion runways. Women can opt to go more feminine with frilly ruffled skirts that could work for day or night. The biggest example of the ruffle trend may be found in the hundreds of new blouse designs that incorporate ruffles in creative ways. You may see ruffled sleeves, ruffled wrap shirts, or ruffled layers in retail department stores this year.
Nude Swimwear
6 – Nude Swimwear
Swimwear fashions also have a few new surprises in store for 2017. The big trend that may be popular this year on beaches and at pool parties is the prominence of the color nude. Nude swimwear is a very bold choice for the most confident bathing beauties around. This color increases the sex appeal of the suit without leaving you worried about limited coverage.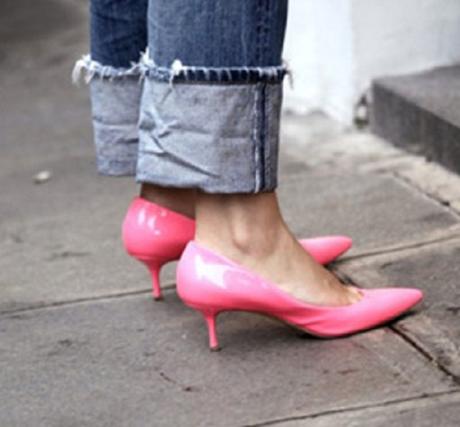 Kitten Heels
5 – Kitten Heels
Your feet can also get in on trying out some of the new spring 2017 trends with a pair of cute kitten heels. Instead of the tall, sleek silhouette that is achieved with high heels or wedges, kitten heels give your feet a more natural appearance. Their low height makes them perfect for walking around at the office or around town.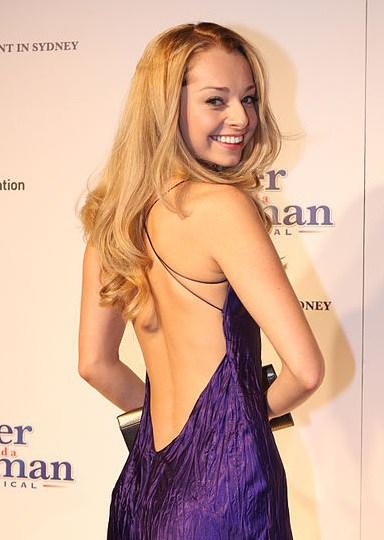 Backless Dresses
4 – Backless Dresses
In the dress category, the new trend for this spring is the sexy, backless dress. Take a look at some of the styles available in this dress shape from online store tobi, and see how you could take advantage of this sensual look.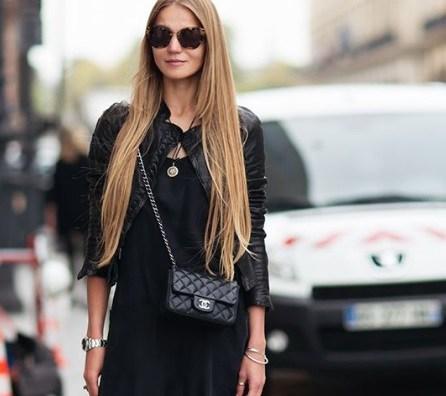 Mini Purses
3 – Mini Purses
Next, purses are expected to get a new look for this spring and summer. Put away all of your oversized purses that have been the fashion statement for most women for the past few years. You'll need to replace them with this year's new trend, the mini purse. This purse sits on your hip with a cross body strap and helps you keep your essential items secure.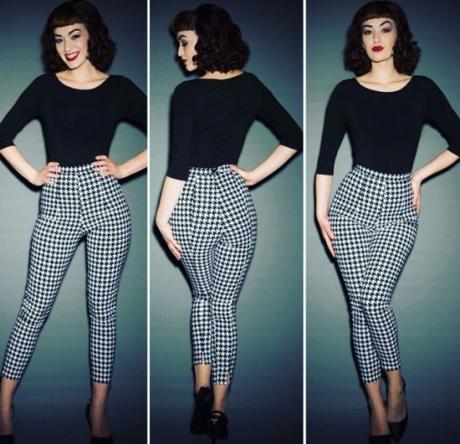 Retro Looks
2 – Retro Looks
The retro look is also going to be big this spring. Throwback looks that remind fashionistas of the 1980s will begin to be popular again this year. Shimmery fabric and bold hairstyles are predicted to be part of this spring's trends.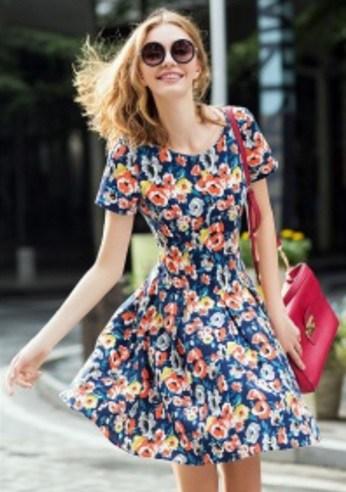 Floral Prints
1 – Floral Prints
Finally, there will be some spring looks included in the 2017 trends as well with gorgeous floral prints. While floral prints have always been popular on dresses, you may see them expand their appeal in floral pants, shirts, and headbands.
It's time to get yourself ready for the warmer weather and the hottest fashion looks for 2017. Make some decisions about which trends you may be able to pull off this year, and upgrade your fashion wardrobe right away.