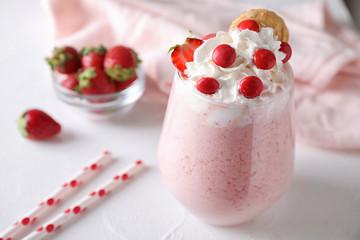 Encountering difficulty and people who are trouble is an inevitable part of life. We unfortunately cannot avoid this problem. We live in a broken world full of torn ligaments and dislocated parts.
This culture is shattered now more than it ever has been.
Many of us will have or have had trouble brought into our lives by other people.
Other individuals will not always line up with what we believe in or where we stand on certain things and they will not necessarily believe in everything we say even though we speak the truth.
We must learn to continuously trust in the Lord our God to always carry us through every difficult situation that may arise.
Jesus Christ is the same yesterday, today, and forever. –Hebrews 13:8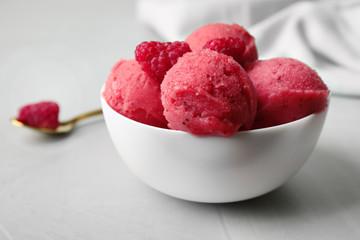 We are to hold firm onto the faith that we will make it through whatever problems happen to come our way just as God has delivered us so many times before.
The righteous person faces many troubles, but the LORD comes to the rescue each time. –Psalms 34:19
The Lord consistently gives us his comfort and peace within a way that is incomprehensible to others as we are unaffected by the circumstances and events that would otherwise upset or tear them apart.
God gives us wisdom, strength, and confidence because we personally know him and he knows us extremely well! He lives inside of us and we are in him and nothing can ever separate us from our Lord Jesus Christ. My sheep listen to my voice; I know them, and they follow me. -John 10:27
Even if we wander for a while, we will eventually return again to our heavenly father due to the fact that he comes looking for his children to bring them safely back to the fold.
For this is what the Sovereign LORD says: I myself will search and find my sheep. -Ezekiel 34:11

"If a man has a hundred sheep and one of them gets lost, what will he do? Won't he leave the ninety-nine others in the wilderness and go to search for the one that is lost until he finds it? Luke 15:4
I speak all from what I truly know firsthand!
Some people cause their own problems, their troubles are often a result of their own deeds. Some accept their faults and attempt to improve and learn from the errors of their ways. Some others, instead, continue on not taking any responsibility or just don't care of their destructive actions.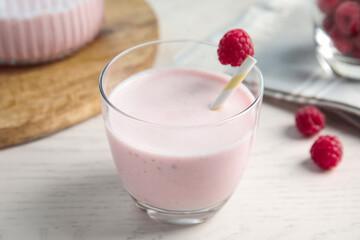 We in particular know that when we walk with God and stand for Jesus, we will especially have discord among specific people. It is being made clear those who are adhering to the Lord and those who are deserting him.
Jesus himself acknowledged that we would have conflicts in our lives and he wanted us to be prepared for them. "Don't imagine that I came to bring peace to the earth! I came not to bring peace, but a sword. -Matthew 10:34
He knew that some would be divided when it came to choosing him, living, and being not of this fallen world.