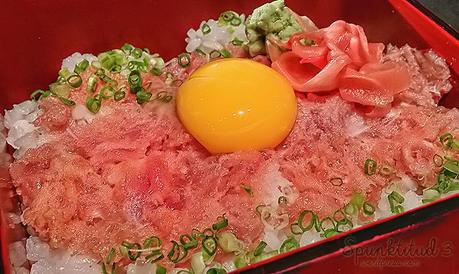 I'm in love with this negitoro don ($21.90)…I have eaten this 4 times this month, and still thinking about it. Luckily it doesn't cost me an arm and a leg :)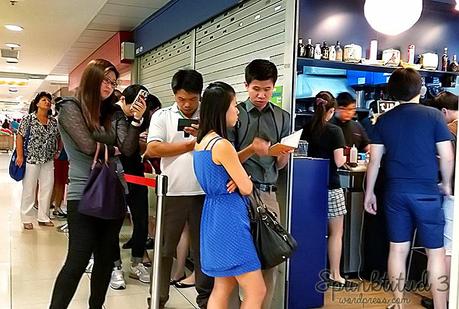 Hidden amidst hair salons, tattoo parlor and fashion shops, I discovered this hole-in-the-wall Japanese restaurant on my way to the toilet at Far East Plaza in Orchard. The queue could rival those for H&M's designer collabs, and that made me curious. I have quite high expectations of the quality of Japanese cuisine, so I tried The Sushi Bar with a tinge of skepticism – can you really find good and affordable Japanese food in a fashion mall?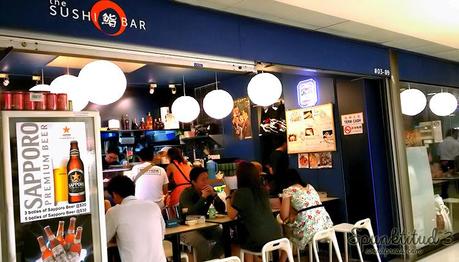 The Sushi Bar only takes reservations on weekdays before 5:30PM, so come prepared to queue for at least 30mins.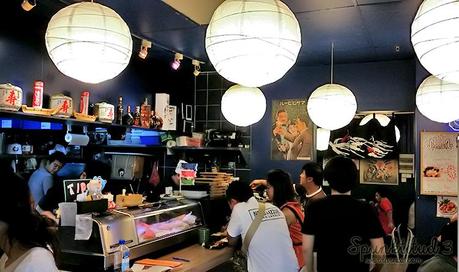 Converted from two shop spaces, the restaurant is small and there's not much decor nor ambiance to talk of. But who cares if the food is good.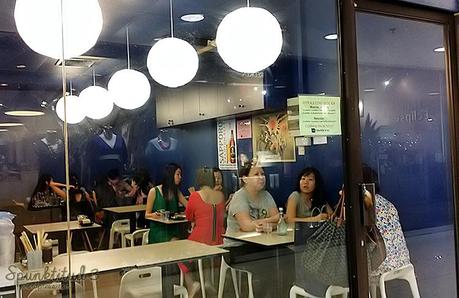 Restaurant seating area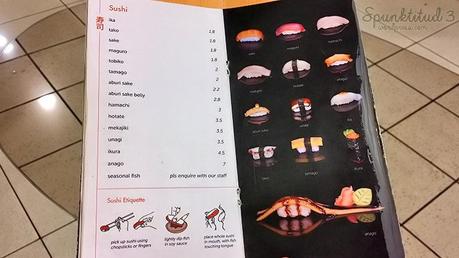 While waiting for a seat, have a look at the menu and hey, you can learn the proper way of eating sushi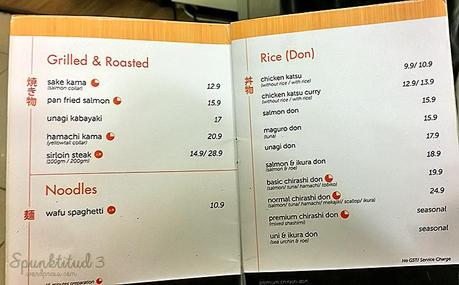 Two of the dishes you should eat at The Sushi Bar are their value-for-money sashimi and chirashi. I heard they do a mean spaghetti too.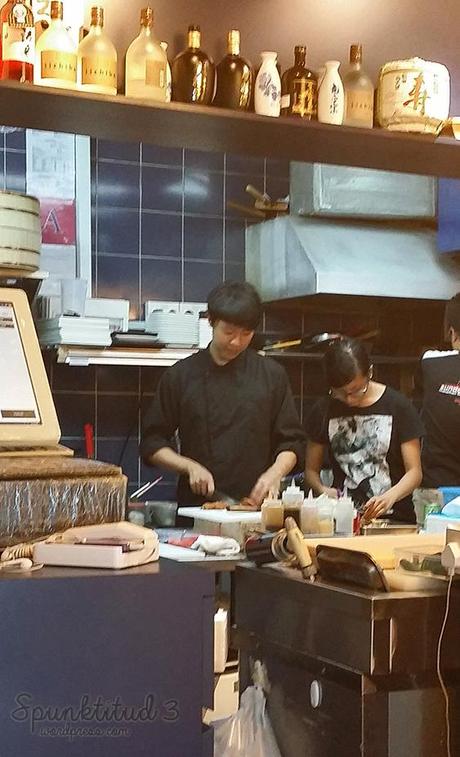 The tiny kitchen is always busy and the culinary team headed by Chef Eugene Heng are all so young, I felt like a relic.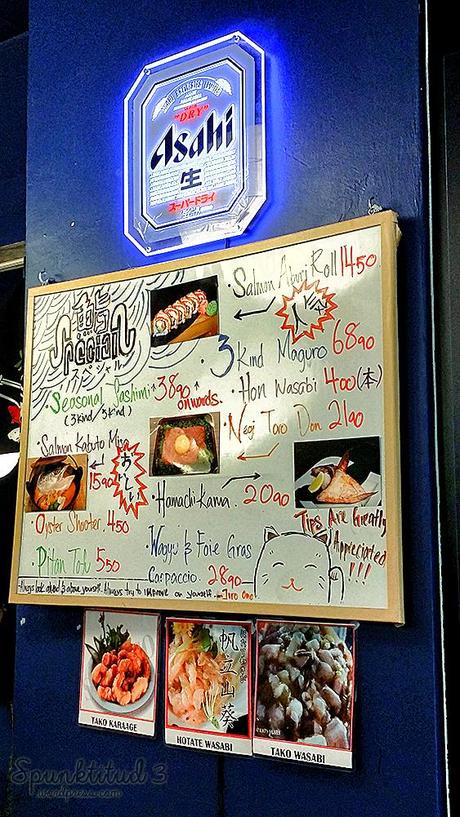 Check out the specials on the board. That's where I usually order from.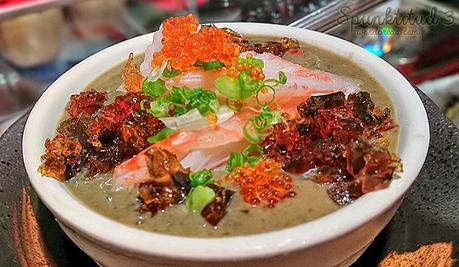 Pitan Tofu ($5.50)
This was yumz. I licked the bowl clean.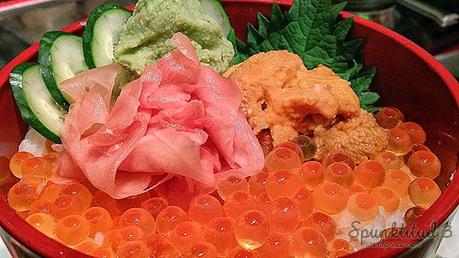 My perennial fave: Uni Ikura Don ($38.90)
One little detail to mention – they use fresh wasabi, not the powdered version.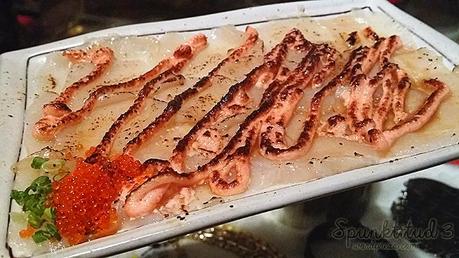 Scallop Mentaiyaki ($13.90)
This was delish. I finished an entire plate by myself.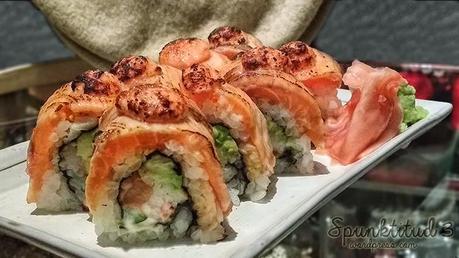 Their signature Salmon Aburi Sushi ($14.50)
A mouthful of goodness. I want more.
The Sushi Bar is a great place to satisfy your Japanese food cravings – the fish cuts are fresh and portions generous, and most importantly wallet-friendly. There's certainly room for improvement in their service and long waiting time, but I ain't complaining yet if that means I can have quality sashimi on a shoestring budget. :)
The Sushi Bar
14 Scotts Road
#03-89 Far East Plaza
Singapore 228213
Tel: 9653 6464
Opening Hours: Mon – Fri: 12:30PM – 3:00PM, 5:30PM – 9:00PM;  Sat: 12:30PM – 9:00PM
Facebook page: http://www.facebook.com/thesushibar.sg
0.000000
0.000000